All You Need to Know About Joe Rogan and His Wife Jessica Ditzel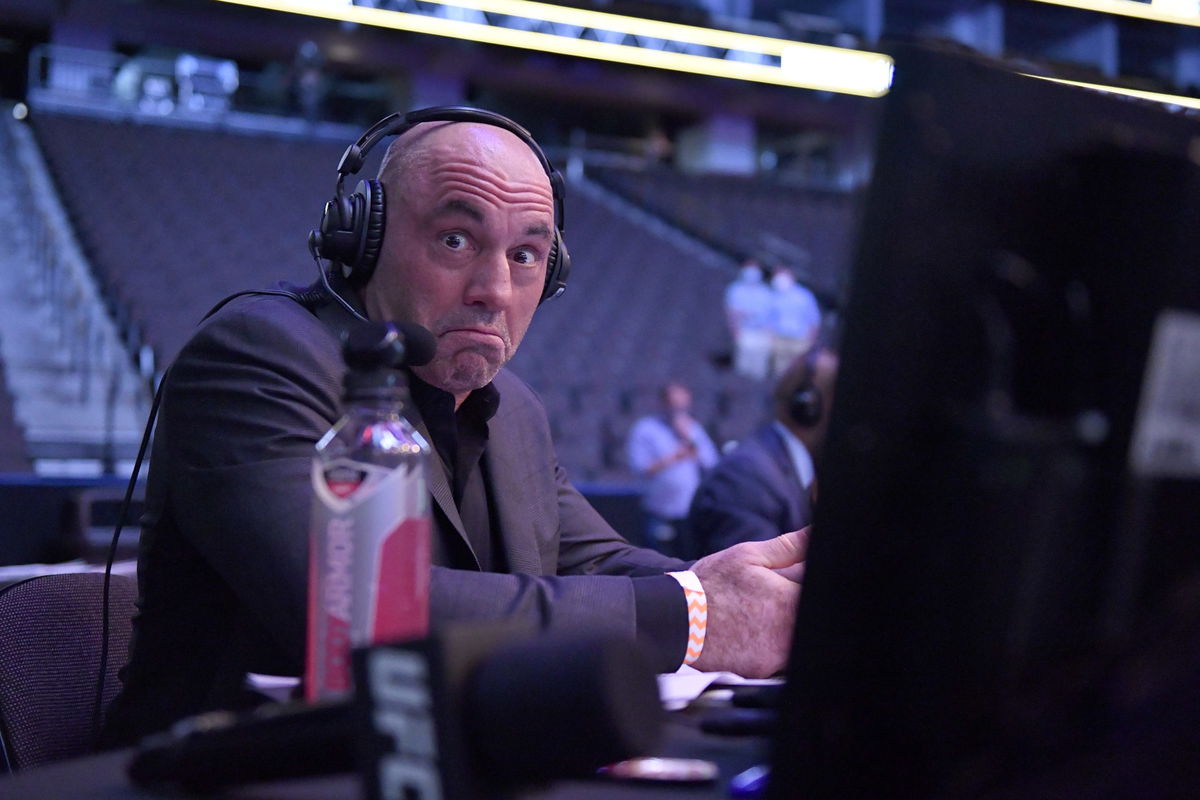 Joe Rogan is one of the most popular names from the UFC circuit. He is known as a comedian, MMA commentator, and podcast host. The American has also worked as a TV host and an actor as well.
Rogan started his career as a comedian that eventually led him to television. He has appeared on television shows like Hardball and NewsRadio. This happened after he signed a development deal with Disney.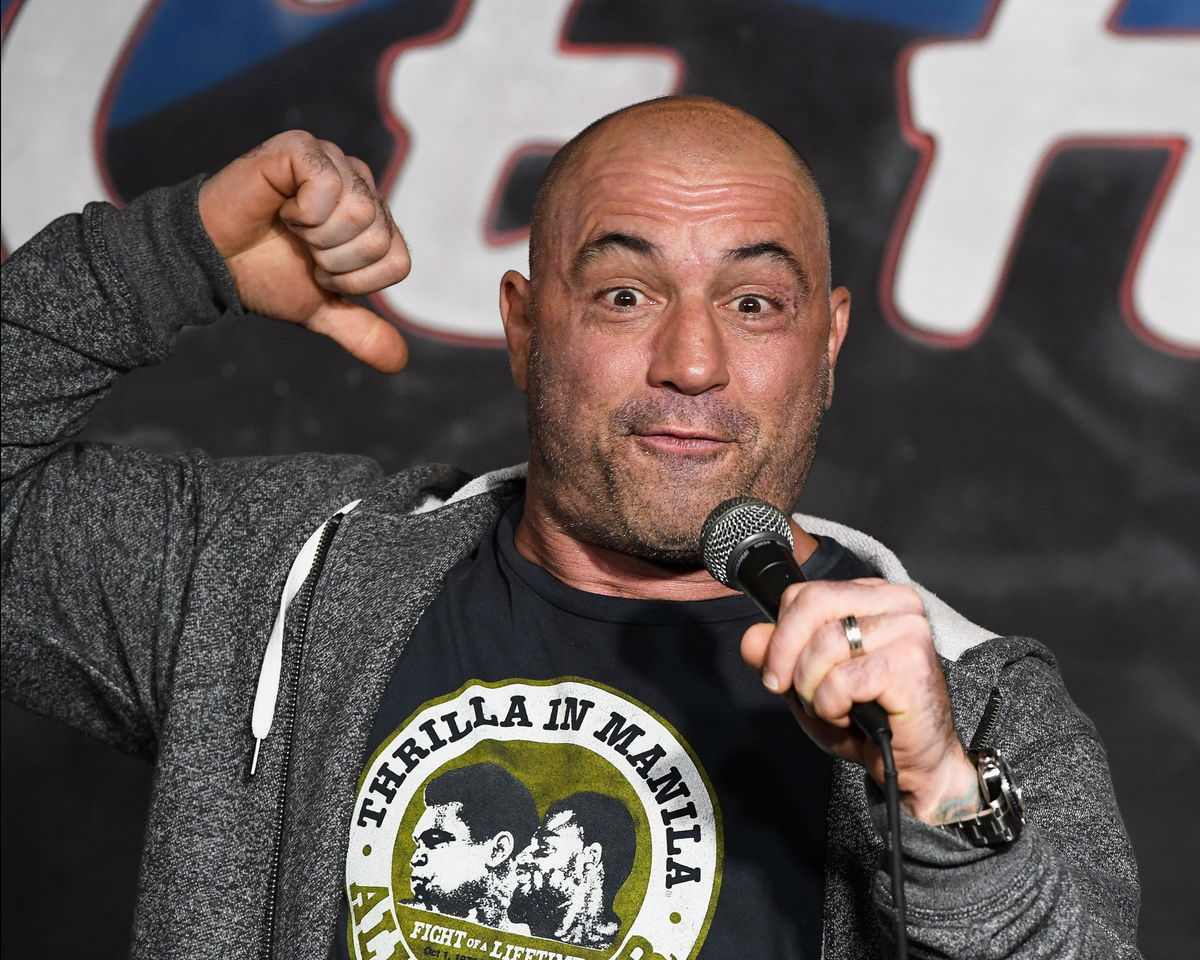 The American started working with the UFC in the year 1997. He became an integral part of the promotion and joined the UFC as an interviewer and color commentator. He continued working with the promotion for a few years until he left due to pay disputes.
However, Rogan was brought back in 2001 when UFC was bought by Zuffa. He agreed to do shows for just a bunch of tickets because he was such a fan of the sport.
He subsequently gained popularity when he became the face of Fear Factor. Rogan had also launched his podcast The Joe Rogan Experience, which led him to fame, wealth, and podcast superstardom.
Although the host and comedian has reached all heights of success, he likes to keep his family life separate from his professional life. The American host is married to Jessica Ditzel.
READ MORE- Why is Joe Rogan So Important to the UFC?
Who is Jessica Ditzel?
Jessica Ditzel was born in Sugar Land, Texas. She studied Arts and Technical Theatre at California State University. She also studied Psychology and Molecular and Cellular Biology at the University of Arizona.
Ditzel has held a variety of jobs in her life. From being a waitress to a model to a product analyst and an assistant, she has excelled in all fields. Mrs. Rogan is also known to be a TV producer and worked as an assistant producer for the show The Simpsons.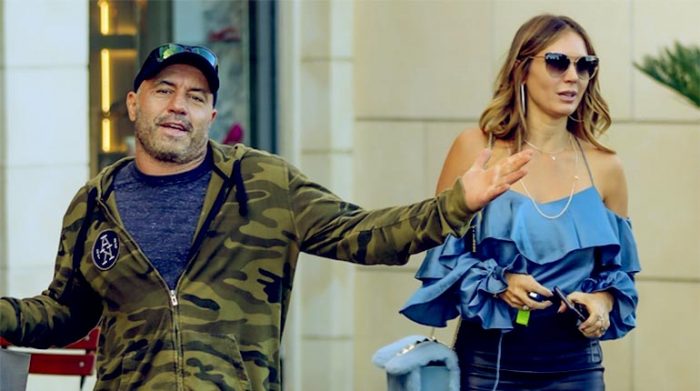 Joe Rogan and Jessica Ditzel
Joe Rogan and Ditzel first met in a bar in California where Ditzel used to work as a cocktail waitress. Within no time they started dating each other in the year 2001. The couple finally tied the knot in the year 2009 in a very privately held ceremony in California.
The couple has two daughters together, the elder being Lola Rogan and the younger one being Rosy Rogan. The former was born in the year 2008, which was one year before the couple tied the knot.
Rosy Rogan was welcomed a year after their wedding. Ditzel had another daughter named Kayja Rose from her previous relationship. Rogan legally adopted her and is a happy father to three daughters.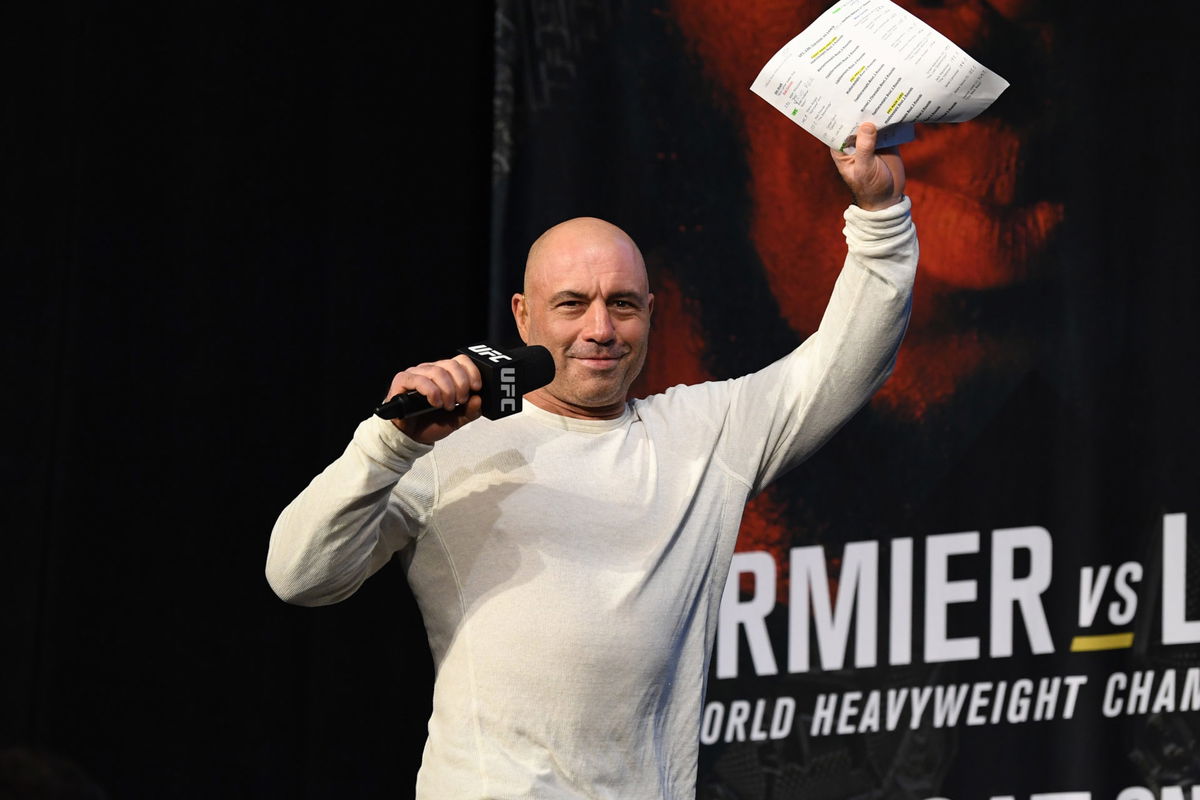 Unlike other celebrity wives, Ditzel has kept away from social media and social appearances. She rarely makes appearances on her husband's hugely popular social media accounts.
The couple seems to have figured out a way that suits both of their careers in the entertainment industry and likes to keep their personal lives under wraps and enjoy quality time with each other and their daughters.
The post All You Need to Know About Joe Rogan and His Wife Jessica Ditzel appeared first on EssentiallySports.