Will Giannis Antetokounmpo Play Tonight? Milwaukee Bucks vs Minnesota Timberwolves: Preview, Injury Updates, and Prediction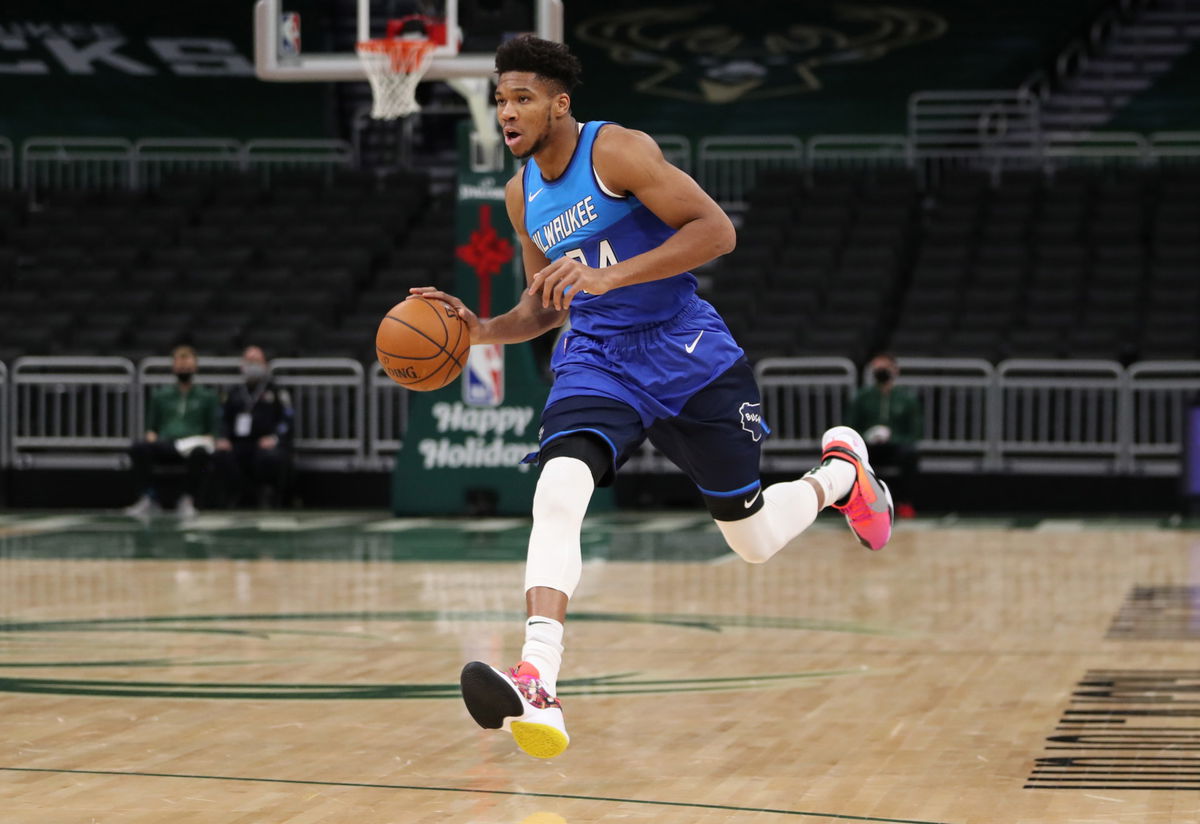 The Milwaukee Bucks will play their fifth straight home game when they take on the Minnesota Timberwolves on Tuesday. Both teams have played more than 30 regular-season games in the ongoing 2020-21 NBA season, but Feb. 23 will mark the first meeting between Milwaukee and Minnesota. 
Venue: Fiserv Forum
Time: 9:00 PM ET (February 23, 2021)
An Eastern Conference giant will face a team that is struggling at the bottom of the Western Conference. It might seem like a one-sided game already, but how are the Bucks and the Wolves lining up ahead of this clash? 
Milwaukee Bucks vs Minnesota Timberwolves: Injury Updates and Lineups
Bucks
The Bucks are not in tremendous form as a unit, as they've won just two of their last seven games. Despite leading the Central Division, Mike Budenholzer's team needs to strap their belts and be more consistent in the second half of the season to fulfill certain expectations. 
As for the Timberwolves game, the Milwaukee Bucks will be without two-way guard Jrue Holiday who has to sit out due to COVID-19 protocols. Furthermore, Jaylen Adams and Jordan Nwora will also be unavailable.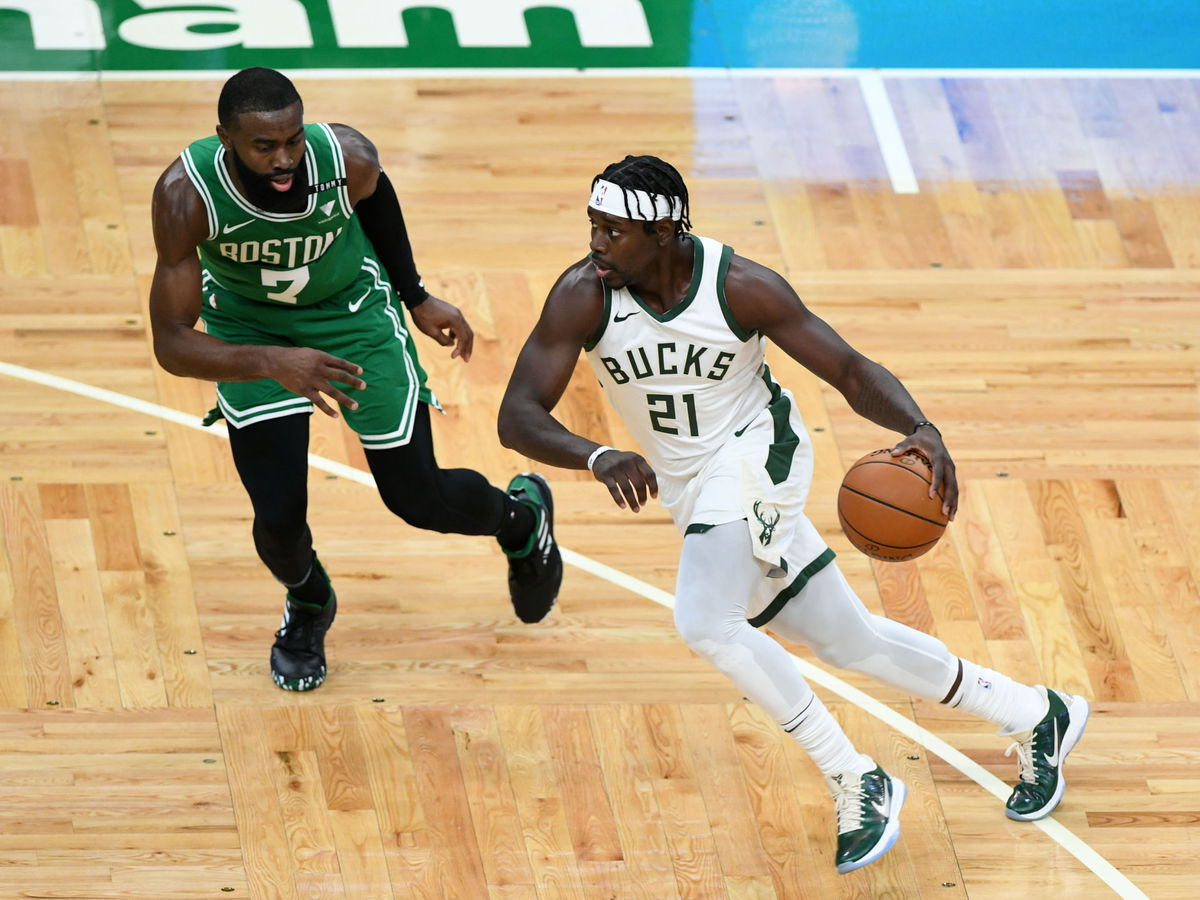 Possible Lineup
D.J. Augustin (G) 
Donte DiVincenzo (G) 
Khris Middleton (F) 
Brook Lopez (C) 
Timberwolves
The Minnesota Timberwolves have made a dismal start to the first half of the regular season, but they've now made a major personnel change. The management fired Ryan Saunders due to his 7-24 record and has brought in Chris Finch to lead the team. 
New head coach Chris Finch, fortunately, doesn't have a heaping injury list to deal with. However, he will be without Jarrett Culver (ankle) and D'Angelo Russell (knee) as both players are expected to miss a few more games due to their respective injuries. 
Possible Lineup
Ricky Rubio (G)
Malik Beasley (G)
Anthony Edwards (F)
Jarred Vanderbilt (F)
Prediction
This game looks to be a comfortable win for the Milwaukee Bucks. The Timberwolves are currently undergoing a transition with their new head coach, and Finch requires time to settle in. 
Moreover, the Bucks are now allowing 1,800 fans into the arena, which would be a major source of motivation for them to go on the court and get the win. The odds are against the Minnesota Timberwolves as they've lost their four recent games.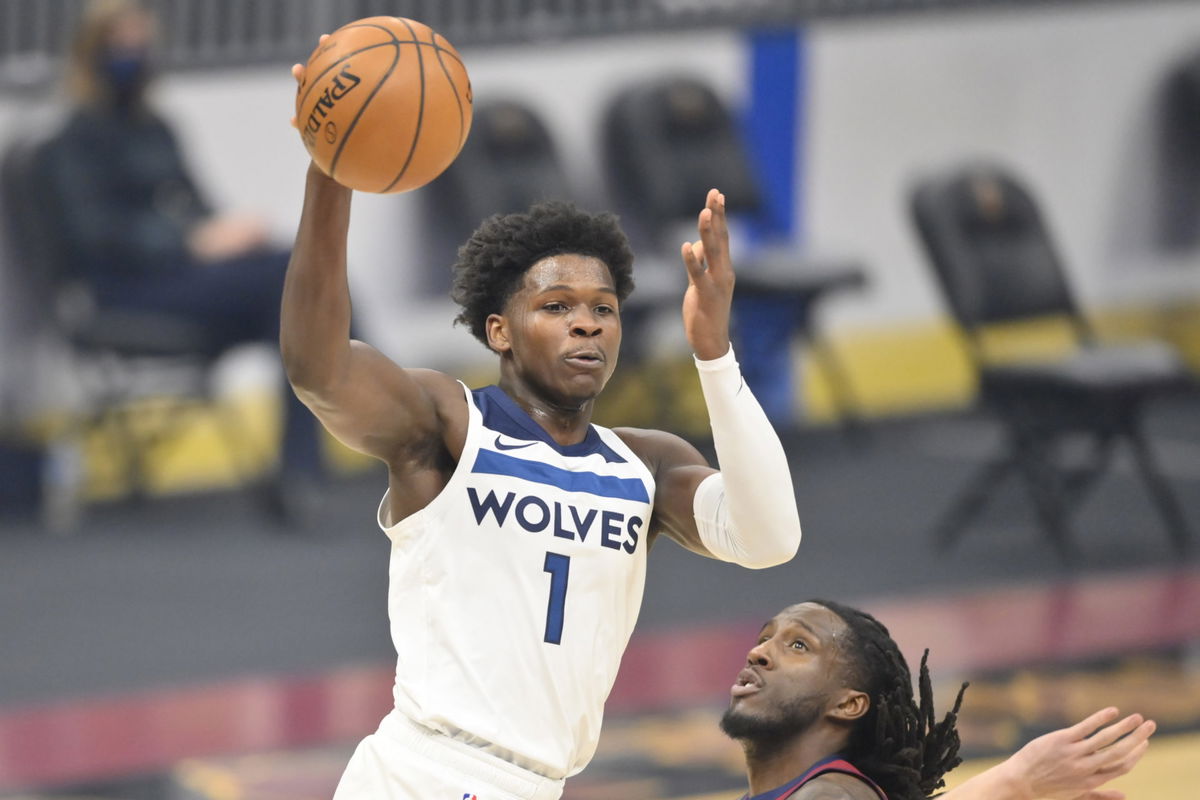 Hence, we're predicting that the Milwaukee Bucks will get their 19th win of the regular season on Tuesday! 
ALSO READ – Everything You Need to Know About the Latest Blockchain Wonder NBA Top Shot
The post Will Giannis Antetokounmpo Play Tonight? Milwaukee Bucks vs Minnesota Timberwolves: Preview, Injury Updates, and Prediction appeared first on EssentiallySports.