Opinion: Bringing Back Trent Brown a Step in the Right Direction for the New England Patriots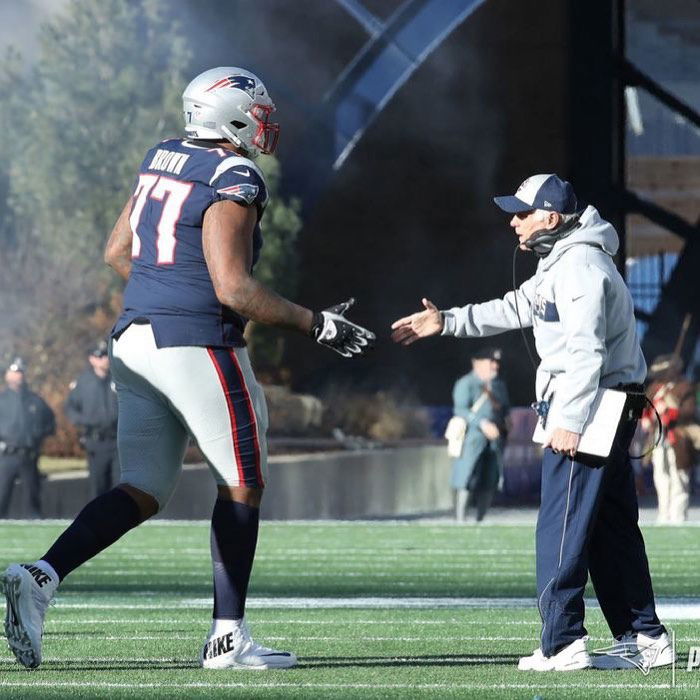 Reports early Tuesday morning started flooding in regarding the New England Patriots' first big move in the market this season. The six-time Super Bowl Champions were trading for offensive tackle Trent Brown from the Las Vegas Raiders.
And by doing so, they'll be bringing back a familiar face to Gillette Stadium. Brown has played with the franchise before in 2018. And while that was his solitary year with the franchise, it was also his best yet.
Trent Brown can guide Patriots back to winning ways
In his one season with the Patriots, Brown played over 95% of total snaps made by the team during their Super Bowl run. And his performances that season prompted the Raiders to bring in him with a four-year, $66 million contract.
Following another solid showing in 2019, Brown made his first Pro Bowl appearance. And all was going well until the 2020 season came around.
In the COVID-ravaged 2020 season, Brown played just five games and spent some time on the reserve/COVID-19 list. And to make matters worse, he had to be hospitalized after a mishap saw air enter his bloodstream following a complication with pre-game IV.
Brown though shouldn't be judged by his last season alone. Standing at 6′ 8″ and weighing 380 pounds, the OT is a colossus even in terms of NFL players. He played a key role in Head Coach Bill Belichick's O-Line that made the gaps needed to make big plays through the rushing attack.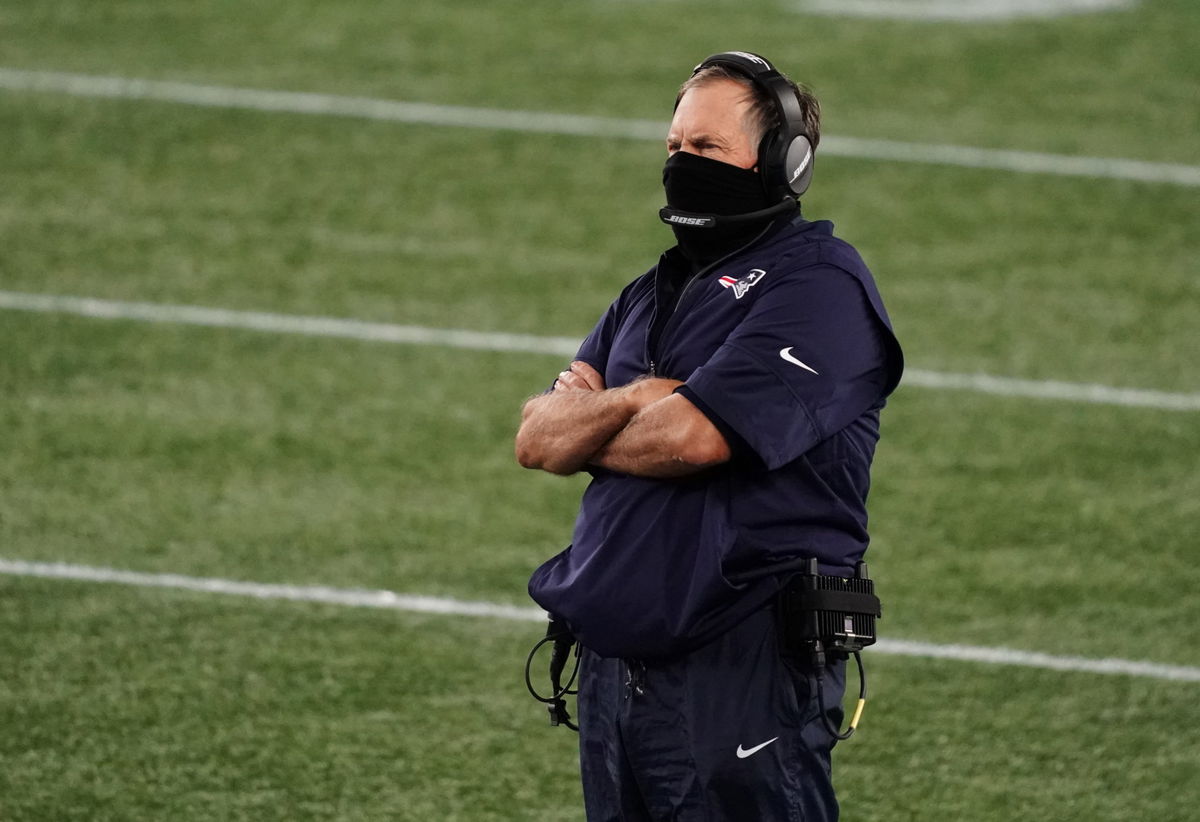 Still just 27, Brown clearly has more left in the tank. And who better to revive a career in the NFL that coach Belichick. Accustomed to the Patriots way, Brown should easily fit into a dominant Patriots O-Line ranked as a top five unit last season by PFF.
The deal too for Brown is one can that comes with low risk and high reward. Sources say, that the Raiders receiving a 2022 fifth-round pick in exchange for Brown and a 2022 seventh-round pick.
So if Brown can replicate some of the form he showed less than two years ago, the Patriots have may have landed the biggest steal of this season's trade market.
ALSO READ – A Look Back at How the Dak Prescott Contract Saga Played Out With the Dallas Cowboys
The post Opinion: Bringing Back Trent Brown a Step in the Right Direction for the New England Patriots appeared first on EssentiallySports.