Will Chet Holmgren Follow Former Teammate Jalen Suggs to Gonzaga Bulldogs?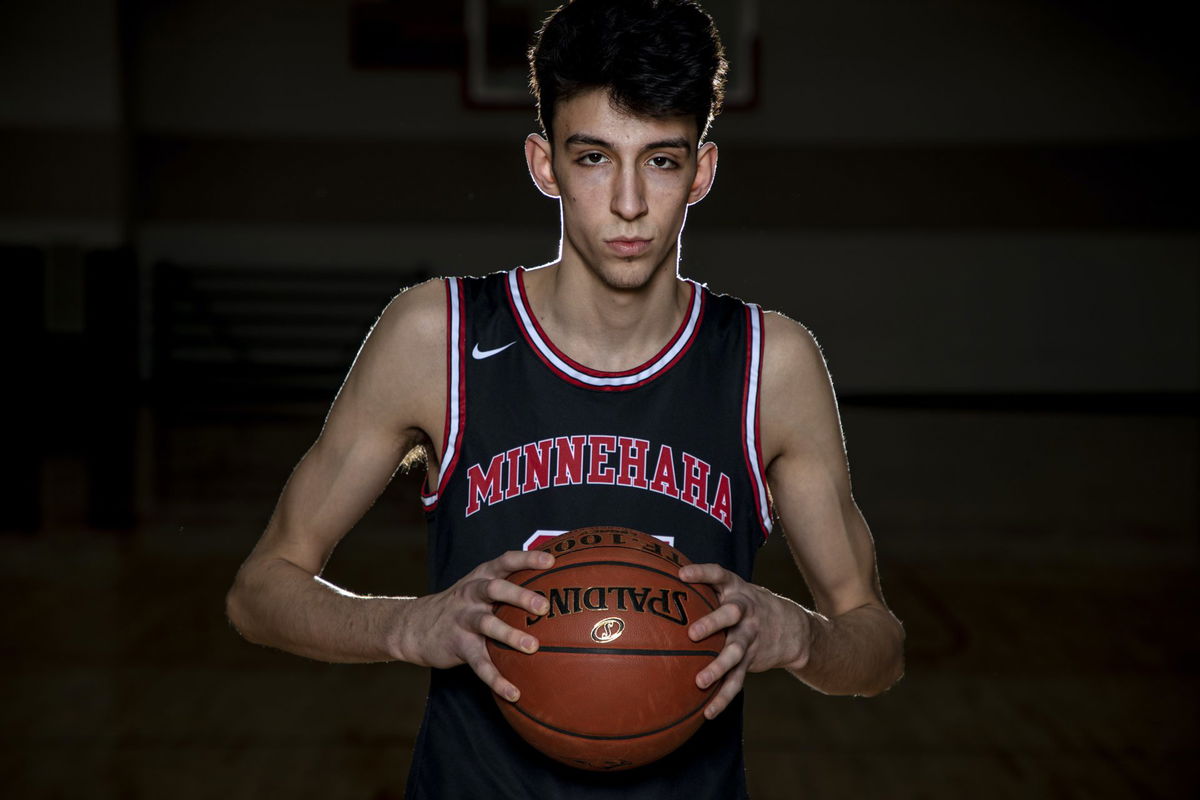 The Gonzaga Bulldogs just fell short of a historic season. They were unbeaten all season until they faced the Baylor Bears in the final of the March Madness tournament. The Bulldogs are now looking towards the future, and it looks very bright for them. They are now the frontrunners to bring in the highly rated Chet Holmgren.
The 18-year-old also hails from Minnesota, where he played alongside Bulldogs' Jalen Suggs. They have been playing together since the third grade, but their partnership was at its peak at Minnehaha Academy. Their dynamic duo led to a lot of success for the team. This close relationship is one of the major reasons why Holmgren is likely to end up in Spokane.
Where does Chet Holmgren fit in the Gonzaga Bulldogs' system?
Holmgren is unanimously the best high school player in the country. The 7'1″ center is a unique player whose exploits with Minnehaha Academy have made him the top prospect from the 2021 class. Along with rebounding and rim protection, Holmgren also excels at ball handling and shooting.
His tall frame and 7'6″ wingspan will be vital for the Zags on defense. Against Baylor in the final, they were killed on the glass and that played a huge part in their loss. Although Drew Timme is one of the best centers in college basketball, he isn't the best rebounder. And neither did he have any help, which made it worse for the Zags.
Holmgren is perfectly complementary to Timme. Timme is a great defender and passer who excels in the post. But he cannot shoot and isn't the best rim protector. Holmgren can shoot, rebound, and block shots too. If he joins, Timme will likely move to the four to accommodate Holmgren at the five.
ALSO READ – Shaquille O'Neal Praises Gonzaga Bulldogs' Drew Timme; Compares Son Shareef O'Neal to Him
Bulldogs will be favorites for the 2022 NCAA tournament title
The Zags are going to miss Suggs and Corey Kispert next season, as they are set to declare for the Draft. There is a chance that Timme stays. They also have Joel Ayayi and Andrew Nembhard who might stick around if Mark Few plans to compete for the 2022 title. Adding Chet to the mix makes them instant favorites.
It will be interesting to see if Holmgren does follow his former teammate Suggs and helps them to end their wait for an NCAA tournament title.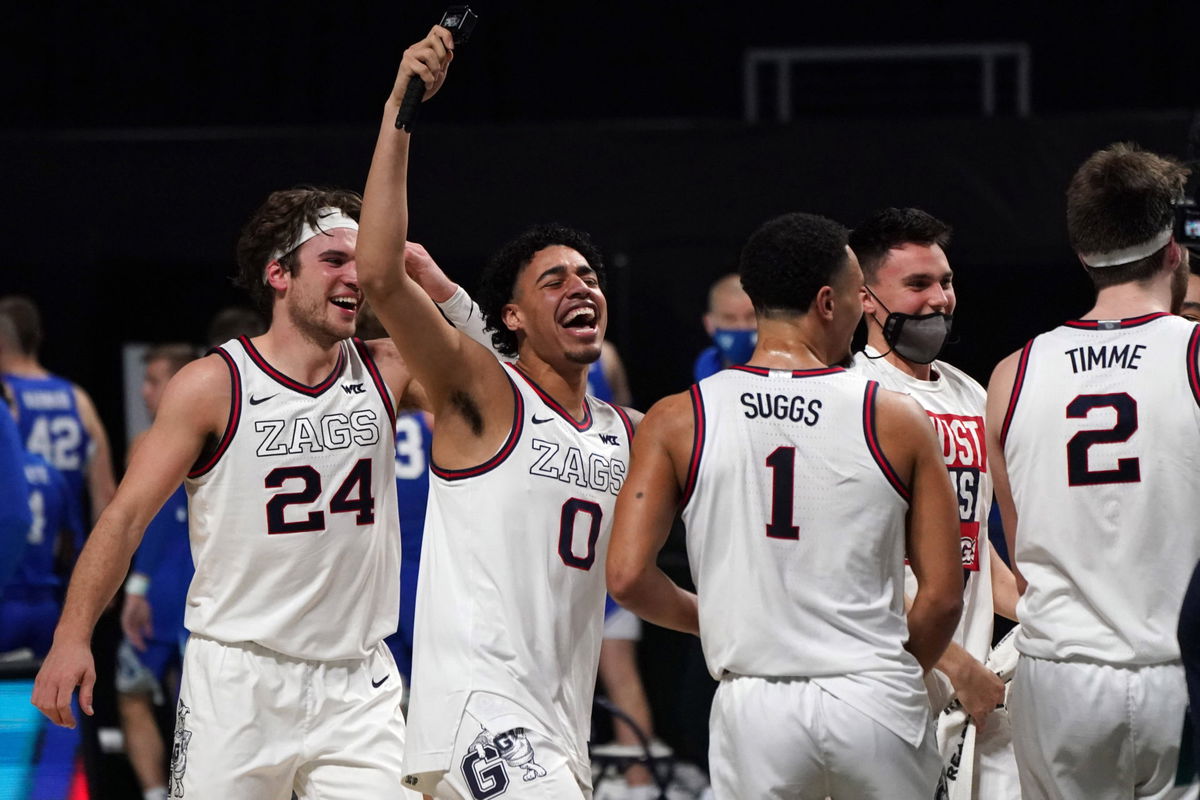 The post Will Chet Holmgren Follow Former Teammate Jalen Suggs to Gonzaga Bulldogs? appeared first on EssentiallySports.