George Russell Reveals What He Told Bottas After Imola F1 Crash
George Russell was left in a fit of rage after coming together with Valtteri Bottas in Imola. After crashing towards the end of the start-finish straight in Imola, he got out of his damaged car. While the viewers thought he was checking to see if Bottas was alright following their shunt, it became evidently clear that he was, in fact, confronting him. And now he's also shared with the public as to what he exactly said.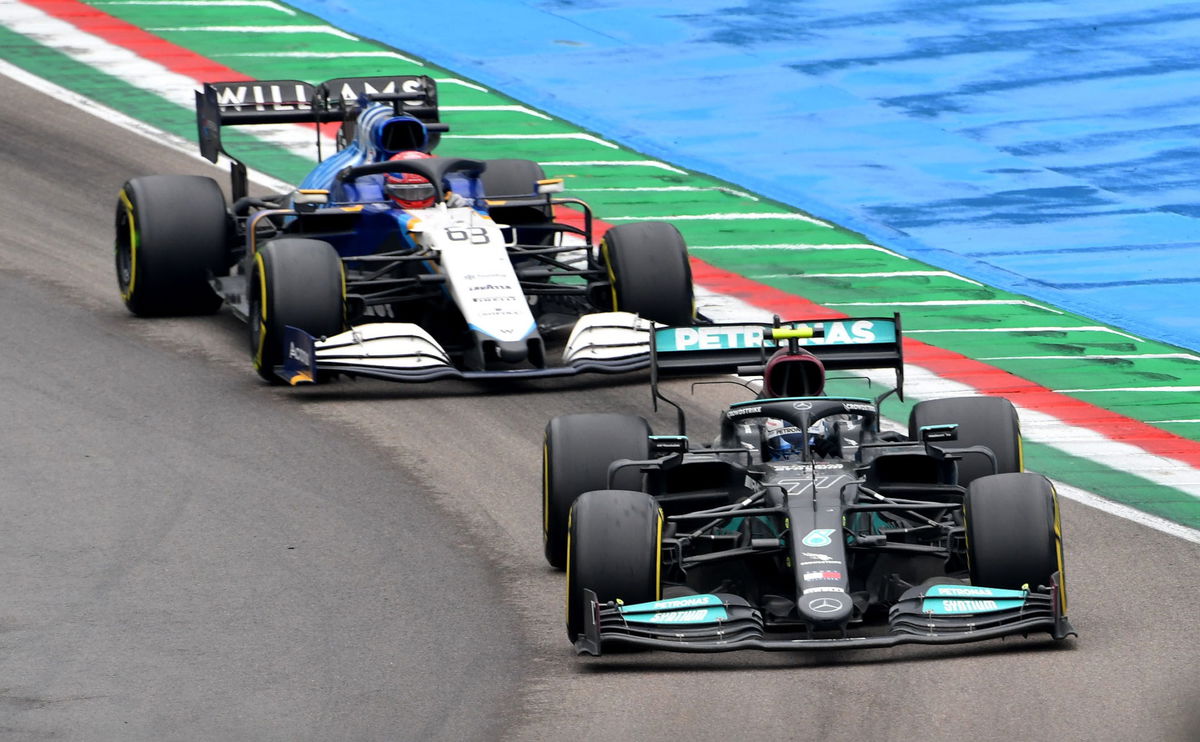 Russell, now in a much calmer mood after the dust settled, was speaking to Ziggo Sport in the Paddock. His adrenaline was high when he got out of the car and made the following accusation on Bottas –
"I said,' Are you trying to kill us both? You know it's damp, you know it's wet and you know I am going 340km/hr. Are you trying to kill us both?'"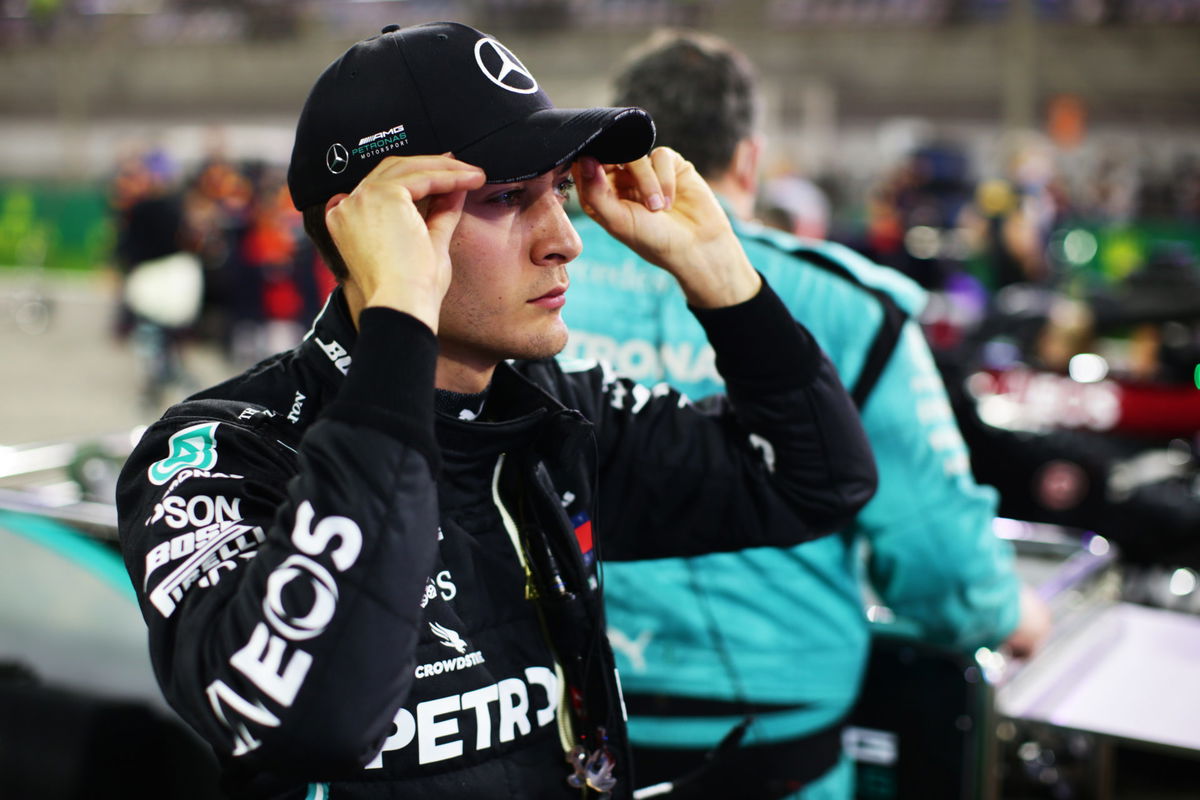 George Russell agrees to 'talk it out' with Bottas
From his shoes, Russell's frustration is understandable. He is fighting tooth and nail every race at the lower end of the grid. So, this was a unique opportunity for him; not to forget it would have been his maiden points finish in a Williams car –
"It's frustrating because he is fighting for P9. He should be competing for Podiums and victories every race. That move is something that you would do if you were fighting for victories. And I am frustrated because I feel like if it was another driver, he wouldn't have reacted like that."
It may also be a shot at Bottas for having a poor race. After all, a Mercedes car being overtaken by a Williams has not happened in the last five years. But Russell is open to making peace with the Finn –
"We are both grown-ups, we are going to have a chat and talk it out."
Not so sure, if as fans, we want them to keep bickering or make peace. After all, it adds to the drama surrounding the Mercedes seat for 2022. Just two rounds into the 2021 F1 season, it is already clear to us that it will be full of action on and off the track.
Read More: Toto Wolff Hilariously Threatens to Demote George Russell to 'Renault Clio Cup' After Bottas Crash
The post George Russell Reveals What He Told Bottas After Imola F1 Crash appeared first on EssentiallySports.