Why the Long Face? Alfa Romeo See the Funny Side to Kimi Raikkonen's Imola Heartbreak
When Kimi Raikkonen crossed the chequered-flag in Imola, it must have been a joyous occasion for the team. After all it's not very often that they record a points finish as the Finn was in ninth place, bagging two points in Imola.
However, the FIA took the smile off their faces when they handed him a 30-second penalty. He was out of the top-10 and the Alpine pair of Ocon and Alonso took ninth and tenth, respectively. It was heartbreak for him, however, they still see the funny side of it.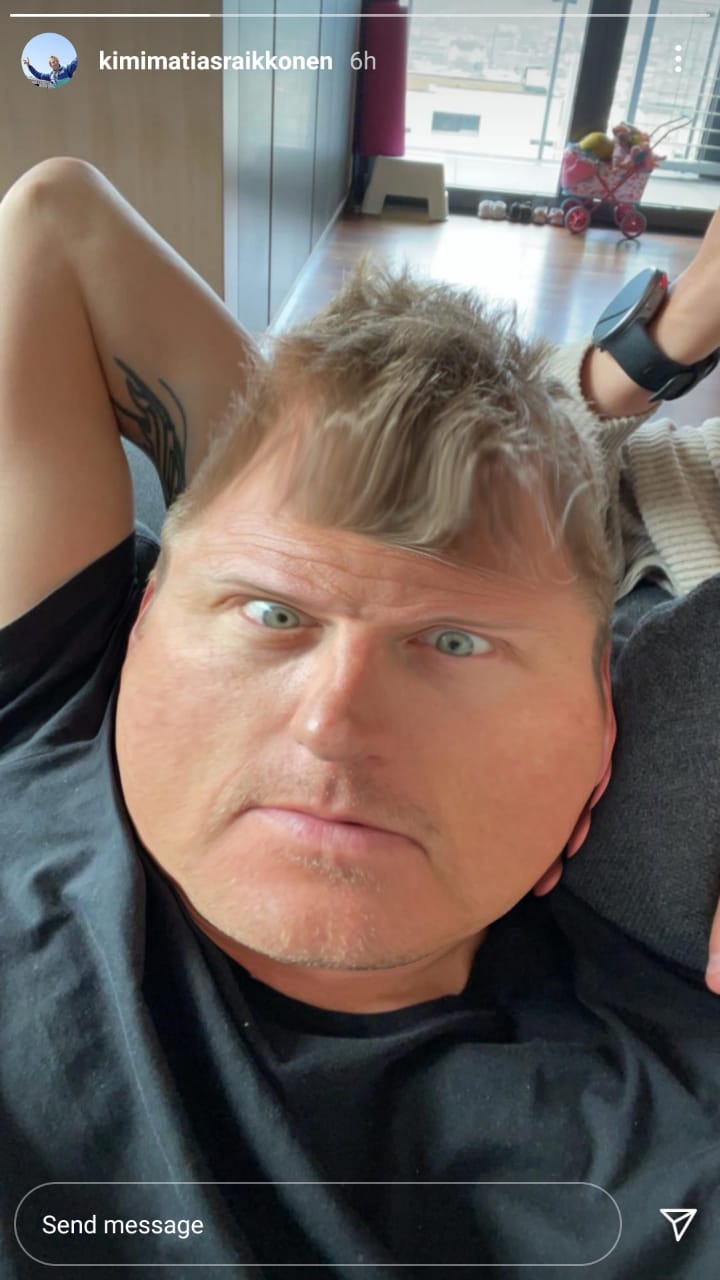 Kimi Raikkonen, while relaxing in his home on Monday, posted a funny picture. It was on his Instagram Stories platform.
And very soon, Alfa Romeo's social media admin took action. They made a mockery of the points haul, or the lack of it, that they recorded in Imola.
* Repost x Kimi's IG

— Alfa Romeo Racing ORLEN (@alfaromeoracing) April 19, 2021
Lack of clarification from the FIA caused the penalty for Kimi Raikkonen
Raikkonen's penalty did not delight the Alfa Romeo Racing team. During the re-start on Lap 34, Kimi Raikkonen spun during the formation lap as he was trying to unlap himself and bring himself level with the rest of the grid. Subsequently, he fell behind Lewis Hamilton and Yuki Tsunoda.
Watch Story: From drunk gala to dry responses – Kimi Raikkonen's funniest moments
Contrary to Sergio Perez, who was handed a penalty for overtaking under the safety car period, Raikkonen was bound by the rules to overtake the positions he lost during the formation lap. However, he failed to do so before the race went underway in a rolling restart.
The team wasn't aware if they Kimi could regain the positions. They contact FIA race director, Michael Masi. However his response came too late for them to follow the correct protocol.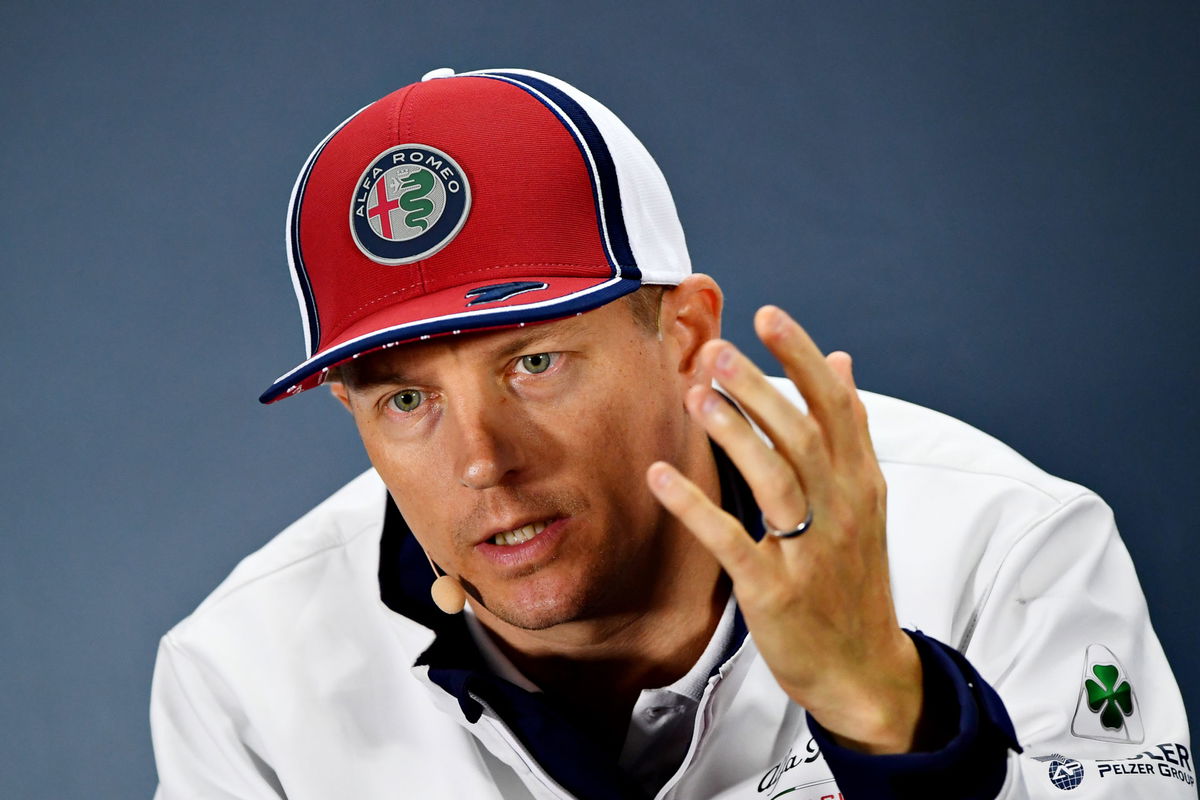 "There was a bit of a question mark between whether it was a formation lap or whether we were behind the Safety Car and then we had some confusion," said Alfa Romeo's head of trackside engineering, Xevi Pujolar.
We asked for clarification from the FIA. While we were waiting for the clarification and were waiting to stand by, we got our answer too late so we stayed in the position we were. After that, the result was we had the penalty.
One can not help but feel for the Iceman. Hopefully, he can redeem himself later in the season.
Read More: How many tattoos does Kimi Raikkonen have and what is the story behind them?
The post Why the Long Face? Alfa Romeo See the Funny Side to Kimi Raikkonen's Imola Heartbreak appeared first on EssentiallySports.