Joe Rogan Lauds Snoop Dogg and Ice Cube for their Performance at Triller's Jake Paul vs Ben Askren Pay-Per-View Event
Joe Rogan spoke out on his podcast platform and shared his candid views on Triller Fight Club's recent event. The fight card was headlined by Jake Paul and Ben Askren, who captured the attention of the fight world. Chiefly, Jake Paul KO'ed Askren in the very first round with a well-placed overhand right that stunned the former MMA fighter.
While the aforementioned event was touted as a 'Fight Card' there were several reasons pointing towards it being anything but that. Apart from a few scattered boxing matches, the event was chalked with live performances and showcases. Musical acts from names such as Justin Bieber, The Black Keys, and many more served as the main driving force of the event.
Also Read: 'I Don't Want to Hear Any Excuses'- Anthony Rumble Johnson Urges Fighters to Not Take Weight Cut Lightly
Joe Rogan lauds Triller Fight Club's co-owner, Snoop Dogg
While reflecting on Triller's spectacle, Rogan had some positive words for Westcoast rap legend Snoop Dogg who performed and commentated. Snoop Dogg was involved with Triller's first event and has become a co-owner of the organization. What's more, his live performance with fellow Westcoast icons went a long way in roping in fans.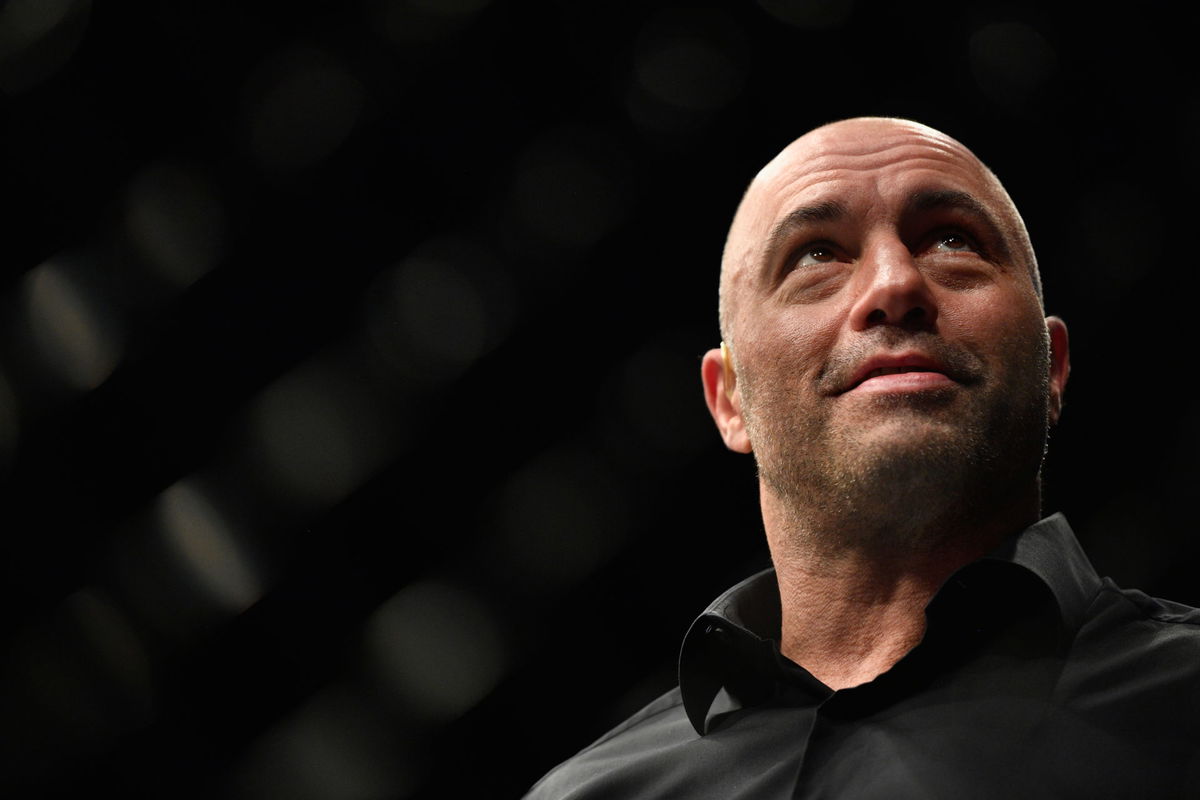 "Everyone knows who Snoop is. Other than Jake Paul's knockout punch, he was the best part of that whole pay-per-view thing. Just listening to him talk and watching him do commentary and there were four dudes? They call themselves 'Mount Westmore'."
"He played 'Today was a good day' that was part of the performance. It's still good, it's still relevant. Ice Cube is from fu*ing 88′ man, he popped in 88. That's crazy, he was famous in 1988, just stop and think about that dude, 33 fu*ing years ago. That's nuts and he's still doing it."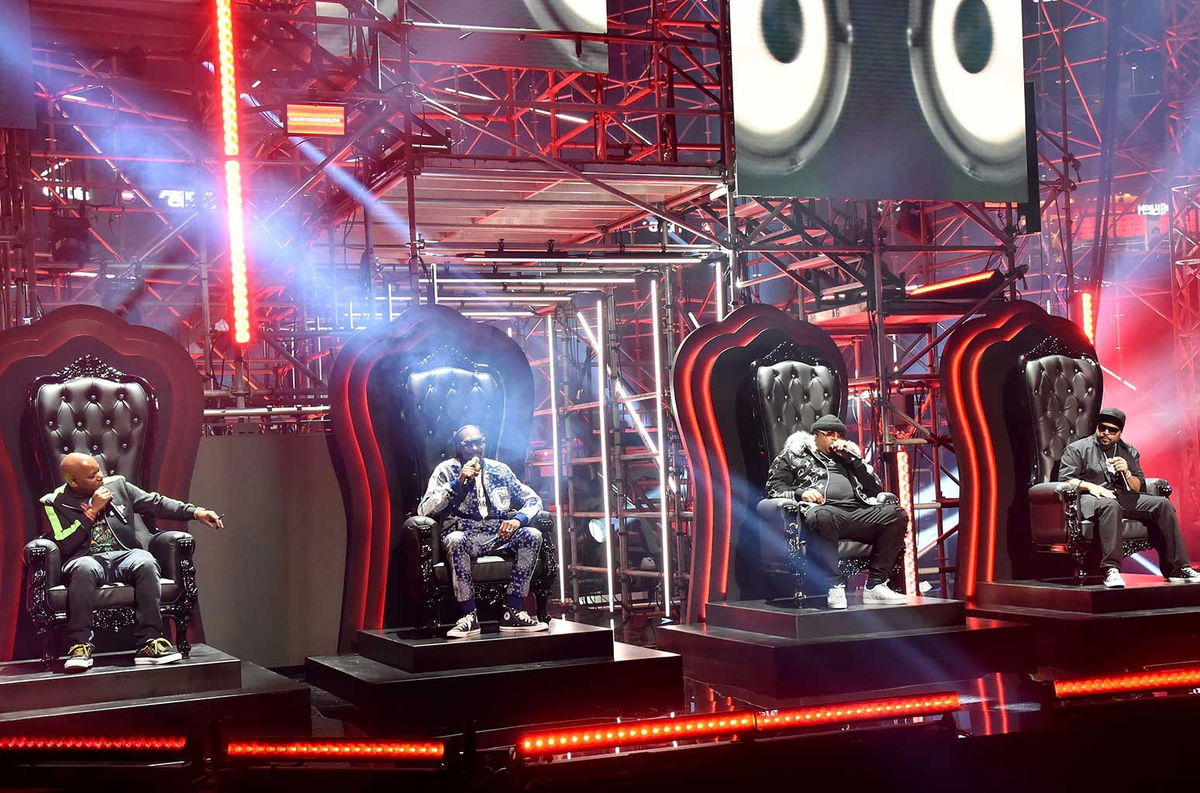 Snoop Dogg will be looking to build off the momentum that Triller Fight Club has garnered as of late. With a homegrown star like Jake Paul, who continues to win, there seems to be no cap on what Snoop Dogg and Paul can accomplish. It all boils down to selecting viable opponents for Paul to further bolster his 3-0 record to continue putting on showcase events.
The post Joe Rogan Lauds Snoop Dogg and Ice Cube for their Performance at Triller's Jake Paul vs Ben Askren Pay-Per-View Event appeared first on EssentiallySports.