'He's Stressing Out His Wife and His Kids'- Colby Covington Says He Will Expose Jorge Masvidal
Former UFC welterweight interim champion Colby Covington did the media round ahead of UFC 261 taking place in Jacksonville, Florida. Although Covington isn't going to be fighting on the card, his media appearance leading up to the event would suggest otherwise. However, Covington plans to be in attendance to call out the winner of the main event between Kamaru Usman vs Jorge Masvidal.
As the aforementioned fight draws near, there's pulsing anticipation to see Masvidal and Covington square off. Chiefly, Colby Covington has lit a fire under the potential match-up with recent comments and actions and now fans want in. 'Chaos' came out on social media and instigated Jorge Masvidal with a post that has caught everyone's attention.
Also Read: '$30 Million Guaranteed'- Dana White Finally Reveals Jon Jones Conversation
Colby Covington rips Jorge Masvidal: Is this the point of no return?
Covington sat down with Helen Yee in one of many interviews and elaborated on his post with Masvidal's legal wife. He explained that one of the many reasons he wanted to fight Masvidal because he was unfaithful to his wife and kids. There's no question that the rivalry between Jorge Masvidal and Colby Covington is going to reach critical mass after this.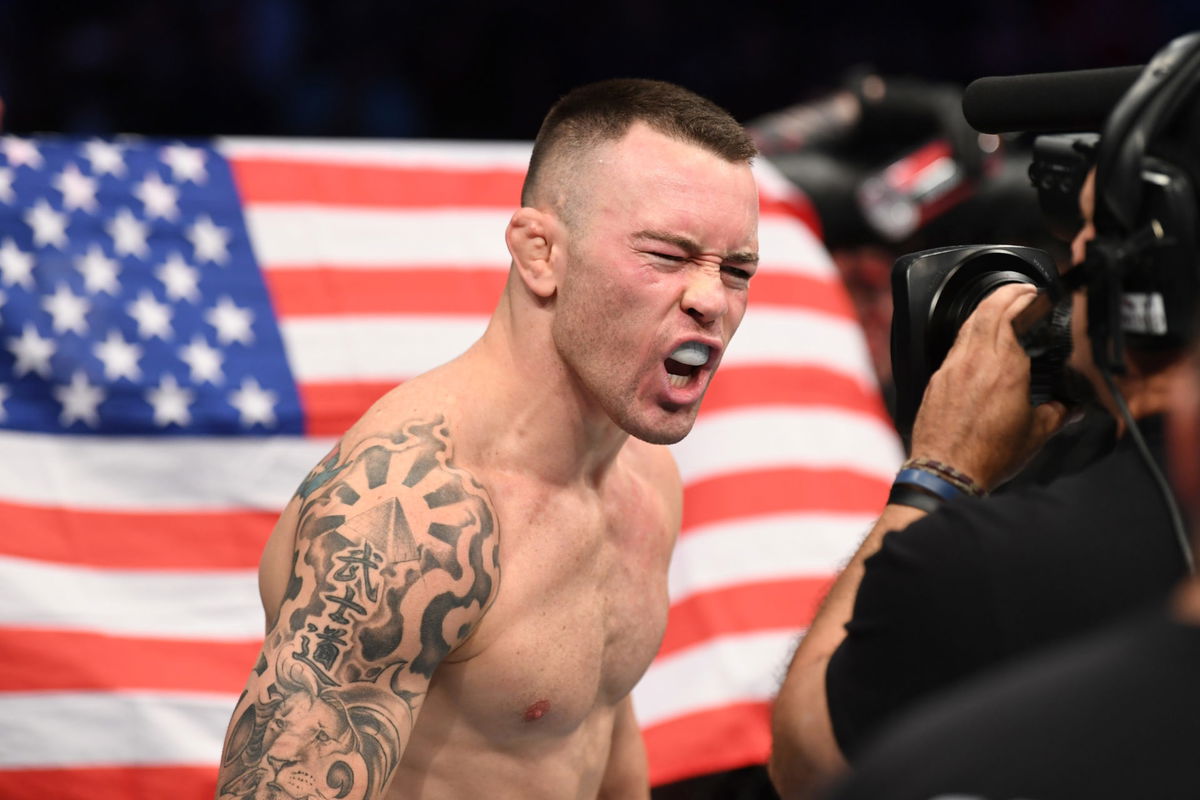 "I was actually hanging out with Jorge Masvidal's legal wife and the mother of his two children. We were just chatting and catching up, taking a trip down memory lane… The only reason I wanted to fight Jorge Masvidal is because it's a serious guy. I hate the guy and he hates me…he's walking around like he's the king of Miami. He's a piece of sh*t person. He cheated on his wife, he cheated on his kids, he lies to his kids."
The rivalry intensifies
Additionally, he also spoke to Mike Bohn from MMA Junkie and reiterated similar sentiments regarding Masvidal's personal life. Jorge Masvidal prefers to keep his personal life exactly that, personal, and Covington's comments are sure to get a response from Masvidal.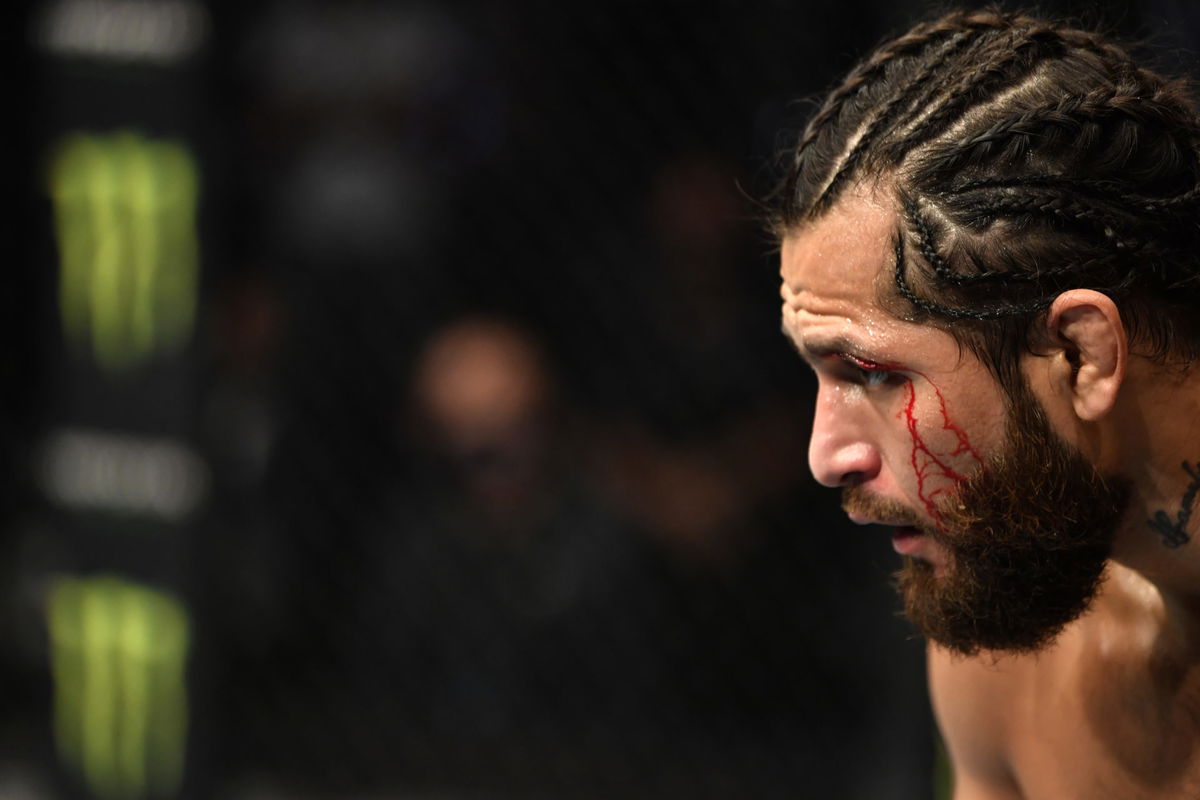 "I'm exposing him for the fakeness that he is. He talks about being a great father and caring about his kids. He doesn't care about his kids. I was just talking to his wife yesterday who he's stil legally married to and we had a great chat. He doesn't care about his kids, he's actually putting them through turmoil right now, he's making their lives miserable. I feel bad he's stressing out his wife and his kids, he's a piece of sh*t person."
Following Colby Covington's recent comments, it's a foregone conclusion that the UFC will target a fight between the aforementioned fighters. Should Jorge Masvidal pull off the upset win over Kamaru Usman, fans will be excited to see the two teammates fight for the belt.
The post 'He's Stressing Out His Wife and His Kids'- Colby Covington Says He Will Expose Jorge Masvidal appeared first on EssentiallySports.