'No Point Complaining': McLaren Boss Understands Daniel Ricciardo's F1 Struggles
Daniel Ricciardo joined McLaren at the start of 2021, after Renault last season. It's a fresh challenge for the Australian as he will be driving a new car. Hence, team principal Andreas Seidl expects Ricciardo to have some struggles in his first season at the Woking-based outfit.
In his debut race in Bahrain with his new papaya overalls, Ricciardo came home 7th even with significant damage done to his car. The next round at Imola saw the Honey Badger cross the line in 6th place.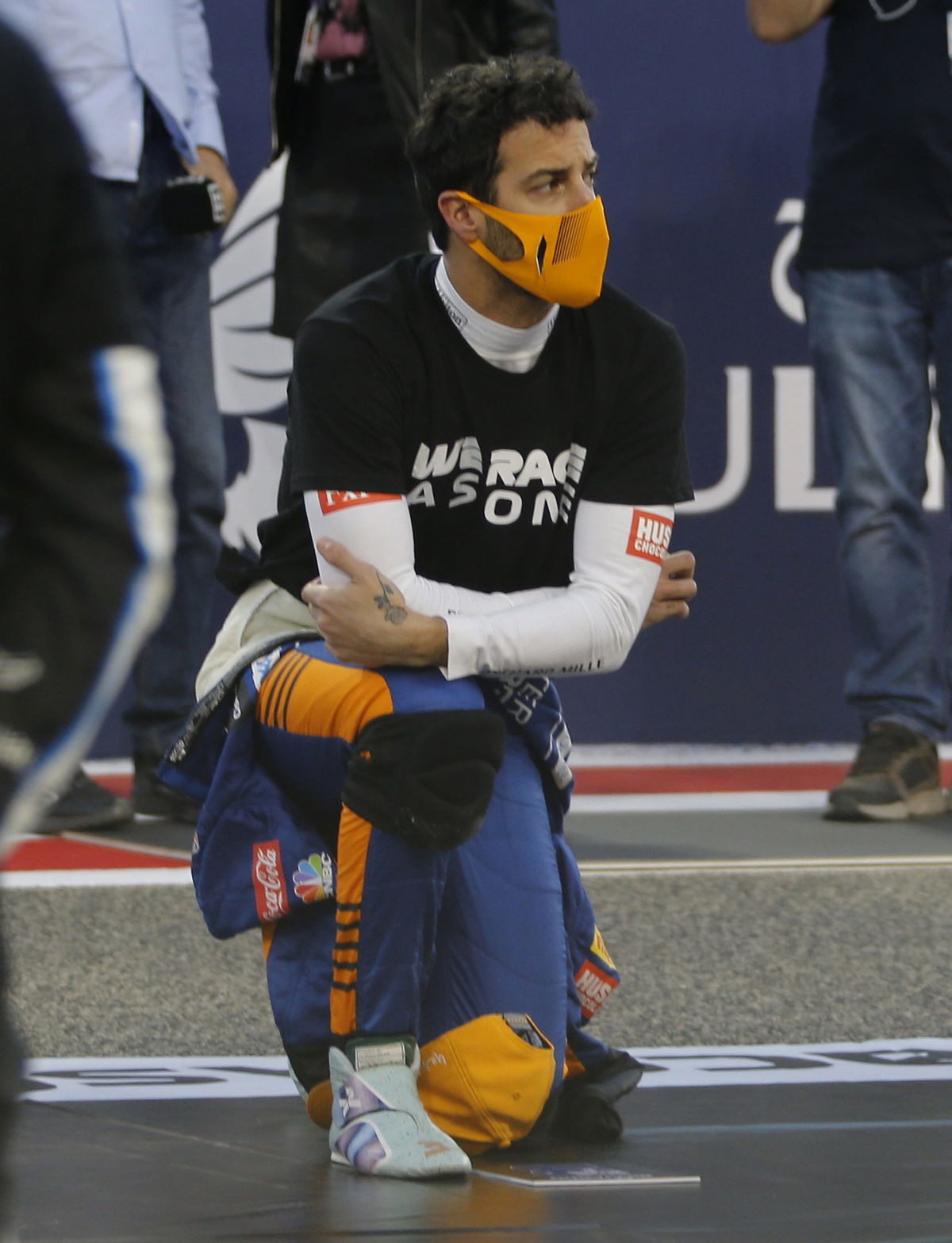 His British teammate, Lando Norris, has outshined him till now. Norris came 4th in the opening round and came 3rd, bringing home McLaren's first podium of the season.
Seidl doesn't expect anything from Daniel Ricciardo in his first season
Speaking to Motorsport.com, Seidl said, "I won't say it's a surprise. We know it's not just straightforward to jump from one car into another one, when you only have one and a half days of testing."
"I think there's no point complaining about the one and a half days of testing, because that was an agreement between all teams in order to only have one test this year to save costs. So no point going into that too much."
"We all hope that for next year, we go back to more testing days again, especially knowing that we have completely new cars next year," Seidl concluded.
Read More: Ex-World Champion Slams Daniel Ricciardo for Criticising F1 Crash Coverage
Ricciardo admits letting Norris go by on team orders was tough
Team orders are nothing new in Formula One, McLaren saw that Norris was faster than Daniel and ordered him to let go thorough. Ricciardo stated that it was hard to swallow, but it played in the team's favor as Norris took a podium by coming third at the Emilia GP.
Speaking to Sky Sports as quoted by Autosport, Ricciardo said, "I think that's where I certainly got to swallow my pride. Honestly, the team were fair enough. They gave me time to try to show my pace."
"There were some laps where I had a bit [of pace] and I could kind of do a decent time and then to be honest, when I did push I did start to kill a bit the right front [tyre]."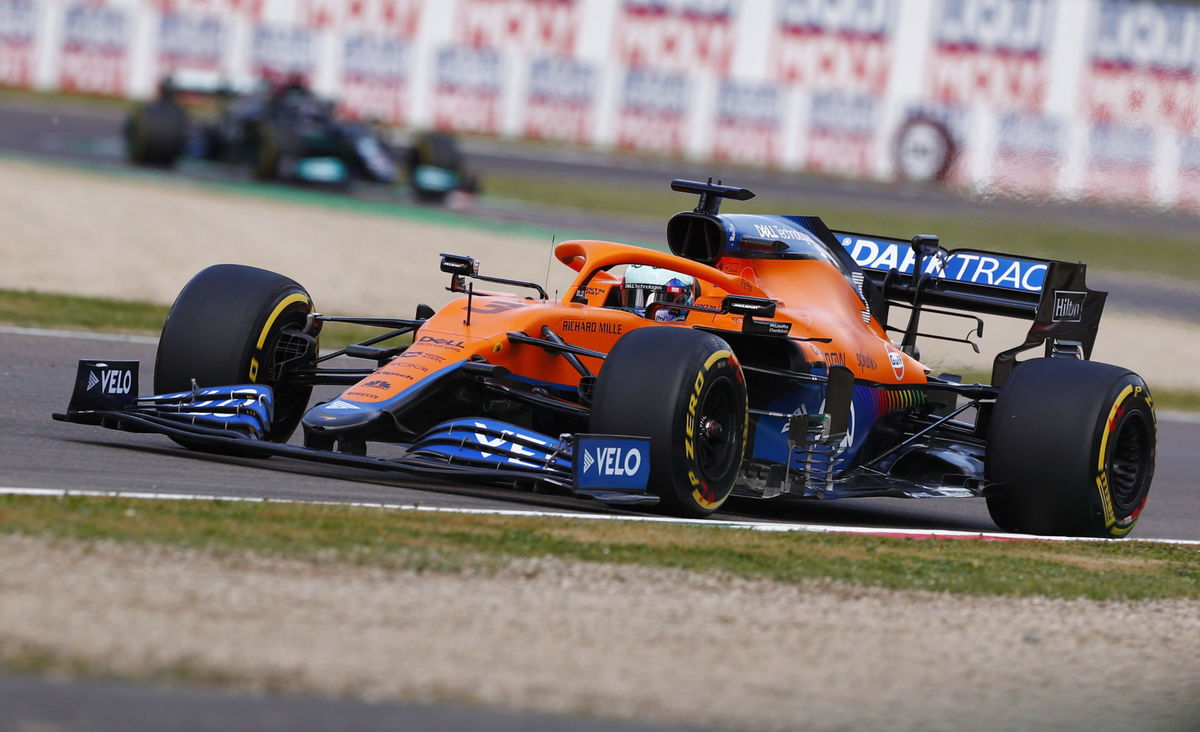 "I think they gave me the time that was required to show what I had and today it wasn't enough. So yeah, I'm not going to get into any fisticuffs, it was fair enough," Ricciardo concluded.
The next round of the season takes us to Portugal, the Australian will be hoping to extract the maximum out of the Mercedes-powered car and hopes to bring the expected results for the team.
The post 'No Point Complaining': McLaren Boss Understands Daniel Ricciardo's F1 Struggles appeared first on EssentiallySports.