Carlos Sainz Counters Ricciardo's Recent 'Dresses Like a 60-Year-Old' Dig
Earlier this month, Daniel Ricciardo opened up about his relationship with the newly recruited Ferrari racing driver, Carlos Sainz. This came weeks after Drive to Survive's desperate attempts at igniting a rivalry between the two drivers, which was never there.
In the process of denying such on-track rivalries with the Spaniard, Ricciardo hilariously trolled Sainz for his style of dressing; the Australian claimed Sainz is "alright" despite dressing like a 60-year-old.
"I've probably got other guys that I dislike, you know, as opposed to Carlos. I mean, he dresses like a 60-year-old, but otherwise, he's alright," he said.
Since the hilarious comment from the honey badger, fans have been eagerly waiting to hear Sainz's response. Well, it has finally arrived. Sainz has countered Ricciardo's statement reckoning that one can never buy style and class with money.
What did Carlos Sainz say?
As reported by Motorsport-Total, the Ferrari driver opened up his views on Ricciardo's style of dressing. He felt that Ricciardo still doesn't know what it's like to wear a "decent shirt".
"You just can't buy style and class," he said. "He's still trying to wear these fancy clothes. But he doesn't know what it's like to wear a decent shirt." (Translated from German using Google Translate)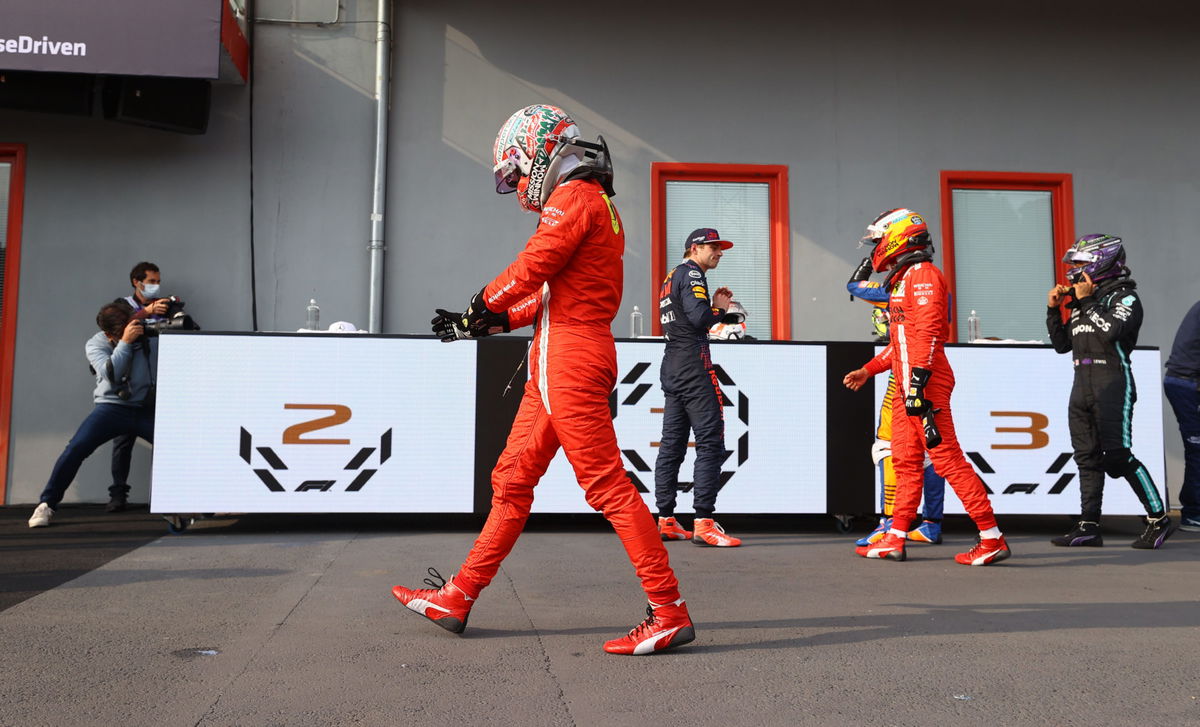 Ultimately, it looks like Sainz is enjoying his style of dressing but how far is he enjoying the fairy tale with Ferrari? Well, despite only spending two weekends with Ferrari, Sainz opened up that he is only yards away from feeling 100 percent at home.
Furthermore, he rated his time with the prancing stallion so far; the Spaniard ended up giving a "solid nine" out of ten. "I'm very close to feeling 100 percent part of the team," he said. A solid nine. I am very happy with my life at the moment," Sainz said.
Sainz aiming for race wins
Sainz opened up that he will give the 10/10 when he manages to secure his first race win in F1.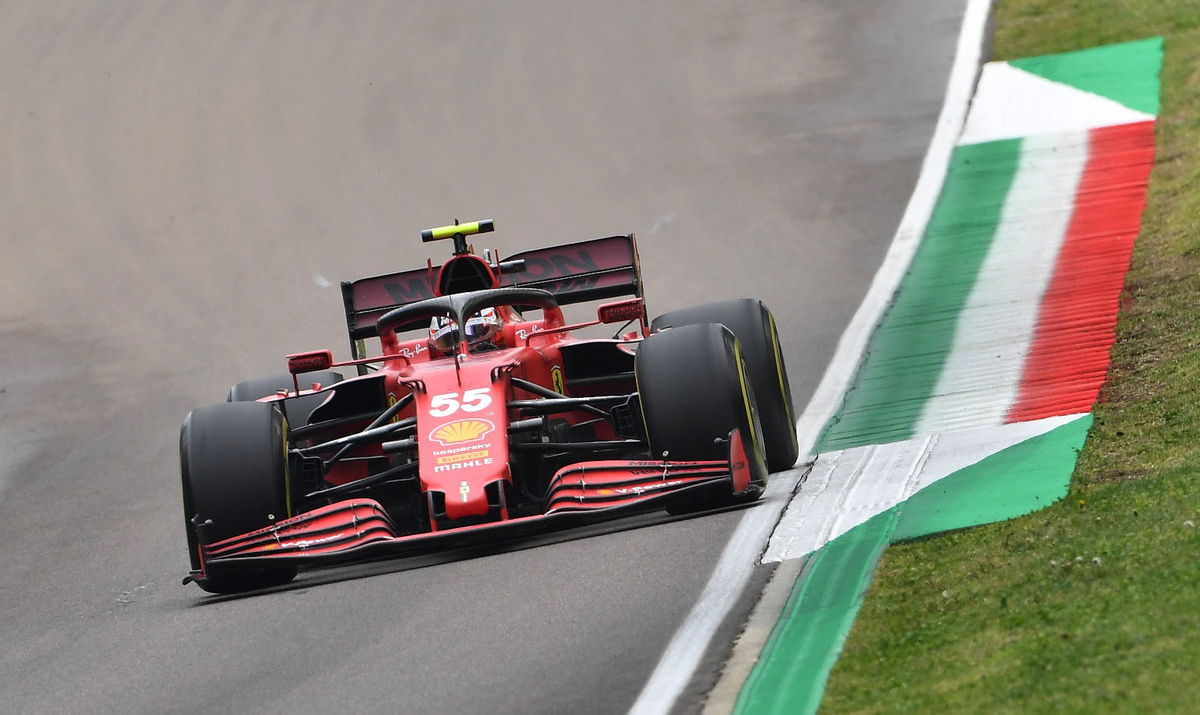 "But a race win is still missing. A race win is like a ten," he said. Although a Ferrari win is looking bleak in a rather straightforward race, all it takes is one chaotic race to throw the cars out of order.
Considering there could be more races under rough weather this season, all Sainz needs to do is keep his nose clean and bring his car home in one piece. Hence, will we get to see the Spaniard securing his first F1 race victory this year?
Read More: Drive to Survive: Daniel Ricciardo Confesses Netflix 'Forced' McLaren Rivalry With Sainz
The post Carlos Sainz Counters Ricciardo's Recent 'Dresses Like a 60-Year-Old' Dig appeared first on EssentiallySports.