Portuguese GP: McLaren Explain 'Hold Up Verstappen' Call to Norris in Qualifying
Ever since the qualifying session in Portimao, there has been a spur of controversy revolving around McLaren, for potentially dampening Max Verstappen's hopes of securing what could have been his second pole position of the 2021 season.
Red Bull advisor, Dr. Helmut Marko, was clearly displeased with McLaren's team radio message to Norris, where they demanded the driver "not to do Max any favors". Consequently, what was initially a healthy tow for Max turned out to be a liability with just a few corners left to go.
Ultimately, that most likely hampered Max's lap, as the Dutchman missed out on pole by 0.3 seconds and will have to line up behind his title rival, Lewis Hamilton.
Amid the allegations of McLaren helping their engine suppliers, Mercedes, in grabbing onto P1, the British team opened up and clarified on the misinterpretation.
What did McLaren say?
As reported by Autosport, McLaren's team principal, Andreas Seidl, responded to Marko's strong claims. "First of all, we have to make it clear. We drive for ourselves and not for anyone else," he clarified. "Our aim is to finish as high up as possible with our two cars.
"I guess it's normal that like everyone is doing. And Max was no different. You don't want to give anyone a tow. Because it's a benefit for the other car.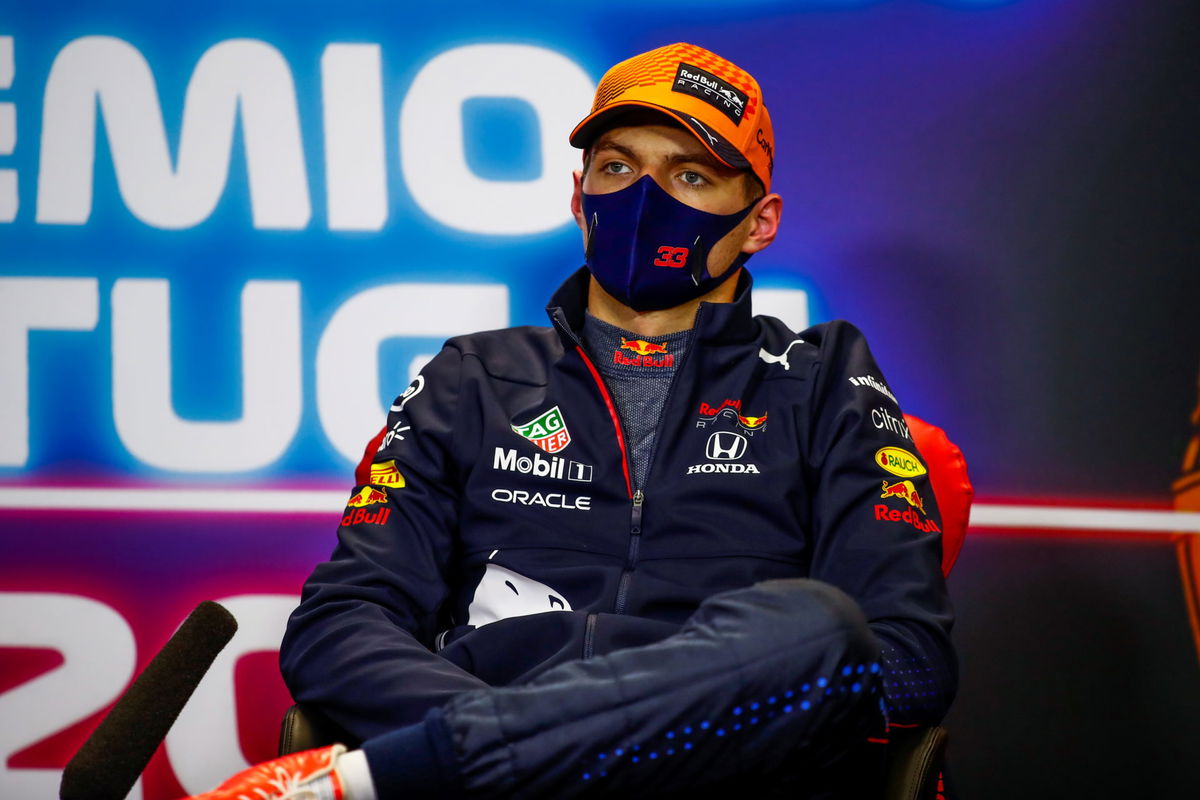 Of course, McLaren aren't entirely to blame, as Verstappen messed up his initial Q3 run. The gusty conditions caused the Dutchman to spin around turn 4, forcing him to pit rather than completing his flying lap.
Hence, Verstappen had to wait until the very last minute to post his first lap time in Q3. And it turned out to be well off either of the Mercedes' lap times.
Qualifying all about doing lap time yourself: Seidl
The McLaren team principal opined that a driver shouldn't rely on other teams to improvise his lap times in qualifying.
"Qualifying is about doing the lap time yourself without the help of anyone else. And I think this radio call probably they are referring to," he said.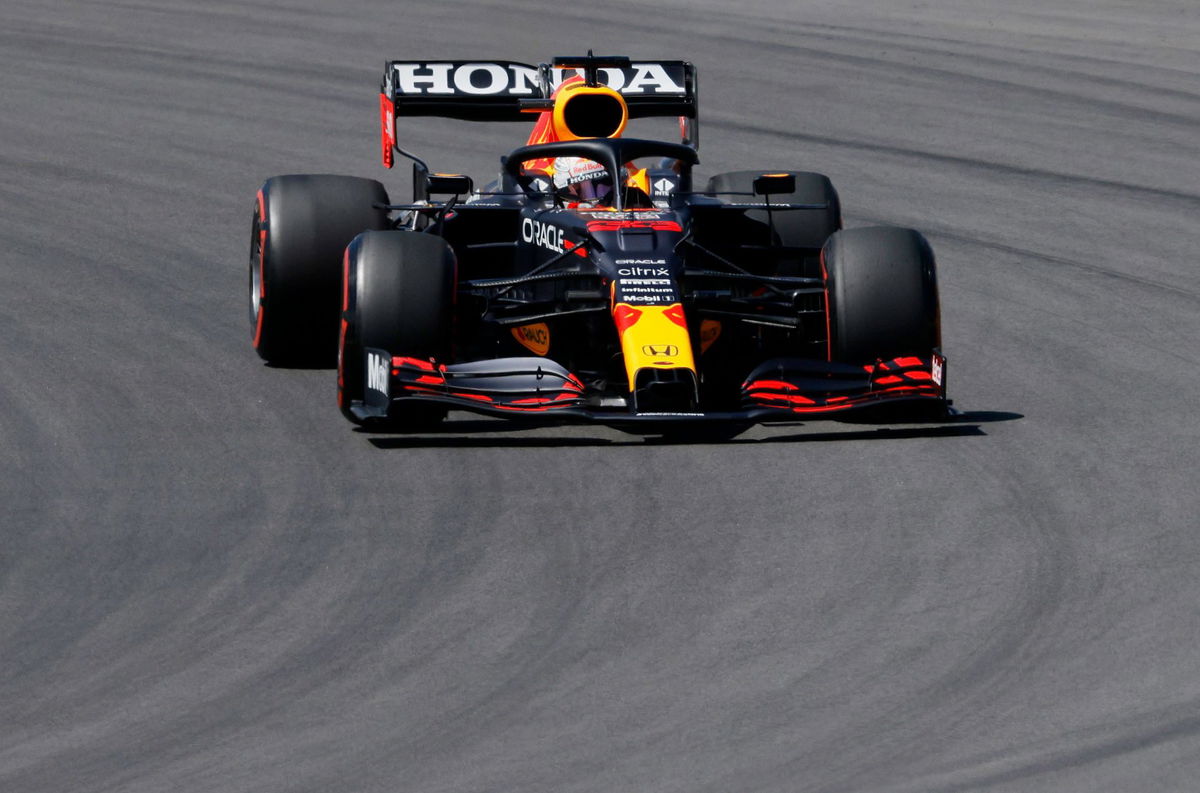 "When you look at what everyone did on the main straight, after finishing the lap, you just tried to get out of the way, out of the slipstream, to make sure that everyone can do his lap himself, and without additional help."
Verstappen will still start from a decent enough position. Considering the long straight into turn 1, Verstappen will have Valtteri Bottas' tow to capitalize from.
Hence, can the Dutchman blitz past the two Mercedes drivers before the first turn on Sunday's race? Well, let's wait and watch how the future unfolds.
Read More: Max Verstappen Downbeat After Portimao Qualifying: "Not Been a Lot of Fun to Drive Here"
The post Portuguese GP: McLaren Explain 'Hold Up Verstappen' Call to Norris in Qualifying appeared first on EssentiallySports.