"Haven't Changed Any of My True Values": Ashleigh Barty on Leading a Simple Life After Being No. 1
Australian tennis ace Ashleigh Barty has been on top of the women's game for a considerable period. Since September 2019, she has been the highest-ranked player in the sport. Although she has not won a Grand Slam since the French Open 2019, she continues to reign as the number one player by winning tournaments regularly. 
Recently, Ashleigh Barty spoke on various topics, ranging from her journey to becoming the top-ranked player to her association with and owning a Jaguar, a British luxury car company that she endorses.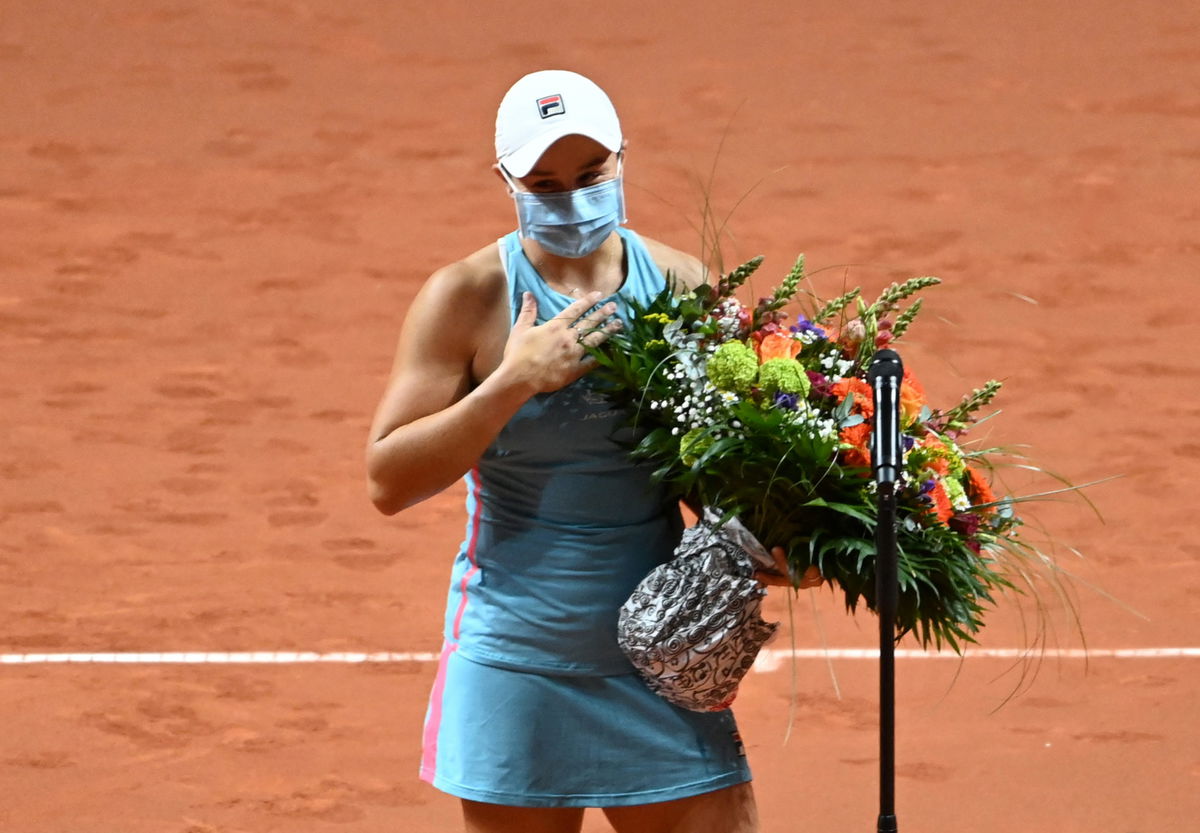 Speaking on this subject, the Australian athlete revealed, "I love my Jag, yes. I drive a Jag. It's not a chic car, I can promise you. I drive the F-Pace. I love it. I've been very fortunate to have many experiences over the last two or three years in my growth and development as a tennis player."
Ashleigh Barty has grown but hasn't changed who she is
Although she has come across numerous situations and phases in her struggle, they have not got the better of her as an individual. On the contrary, they have helped her grow and become a resolute person. While these traits have helped her conquer the world of tennis and expand herself as a person, it has not affected her core values.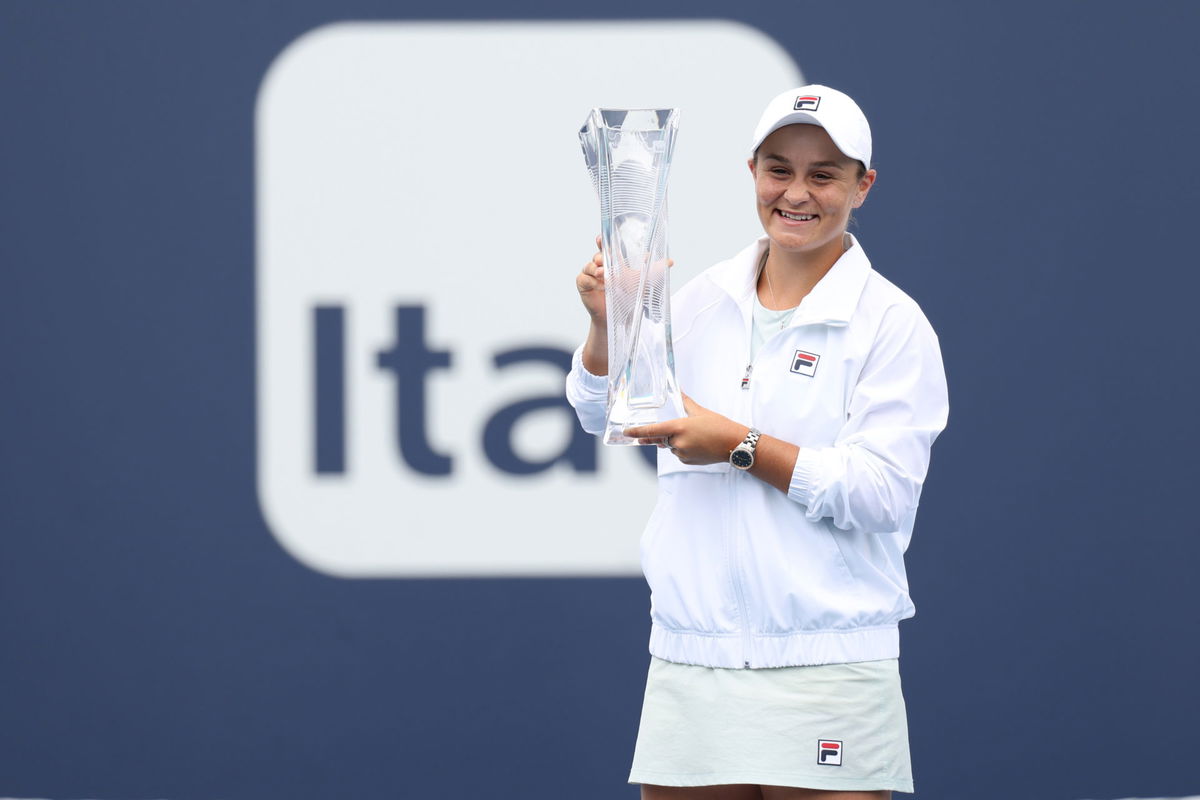 Adding more to this topic, Barty stated, "Yes, I've learned a lot along the way. My experiences as a tennis player haven't changed me as a person. They've certainly helped me grow and develop and become a better person, but they certainly haven't changed any of my true values or anything that I live by. Whether it's 1 or 100, as a person I couldn't care less how the tennis works out."
Reflecting on the current season, Ashleigh recently won the title in Stuttgart and prior to that, in Miami. At the moment, she is competing at the Mutua Madrid Open 2021 and has reached the quarterfinal.
After skipping the event in 2020 given the circumstances across the globe, Barty will be eyeing the trophy at Roland Garros this year. Iga Swiatek, someone Ash beat recently in their first meeting, took home the title last year, and Ash will want to win it back from the Pole.
Also Read: "Was a Worse Player Than Now": Daniil Medvedev Recalls Encounter With Roger Federer Ahead of Mutua Madrid Open 2021
The post "Haven't Changed Any of My True Values": Ashleigh Barty on Leading a Simple Life After Being No. 1 appeared first on EssentiallySports.