"I Can Still Wrestle"- Buddy Murphy Blames WWE For Inactivity
Wrestlers often go unnoticed in WWE for a considerable amount of time. This makes them lose their match sharpness and their connection with the WWE Universe. Needless to say, it can pose a serious problem for the wrestler. Buddy Murphy recently spoke out about the same on Twitter.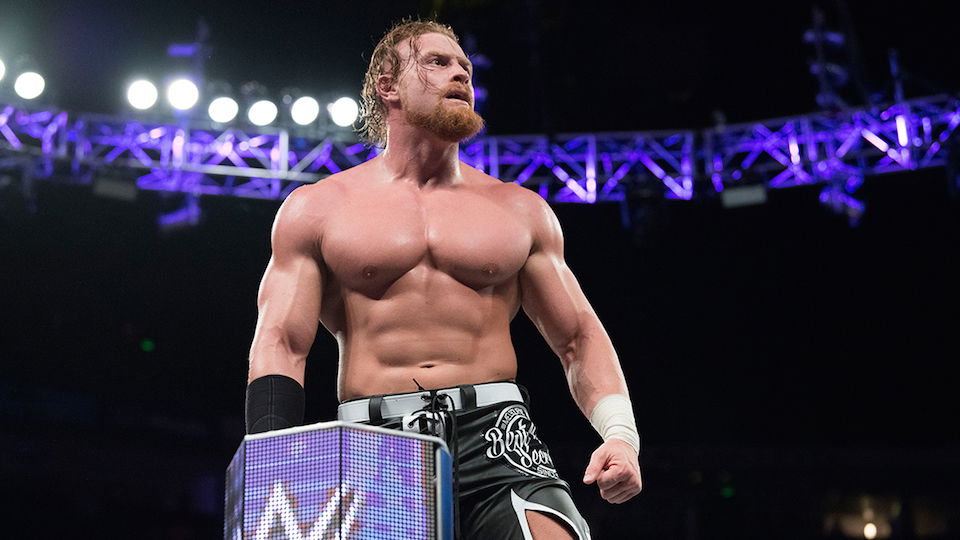 Buddy Murphy reminds WWE of his presence
On May 10, 2021, Buddy Murphy put out a tweet stating that he can still fight. He said, "Friendly reminder… I can still wrestle! [squinting face with tongue]" 
Friendly reminder… I can still wrestle! https://t.co/tXHf7Plzn3

— Buddy Murphy (@WWE_Murphy) May 10, 2021
Buddy retweeted a tweet by the WWE Network that said, "3 years ago today on #205Live! [exploding head] [collision symbol]". WWE attached the tweet with a video that shows Mustafa Ali and Buddy Murphy wrestling on top of the ring.
In the video, Murphy pushes Ali off the top rope. Ali saves himself from falling horrendously on his back by doing a backflip and landing on his feet.
Following Ali's counter, Murphy jumps off the ring to continue his assault. Ali quickly gathers his wits and hits Murphy with a 'Super Kick' of his own. The move knocks out Murphy.
Murphy's Accomplishments
Like all new and upcoming stars, Murphy also started from NXT. Murphy signed a developmental contract with WWE and reported to NXT to start his training.
He made his WWE debut at an NXT live event in November 2013 and made his televised debut on NXT in May 2014, teaming with Elias in a failing endeavor against The Ascension.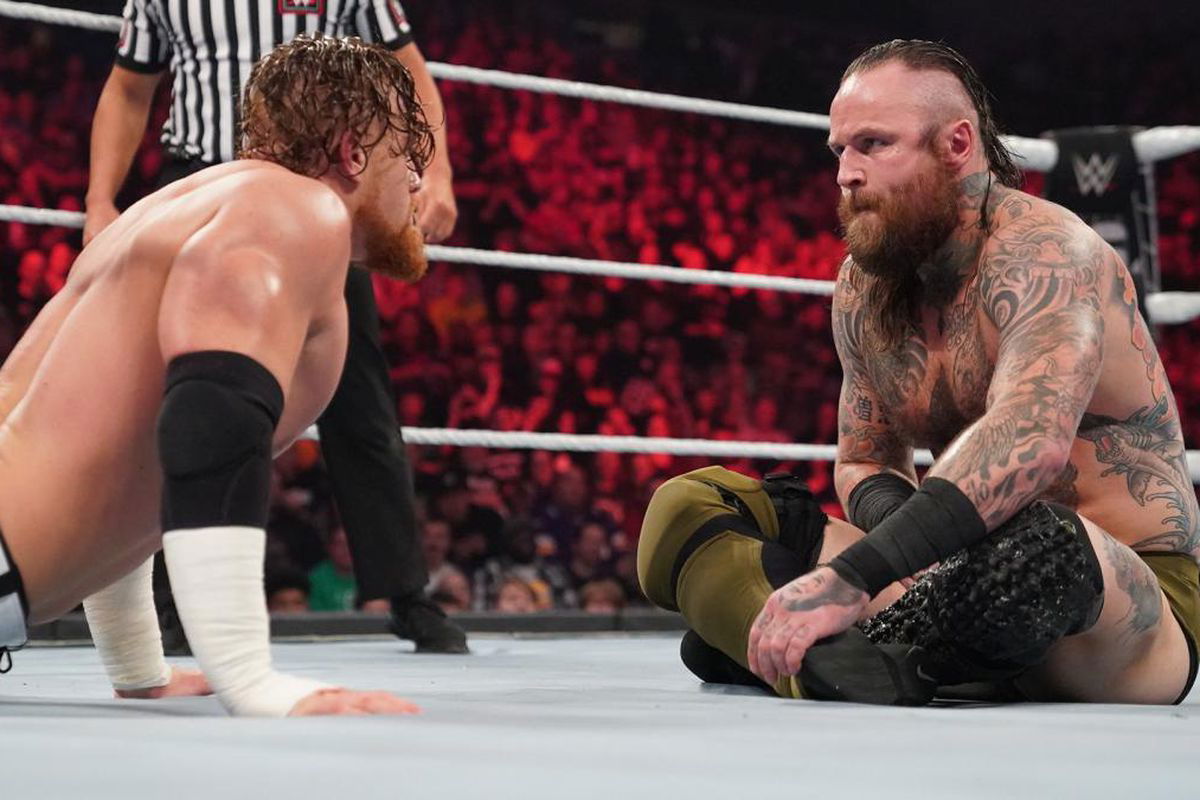 Murphy became the first Australian to hold a championship in WWE when he and Wesley Blake defeated the Lucha Dragons to win the NXT Tag Team Championships in January 2015.
The Vaudevillains cut Murphy and Blake's celebrations short by defeating them in August 2015 for the title.
In August 2019, Murphy joined SmackDown's roster. WWE held Murphy's first televised match on August 13 at SmackDown. The match was against 'The Big Dog' after he accused Murphy of being involved in the backstage assault on Reigns during the previous weeks. The match ended with Murphy being defeated by 'The Tribal Chief'.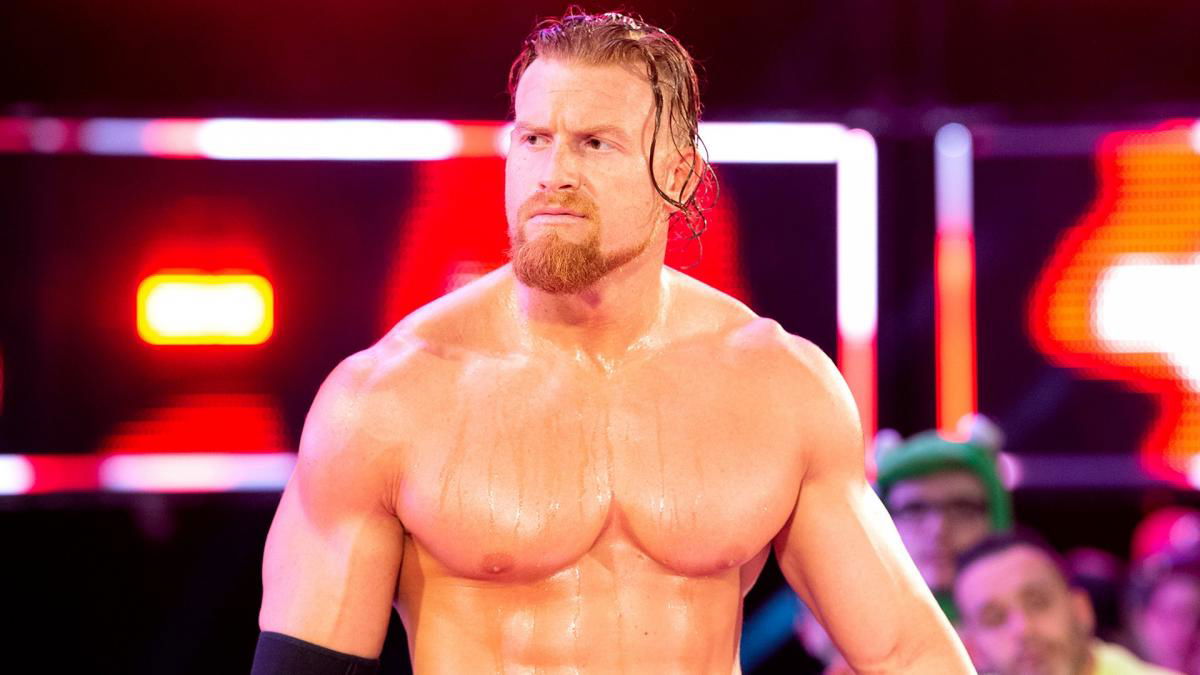 Overall, we can say that Murphy's time in WWE has not been a total success for him as compared to others. However, the Australian wrestler still has a long way to go, and we wish him all the best in his future endeavors.
What are your thoughts? Comment down below and let us know!
Also Read: "Kill The Undertaker" – The Great Khali Reveals Vince McMahon's Instructions on His Smackdown Debut
The post "I Can Still Wrestle"- Buddy Murphy Blames WWE For Inactivity appeared first on EssentiallySports.