Logan Paul Reacts to Floyd Mayweather Kicking Out His Fiancé Before Their Fight
YouTuber turned boxer Logan Paul has taken center stage in the boxing world ahead of his exhibition bout against Floyd Mayweather. While both fighters may have taken the fight solely for the payday, they are both taking it seriously. And Paul has now given his reaction to how focused Mayweather is.
Ahead of their 8-round exhibition bout on June 6, both fighters have shown how hard they are working for the fight. Logan Paul has set up camp in Puerto Rico to avoid distractions; Mayweather has asked his fiancé to move out to focus.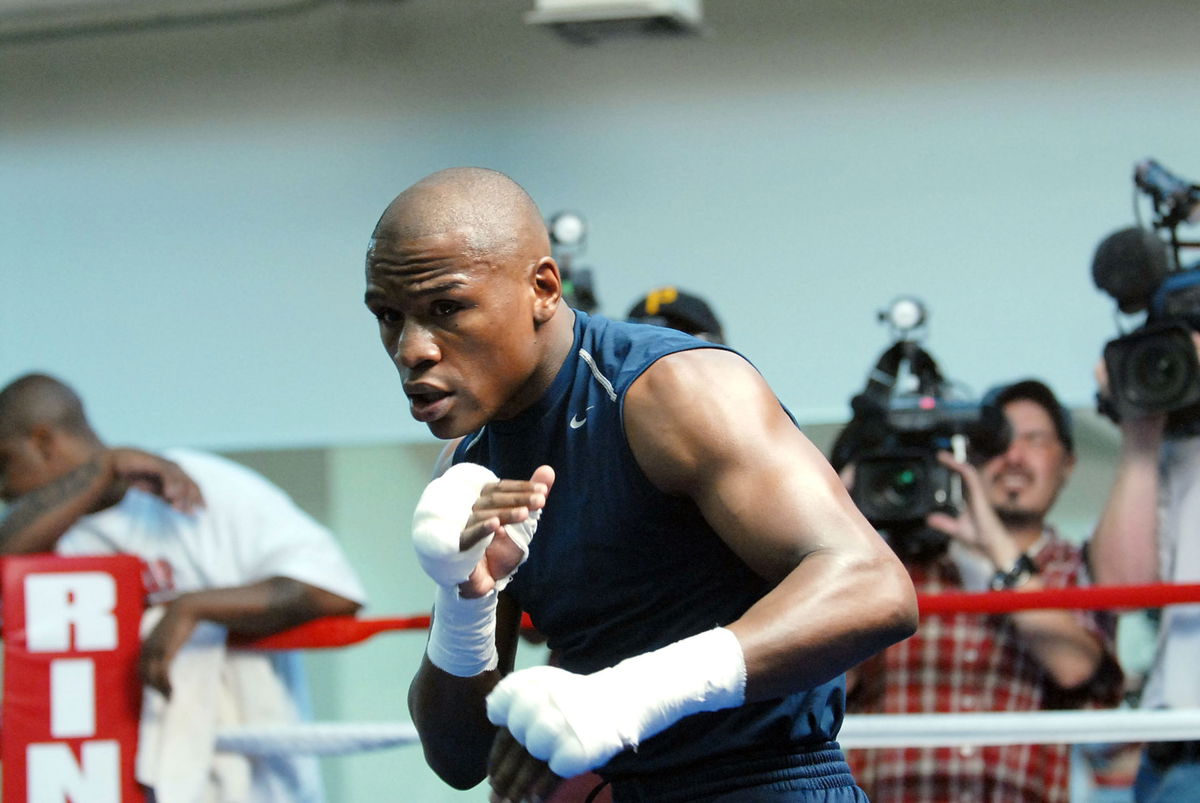 The 0-1 boxer spoke on his YouTube Channel in a video and addressed this. He said, "Bro, this is a fu**ing fight, fight. Like they're saying it's an exhibition, but it's fu**ing not. What exhibition is eight 3-minute rounds? B***h I'm in training camp."
This comment from 'The Maverick' showed how badly he wants to win. The YouTuber then commented on Mayweather's actions of sending out his fiancé. He said, "So is he. He kicked his fu**ing stripper fiancé out of his mansion so he could focus on this fight. I've seen the headlines. I've seen them. He kicked her out so he could focus. He said, 'no more b***hes.'"
READ MORE: OPINION: Floyd Mayweather vs Logan Paul and Ben Askren vs Jake Paul Is Not Helping Boxing

Why are Logan Paul and Floyd Mayweather taking it seriously?
It is evident that both fighters are not taking the fight lightly despite it not reflecting on their records. So why are they putting themselves through so much for an exhibition bout?
The first aspect is the requirement from both boxers to deliver. The event has faced a lot of criticism, and many will question them if they do not deliver. Moreover, for 'TBE,' it is a case of facing a bigger opponent, while for Paul, it is a once-in-a-lifetime opportunity.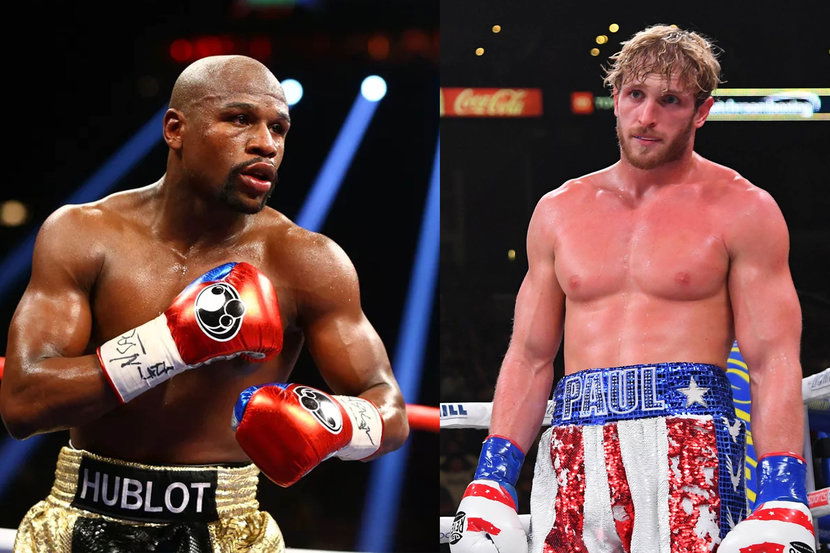 In addition, the fight got even more serious after the first press conference when Logan Paul's brother, Jake Paul, stole Mayweather's hat and started a brawl. Since then, things have escalated more than they should have.
What do you make of these comments from Logan Paul? Do you think Mayweather is taking the fight seriously?
READ MORE: WOW! Jake Paul Once Leaked His Ex-Wife's Phone Number Online
The post Logan Paul Reacts to Floyd Mayweather Kicking Out His Fiancé Before Their Fight appeared first on EssentiallySports.