Who Is xQc's Girlfriend, Twitch Streamer Adept?
Felix 'xQc' Lengyel is a 25-year-old retired professional Overwatch player. The Canadian professional has found a new lease on life with streaming, where he has amassed millions of followers. He used to play as a tank main in Overwatch for his team Canada and who participated in multiple world cups.
The retired professional player spends his time streaming on Twitch, where he entertains his viewers. He is currently dating a fellow Twitch streamer adept, who has also managed to garner a fan following of her own.
Also Read: "Beat Them at Their Own Game" – Ludwig Explains His Ingenious Plans to Stop the Hot Tub Stream Trend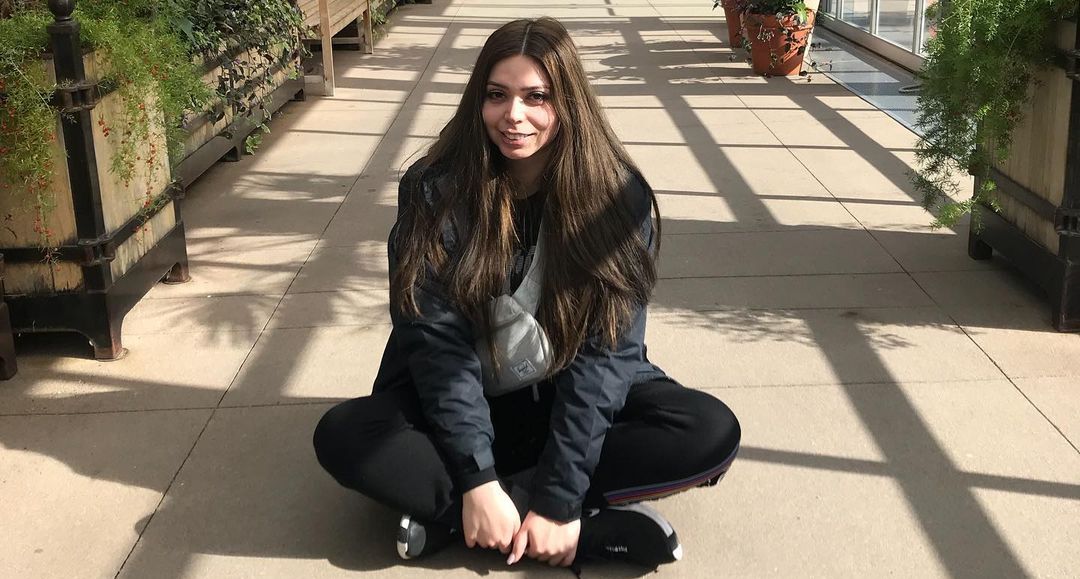 More than just roommates Adept confirms dating xQc
Adept is a 27-year-old streamer, who was born in the Texas United States. She is currently dating xQc and the two streamers live together. She goes by the name Adepthebest on Twitch and has amassed over 400k followers. Adept regularly hosts Among Us, GTA RP streams that also feature xQc.
The duo moved in together as just friends and regularly made appearances in each other's stream. The community suspected the duo of being in a relationship, but they only saw each other as roommates. However wholesome clips of them hanging out and sharing cute moments filled the internet. This only fueled the fire, and rumors of their relationship grew stronger each day.
Video source: Domayn
These clips are taken from their stream, and they certainly painted a different picture. Felix had already stated that he is not really ready to get tied down, as he valued his freedom more. Things just seemed different for the world whenever the duo got together in front of the camera.
In a surprising manner, the popular female streamer shared a tweet confirming the relationship, after a video of the duo cuddling went viral.
I felt bad watching so many people trying to map a timeline from when we went from roommates to dating LUL

— adept. (@adeptthebest) March 30, 2021
Safe to say, what began as just two people sharing a living space has now blossomed into a relationship. The power couple has now made their relationship public, which leaves no room for speculation anymore.
She wants to build her business aside from gaming
Despite making it a successful gamer and streamer, she still wants to focus on her business. The 27-year-old is also an interior designer and wants to build this business. In an interview with Gen.G esports, she shed light on her career goals. The streamer has signed up with the organization as a content creator.
"I still want to run a business. I still want to do interior design. Maybe even merge that and, that's still one of my options but definitely, streaming is on the forefront right now because I do have momentum and I want to keep it, and I'm loving it. I just have a lot of dreams and I want to go after all of it"
Also Read: Following MGK'S Daywalker, Valkyrae's Next Music Video Is With Tik-Tok Star Bella Poarch
video source: Gen.G esports
When it is all said and done, Adept will go down as a pioneer of females in the gaming ecosystem. Similarly, other women like Brooke AB, Valkyrae, Pokimane, all serve as splendid examples of what females can achieve in the modern era of gaming.
Also Read: Meredith Gives Her Stance on the Possibility of Underage Twitch Creators Doing Hot Tub Streams
The post Who Is xQc's Girlfriend, Twitch Streamer Adept? appeared first on EssentiallySports.