Will Iga Swiatek Make Her Top 10 Debut With Italian Open 2021 Triumph?
Iga Swiatek has peaked right before French Open 2021. The reigning Roland Garros champion sees herself in the final of the Italian Open 2021 and before the tournament found herself just outside the WTA top 10 rankings. She could make her top 10 debut if the result of the finals goes her way.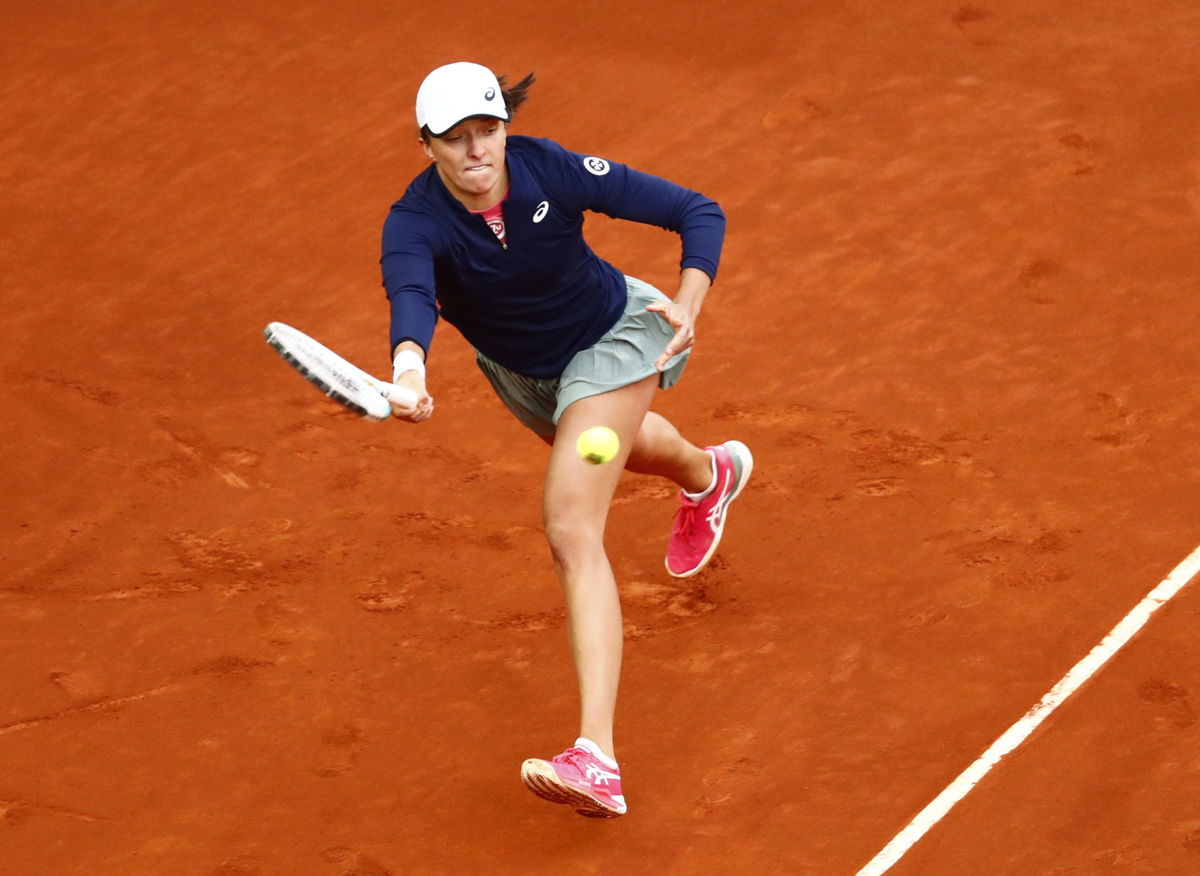 Before the Italian Open, Swiatek was ranked 15th with 3555 points. And in 10th was Petra Kvitova with 4160. But now with the event on its last day, many players are slated to either lose points or gain points. Swiatek is one of the biggest gainers.
Swiatek will gain at least 565 points from her final appearance in Rome. But if she wins the final, she will gain 880 points to raise her points total to 4435. That will be well clear of Petra Kvitova's total who is also losing points.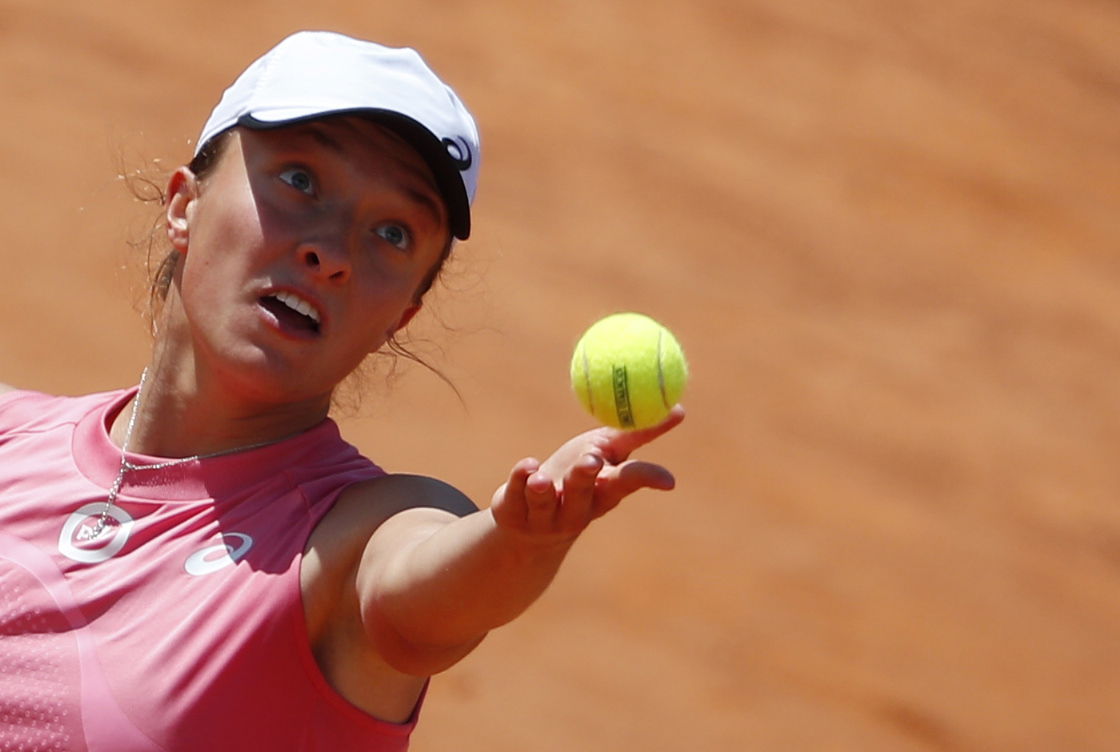 Iga Swiatek could go past Italian Open 2021 final opponent Karolina Pliskova
Moreover, Swiatek will be ranked 9th and her Italian Open 2021 final opponent Karolina Pliskova will drop to 10th. Pliskova is defending her 2019 points, when she won the Italian Open hence she will lose 315 points if she loses the final against Swiatek. That will bring her points total down to 4345, which is below Swiatek's points if the Polish wins in Rome.
If Swiatek doesn't win the Italian Open, then she will be 11th with 4120 points. She will then be just 20 points behind Belinda Bencic who will jump into 10th.
Swiatek will have a tough fight against Pliskova who excels in Rome. The former World No.1 reached her third consecutive final in Rome and is eyeing a second title in three years. Pliskova's ranking is also at stake as a loss could push her closer to the end of her reign inside the top 10.
A title triumph in Rome and the ninth ranking would be the perfect scenario for Swiatek. A top 10 debut for Swiatek just before her title defense at French Open could have a good psychological effect. She will then be a top 10 seed at French Open 2021.
Read More: "That Fateful Morning": Alexis Ohanian Revisits Where He First Met Serena Williams With Daughter Olympia
The post Will Iga Swiatek Make Her Top 10 Debut With Italian Open 2021 Triumph? appeared first on EssentiallySports.