Ricciardo Suspects "Mind Games" from Lewis Hamilton Towards Max Verstappen After Spanish GP Comments
There is hardly ever been a closely contested championship in the last 40 years of F1 that has gone without a few barbs, controversies, and on-track collisions between the rivals. But so far, the battle been Lewis Hamilton and Max Verstappen has been as clean as a whistle. Though that may have changed in Barcelona, according to Daniel Ricciardo.
Both Verstappen and Hamilton avoided crashing on the opening lap. And they didn't throw any untoward remark at each other after the race; pouring cold water over any potential controversy that could have borne out of it. However, there was a comment that Hamilton made which hinted at foul play.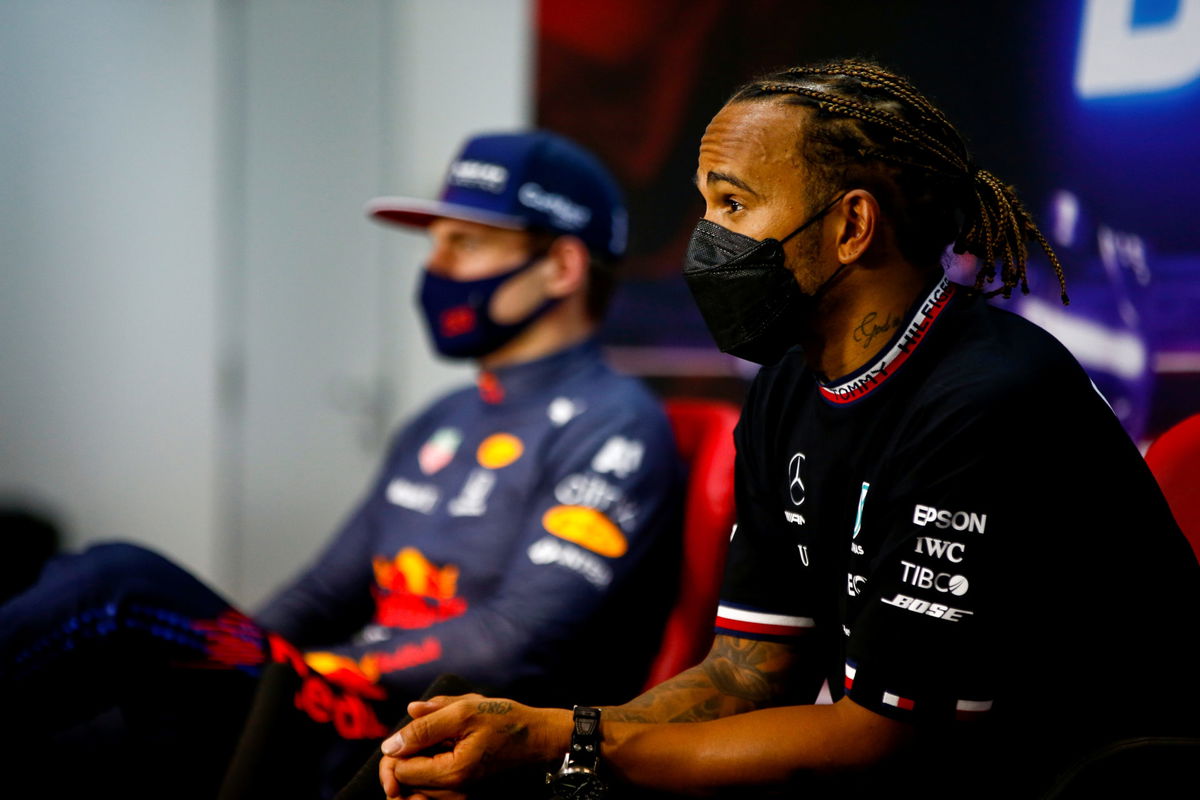 He explained after the race how he learned a great deal about his rival by following him closely behind. Since then, various F1 Pundits have been trying to decipher what he meant. But Ricciardo instead believes that Hamilton is simply trying to engage in psychological warfare.
"So maybe that could be just a little bit of a comment to like, get some shout about nothing. Maybe it is a bit of a way to engage in some mind games. But, in saying that, you can learn a little bit. You do know if someone's rattled when you're the hunter," Ricciardo explained at McLaren's special livery launch.
Ricciardo leaning towards Lewis Hamilton over Max Verstappen to win the 2021 F1 Title
Four rounds into the season, Hamilton has got his noses ahead. He is leading the championship by 14 points from Verstappen. Hence many, including Ricciardo, are backing him to win his record eighth title –
"At this stage, you'd always, I guess, take experience. So if it was really down to the wire, then I think Lewis has showed some strong signs."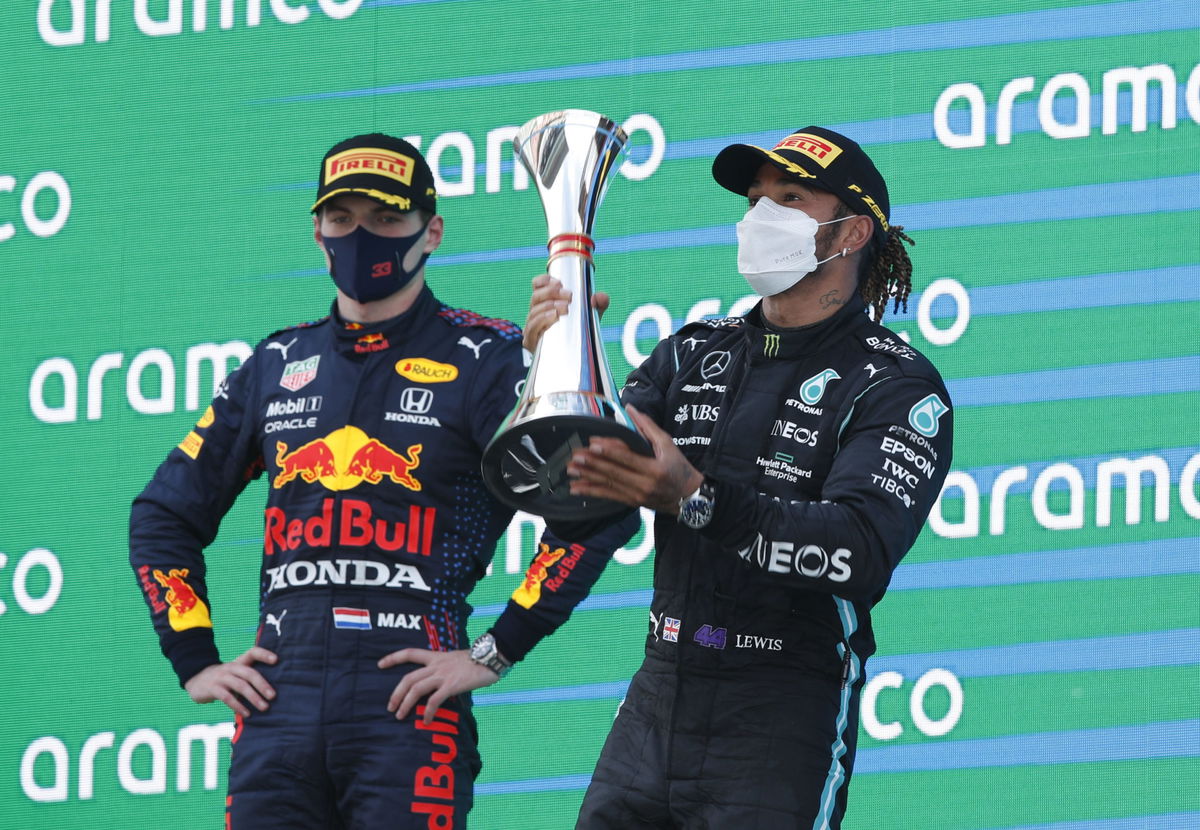 While Hamilton has the experience of competing in championships all throughout the years, Max is still a novice in this regard. However, Ricciardo isn't underestimating his former Red Bull teammate's capabilities, "But then again, if there's a gap, Max goes for it. That's why obviously I respect Max a lot."
Read More: Lewis Hamilton Earns Whopping $80Mn Despite COVID-Hit F1 Season
This title fight will be like no other in recent F1 history. And while it's been fairly respectful so far, don't be surprised if the tension boils over later in the season.
The post Ricciardo Suspects "Mind Games" from Lewis Hamilton Towards Max Verstappen After Spanish GP Comments appeared first on EssentiallySports.