Naomi Osaka, Ashleigh Barty, and Others Lead a Star-Studded Line Up at WTA Berlin 2021
The dates of the WTA Berlin 2021 are final and the tournament will begin right after the French Open 2021. Fans are quite excited about it as they'll get to watch their favorite superstars like Ashleigh Barty, Naomi Osaka, and others on the grass after a long time. Any grass-court tournament didn't take place last time due to the coronavirus pandemic.
Popularly known as the Bett1Open 2021, the WTA is returning to Berlin, the German capital after about 17 years. The Bett1Open 2021 will take place on grass and will be a lead-up tournament for the Wimbledon Championships 2021. The event will begin on June 14, 2021, and will stretch till June 21, 2021.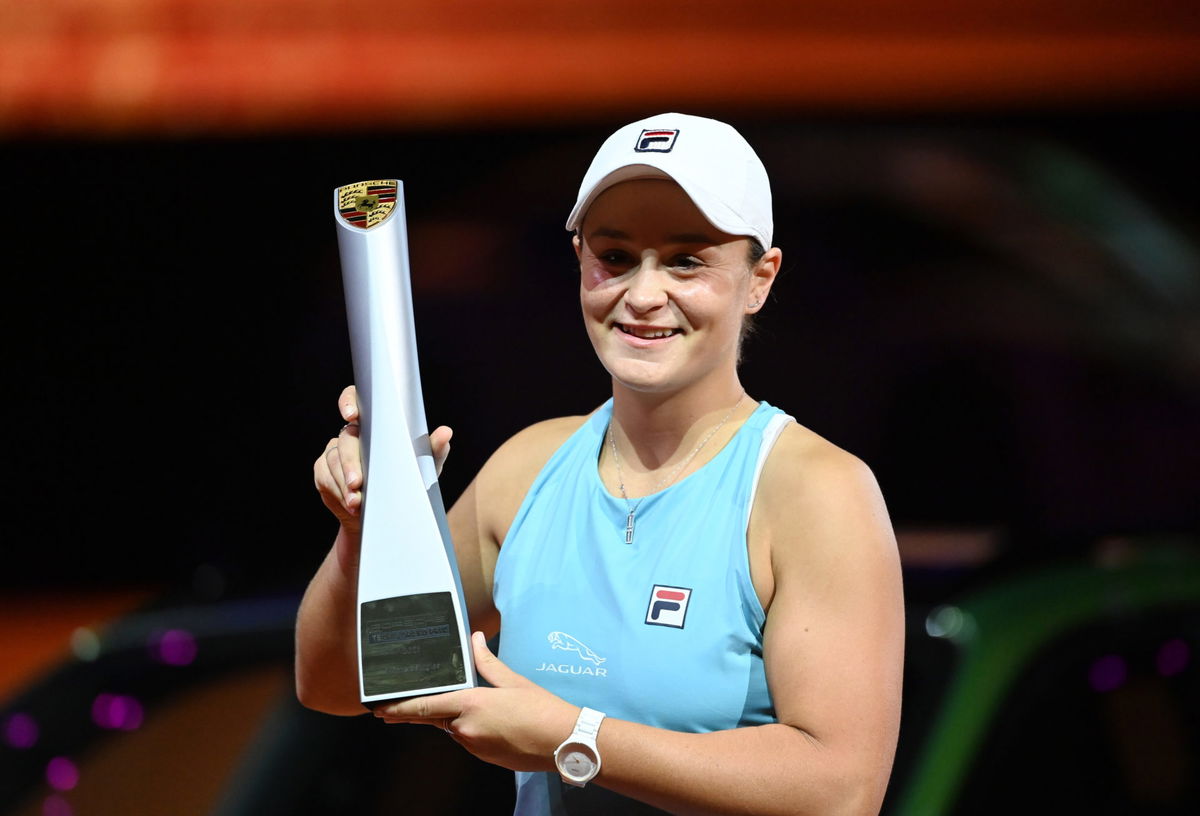 In a recent interview, the Tournament Director and former WTA player, Barbara Rittner, mentioned that she is really exhilarated to see the players compete at the Steffi Graf stadium.
"I'm looking forward to see all those great players in our traditional Steffi-Graf-Stadium. I am proud of this group of players, which is not a given," said Rittner in the interview.
World No.1 Ashleigh Barty and World No.2 Naomi Osaka will begin as the top two seeds at the Bett1Open 2021. While Barty will be arriving after having a terrific season, Osaka will try to regain her momentum at the tournament.
Who are the other WTA players playing at the Bett1Open 2021 other than Ashleigh Barty and Naomi Osaka?
As of now, 15 of the top 20 WTA players will be exhibiting their skills in Berlin. The list includes the likes of Mutua Madrid Open 2021 winner Aryna Sabalenka, Sofia Kenin, Elina Svitolina, Petra Kvitova, Italian Open 2021 champion Iga Swiatek, Garbine Muguruza, and Angelique Kerber.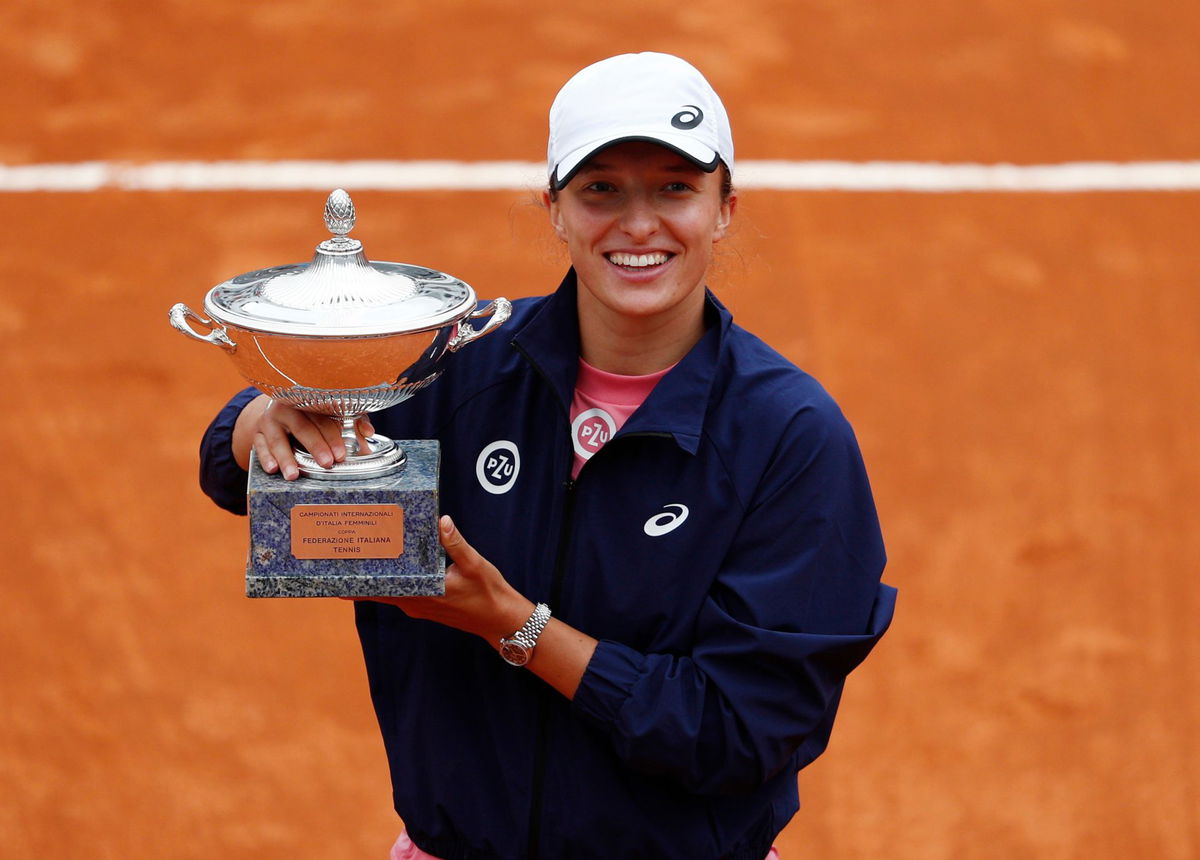 Even though most of the players have confirmed their presence at the tournament, there are doubts whether Serena Williams will be playing in Berlin or not. As of now, nobody knows about the schedule of Williams after the French Open 2021.
After the Bett1Open 2021, Eastbourne International will kick off from June 21, 2021. Thus, there are a couple of tournaments where the WTA players can practice ahead of Wimbledon 2021. Who will emerge as the winner of the WTA 500 Bett1Open 2021?
Also Read: Naomi Osaka Makes Fun of Her Parents After Becoming a Manga
The post Naomi Osaka, Ashleigh Barty, and Others Lead a Star-Studded Line Up at WTA Berlin 2021 appeared first on EssentiallySports.