Ralf Schumacher Mentions What Vettel "Has to" Do Ahead of the Monaco GP
After going four races without scoring a single point, Sebastian Vettel needs a result in Monaco to get his season back on track. Although Aston Martin are behind in the midfield battle, Vettel's struggles go beyond the package he has to work with this season.
Ralf Schumacher, the younger brother of Michael Schumacher, had a few words for Vettel ahead of the Monaco Grand Prix. The former Williams driver highlighted Vettel's task for the season that lies ahead.
Sebastian Vettel needs to dominate his teammate: Ralf Schumacher
With Lance Stroll being the only Aston Martin driver to score points this season, Vettel's challenge is far greater than before. Across four races so far, the German has finished no higher than 13th, which is one of his worst-ever starts.
Schumacher made Vettel's task for the coming races very clear: dominate his teammate. Although he is yet to finish ahead of Stroll, Ralf believes Vettel needs to do this sooner rather than later.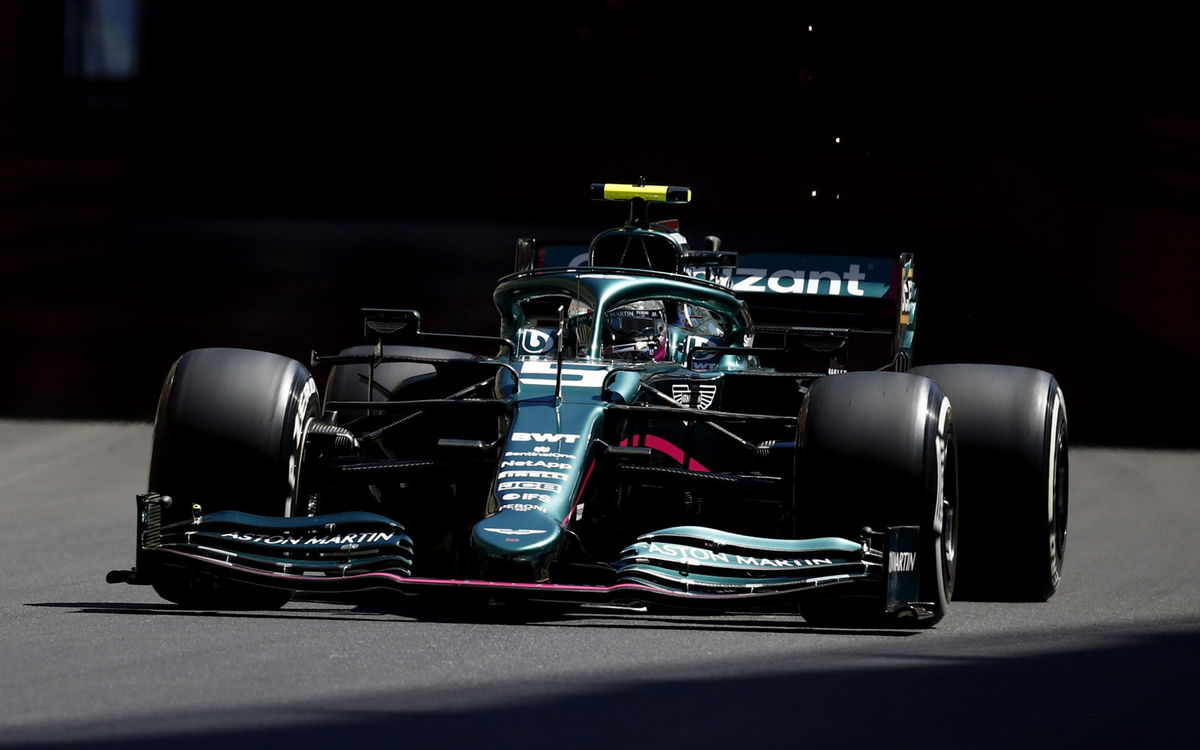 The German said, "Sebastian's task will be to dominate his team-mate in the next races. He has to." (Translated via Google Translate)
Vettel is a two-time winner at the Monaco Grand Prix. However, he is far from points at the moment, let alone race wins. He will hope his experience gives him the edge ahead of Lance Stroll in the coming races, which may result in points finishes.
READ MORE: What are the Best Quotes of Sebastian Vettel?
Schumacher: Vettel will take his chances in the next races
Although Vettel is confident ahead of Monaco, Schumacher feels he may ask questions on his current abilities if the results don't show.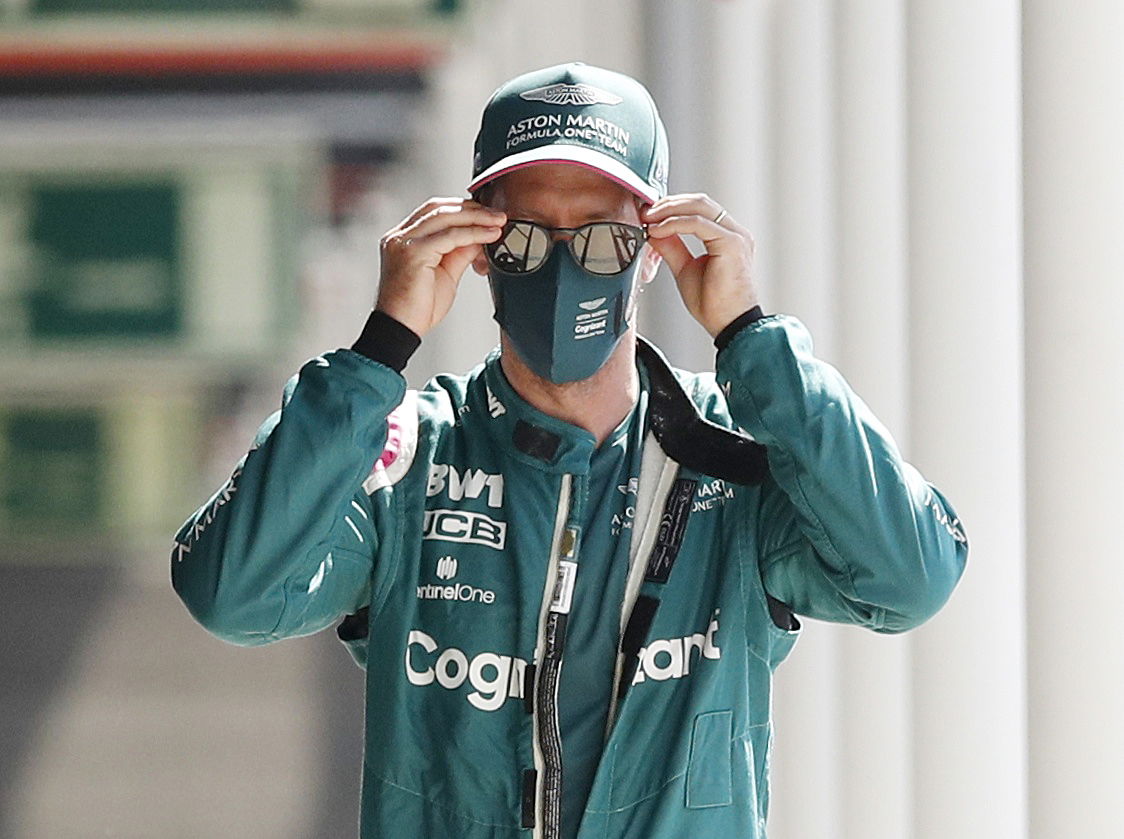 The 45-year-old said, "He is a four-time world champion. If he is not clearly better there and also brings the team forward, then at some point he will have to ask himself whether it still makes sense."
However, Schumacher thinks the time for this stage has not come yet. In fact, he believes Vettel will seize every opportunity to showcase his talent in the next few races.
"We're not there yet. The chance that he will certainly use in the next races."
Ahead of qualifying in Monaco, Vettel will hope to make his second appearance in Q3 this season. Qualifying in the top 10 often puts a driver in a good position for taking points in Monaco, which Vettel desperately needs right now. Can the 33-year-old score his first points of the season this Sunday?
The post Ralf Schumacher Mentions What Vettel "Has to" Do Ahead of the Monaco GP appeared first on EssentiallySports.