Horner Questions Who Wolff 'Is Actually Negotiating With' for '22 Mercedes F1 Seat
Mercedes have a big decision to make in the coming months regarding their driver lineup for 2022. While Lewis Hamilton has hinted that he wants to continue with the Silver Arrows and hopes that talks begin soon, the situation regarding the second seat is still unclear. The two major candidates are Valtteri Bottas and Williams F1's George Russell. But with Toto Wolff managing both drivers, his Red Bull counterpart Christian Horner believes that the Austrian has a tough decision to make.
Wolff will have to be bold enough to break the heart of one of his drivers. But the question remains which one. The Finn has played a big role in Mercedes winning the last 4 championships. Russell, on the other hand, could well be the face of F1 in the future, with an F1 legend touting him to be a future world champion.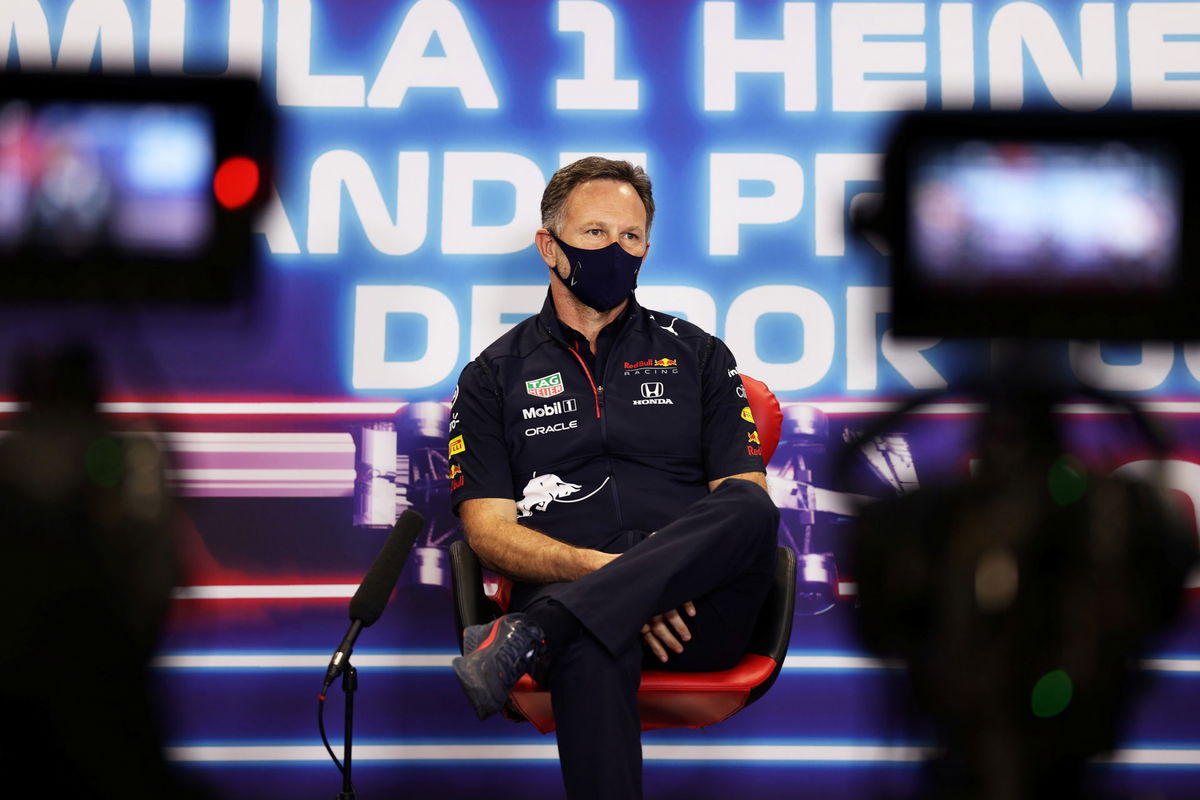 Red Bull team boss Horner said, "It will be interesting to see what Toto does with his second seat.
He's a little bit conflicted because he manages both drivers [Bottas and Russell] as well as employs them. Who is he actually negotiating with?"
Read More: Why Do Mercedes Dominate F1?
Horner claims Mercedes replacing Hamilton with Russell in Sakhir was a boon and a bane
Rusell put his name up in lights for the Mercedes seat with a sublime performance in Bahrain. He was dominant all throughout the weekend and had the edge on Bottas. He may well have won the race were it not for a botched pitstop and a subsequent puncture.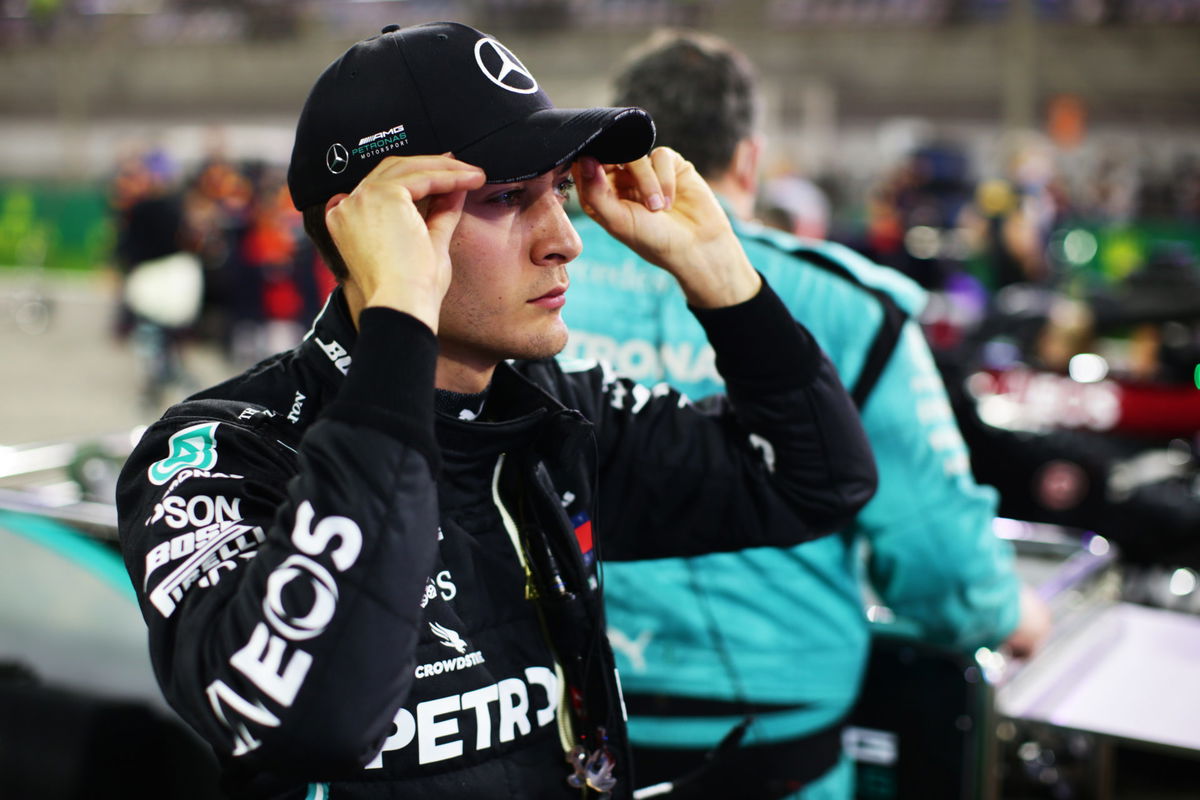 That performance all but confirmed that George is a special talent. However, that performance also increased Wolff's headache with respect to the lineup for next season.
Horner said, "When George jumped in the car in Bahrain and drove as well as he did, it was the best and worst thing he could have done."
Only time will tell whom Wolff favors for next the next campaign. Until then, both drivers need to continue performing well on the track to put their best foot forward.
Who do you think Mercedes should go with for next season? Bottas or Russell? Let us know your thoughts in the comments below.
The post Horner Questions Who Wolff 'Is Actually Negotiating With' for '22 Mercedes F1 Seat appeared first on EssentiallySports.