Jon Jones Ready to Bag the 'Biggest UFC PPV Event of All Time'
Former UFC light heavyweight champion, Jon Jones, has been at loggerheads with the promotion for over two months now. The delicate situation has delayed his switch to the heavyweight division.
No one wants to see a great like Jones not getting a fight, not even Jones himself. Hence, in order to get things back under control, the former champion has hired a new advisor in former longtime CEO of Oscar De La Hoya's Golden Boy Promotions, Richard Schaefer.
It is a significant move from Jones as he wants to fight Francis Ngannou, but on his terms. Now, he has pinned his hopes of securing a reasonable contract for his heavyweight future on Schaefer.
Schaefer appeared for an interview to discuss more regarding the same. He looked optimistic about finding a solution and striking a deal with UFC for the big match. The advisor said, "There's this big fight out there, the fight against Francis Ngannou."
"That's the fight everybody wants to see. That's what fight fans want to see—not just UFC fans, fight fans period—and that's really my task, is to see if there's a way to get that fight done and represent Jon Jones the legend against UFC, to see if we can get it done."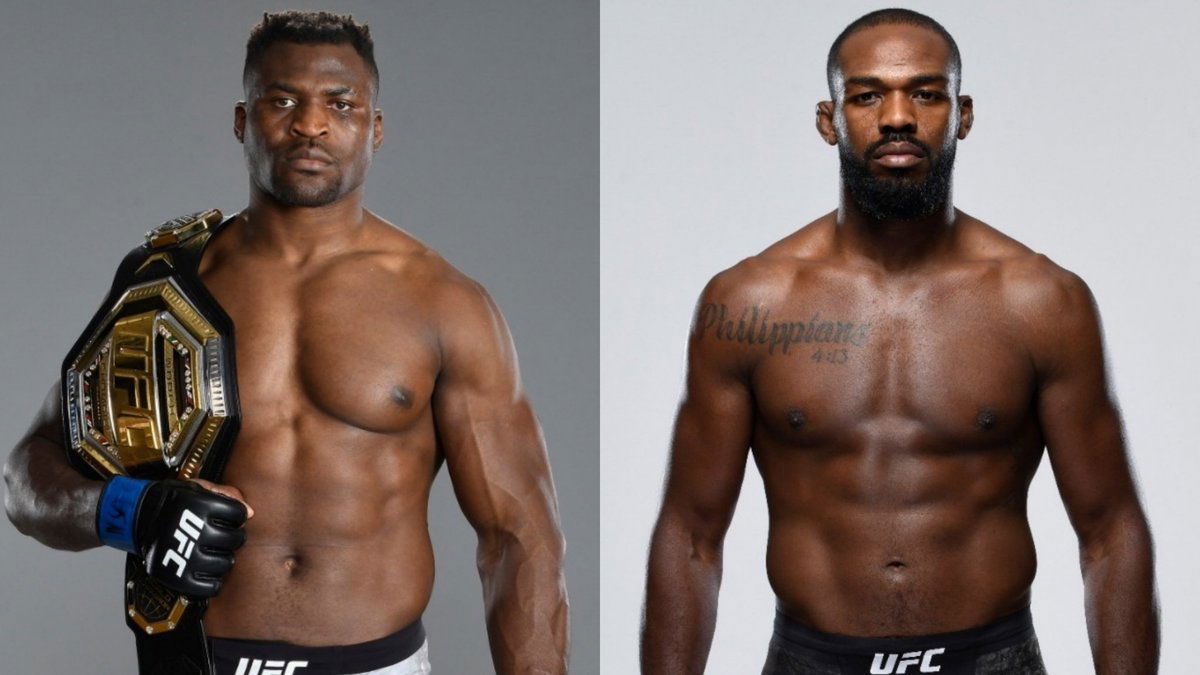 "It's a matter of sitting down and seeing if we can structure a deal, which everybody can live with. I don't know the MMA managers. I don't know who the other MMA managers are."
"And I frankly don't care. I have one task, which is to deliver to Jon that fight, and I'm gonna do whatever I can to do that based on my experience, based on my great relationship with Dana, and see if we can turn out what I think can be the biggest UFC pay-per-view event of all time."
Can Jon Jones and Dana White finally get on the same page?
Jones has certainly put the right step forward by introducing Schaefer as his advisor. The latter seems to be in good books with the UFC boss. White showed his appreciation for the former Golden Boy CEO in a recent interview.
Dana White, on Jon Jones retaining Richard Schaefer. "I like Richard, I've known Richard for a long time and obviously, he built Golden Boy. He built that company. He knows what he's doing, he's a smart guy. I like and respect him and if we can get something done we will."

— Brett Okamoto (@bokamotoESPN) May 26, 2021
Schaefer certainly has an enormous task in front of him. White is adamant about a Francis vs Lewis heavyweight title match going ahead. Hence, it'll be interesting to see how the new advisor negotiates with the concerned officials to bring us probably the biggest fight of all time, Jones vs Ngannou.
READ MORE: 'Haters Usually Attack From Behind'- Jon Jones Shares Candid Views on his Detractors
The post Jon Jones Ready to Bag the 'Biggest UFC PPV Event of All Time' appeared first on EssentiallySports.