'He's the CEO of EPO'- Colby Covington Explains the Origins Behind Kamaru Usman's Nickname- 'Marty Juiceman'
UFC welterweight Colby Covington spoke out on 'The MMA Roasted Podcast' and shared his candid views on Kamaru Usman. Covington and Usman have been at loggerheads for a long time and their rivalry seems like it will boil over at any minute. Chiefly, both men have been butting heads long after their 'Fight of the Year' scrap at UFC 245.
Colby Covington is angling to secure another match-up with Usman and is using every trolling technique in the book to make it happen. In his recent sit-down interview, Covington was asked why he referred to Kamaru Usman as 'Marty Juiceman'. 'Chaos' Covington was more than willing to shed light on the origin of the nickname and ruffle some feathers in the process.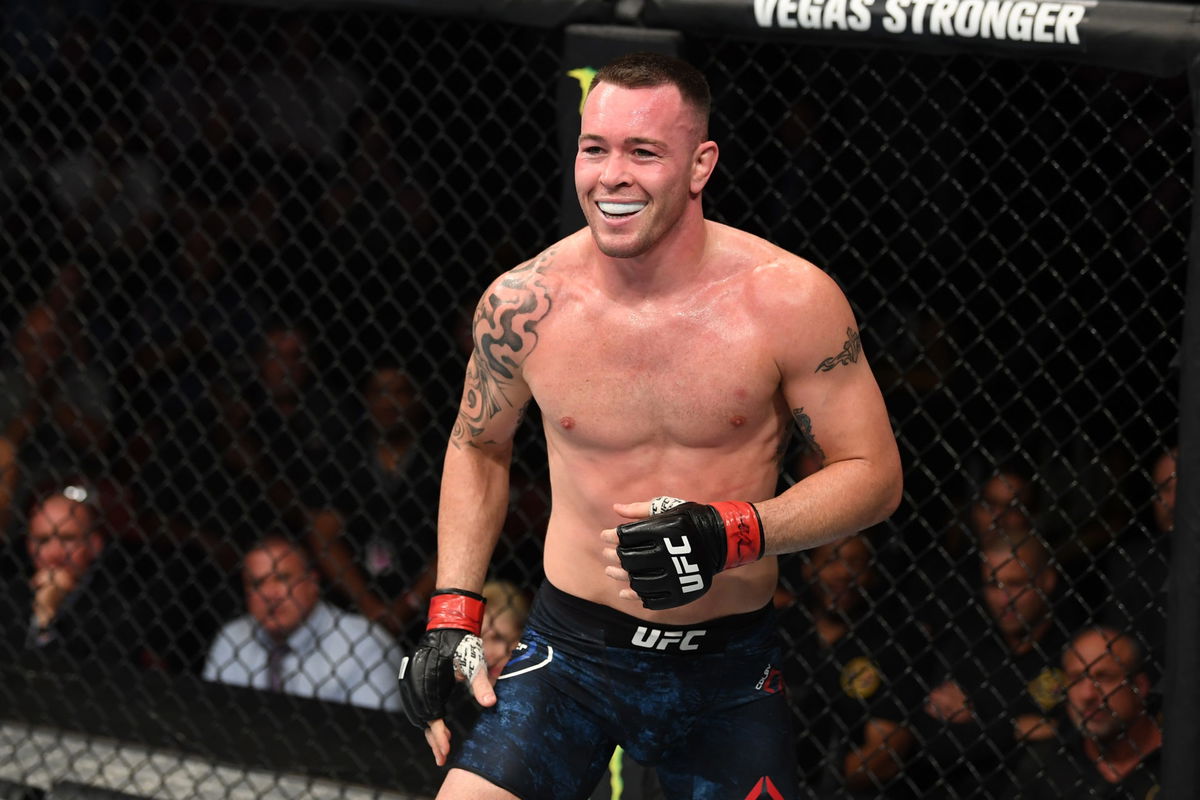 "That's Marty Juiceman, he's the CEO of EPO. Let's be honest, how many guys do you see in their mid 30's that have craters. Literally, the craters on his face and back look bigger than they are on the moon. That's saying something. He's got craters bigger than the moon…All that back-ne, all that acne over his face c'mon you're almost a 40-year-old man and you have acne bro? You need to find a scientist."
"Let's talk about his hairline. What happened to that hairline? Last time I kicked him in the face he decided to let go of that hairline, just completely shave that head off, that ugly a** mug."
Colby Covington: On a mission for undisputed glory
As it stands, Covington is seen as the second-best welterweight on the planet behind 'The Nigerian Nightmare'. Chiefly, Colby Covington gave Usman the hardest fight of his career and at one point seemed to be in a position to win. Despite being TKO'ed in round 5, fans are still pining for the rematch as it almost seems like an unfinished chapter.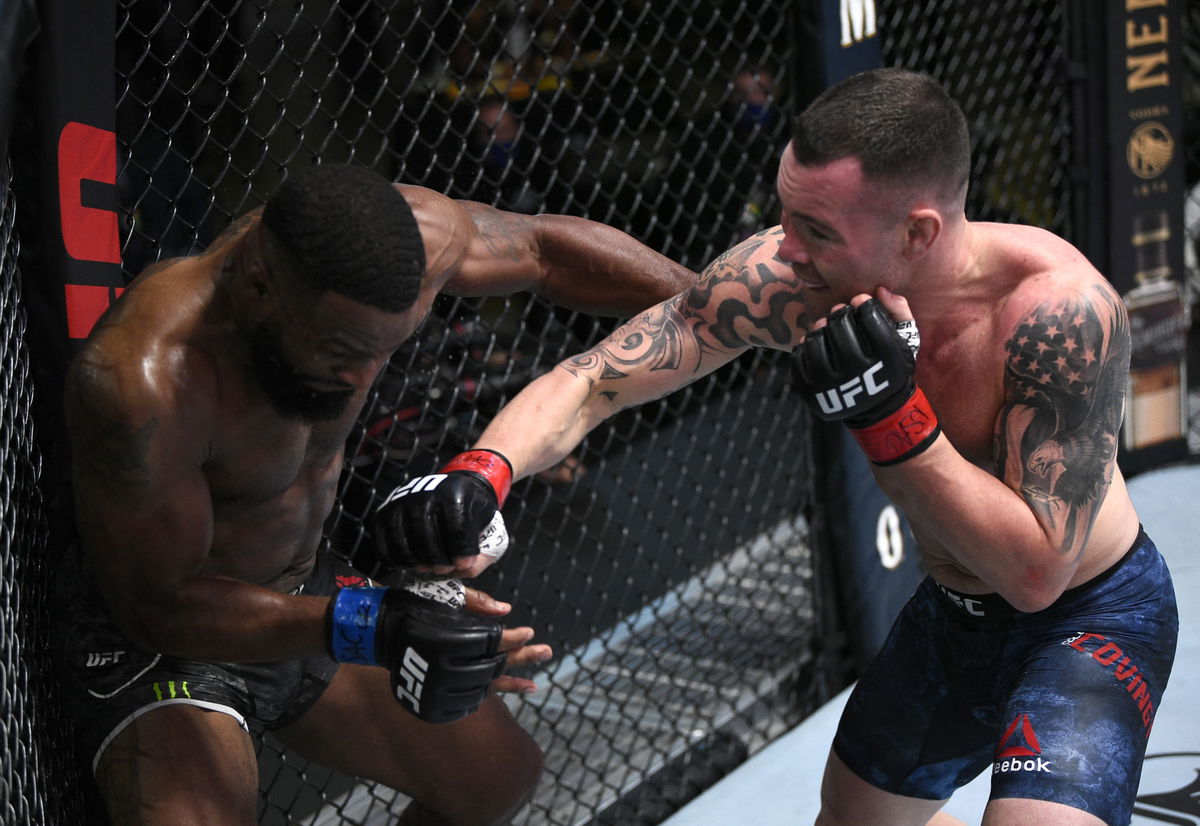 Colby Covington has a stoppage win over Tyron Woodley since losing to Usman and is waiting to get back into pole position. However, Usman is keen to make Colby Covington sit on the sidelines and confine him to inactivity by not avoiding the rematch.
Kamaru Usman is looking to fight Michael Chiesa next just to spite Covington, and this has only added fuel to their mutual disdain.
Also Read: Joe Rogan Shares Rousimar Palhares's Troubled Childhood Story with Craig Jones
The post 'He's the CEO of EPO'- Colby Covington Explains the Origins Behind Kamaru Usman's Nickname- 'Marty Juiceman' appeared first on EssentiallySports.