Valtteri Bottas Gives Big Update in Contract Talks With Mercedes F1
Valtteri Bottas is still in the dark about whether he will be racing for Mercedes come 2022. The Finn has faced serious competition from the young and impressive George Russell who struck his claim when he outpaced Valtteri for most of the weekend in Sakhir last year. The Finn has done well as a second driver, but he just hasn't been able to replicate what Nico Rosberg did in 2016. Time is running out for him at the moment as Bottas revealed that contract talks will most likely take place next month.
Speaking at the drivers' press conference ahead of the race in Baku, Bottas said (translated via Google), "First of all, we haven't talked about it yet, because the championship is quite demanding and we know how important it is to have a certain peace of mind at work.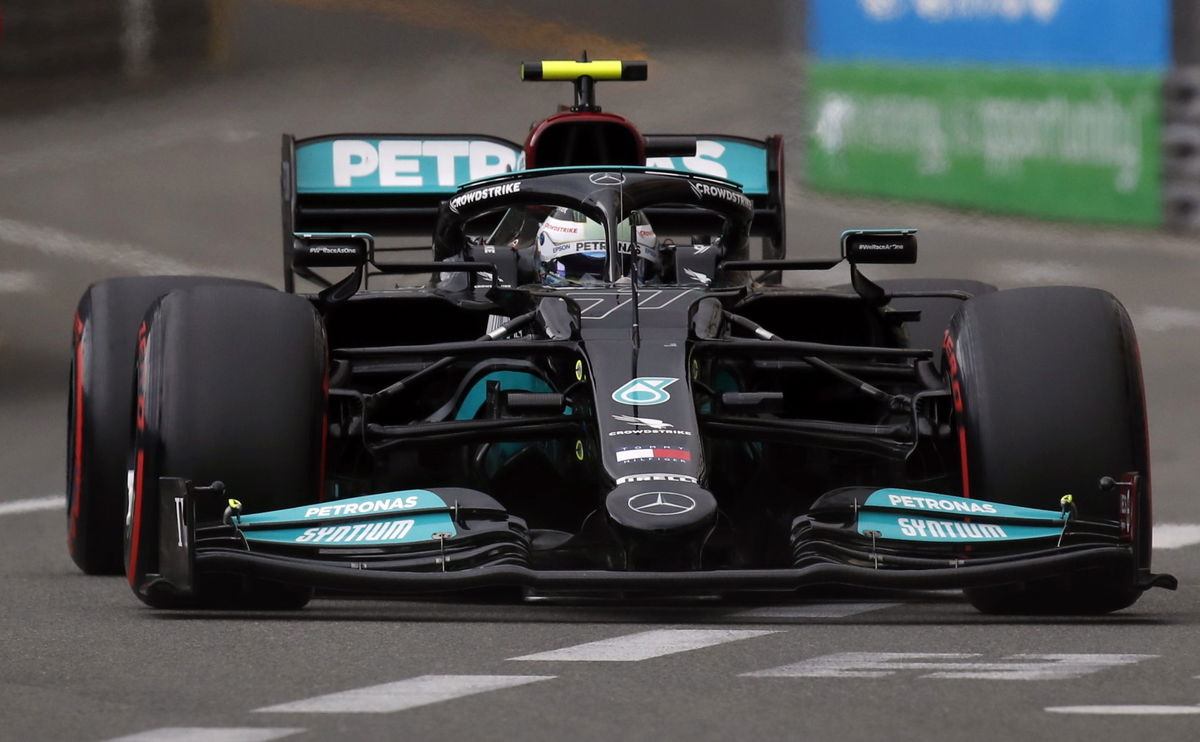 "Now the main thing is the pursuit of performance. But the time will come to speak. Time is limited and I think we'll talk to each other in the next month. From experience I know that it is better to do it, it can be to everyone's advantage."
The earlier Bottas gets to know what Mercedes' plans are for him, the better the chance he will get to sort out his future in F1. That is not to say that he will be axed. It remains a realistic probability that Hamilton may decide to call it a day after an 8th title.
Watch Story: F1 Driver Salaries Revealed: How Much Do Lewis Hamilton & Co. Earn?
Valtteri Bottas says his mental strength is being tested
The Finn hasn't had the greatest of times on the track and even off it. After his unfortunate pitstop fiasco in Monaco, Bottas' bad luck continues to follow him. Valtteri had to wait at the airport for over 5 hours, thus causing him to miss the presser in Baku. He instead gave the interviews from the airport in Finland.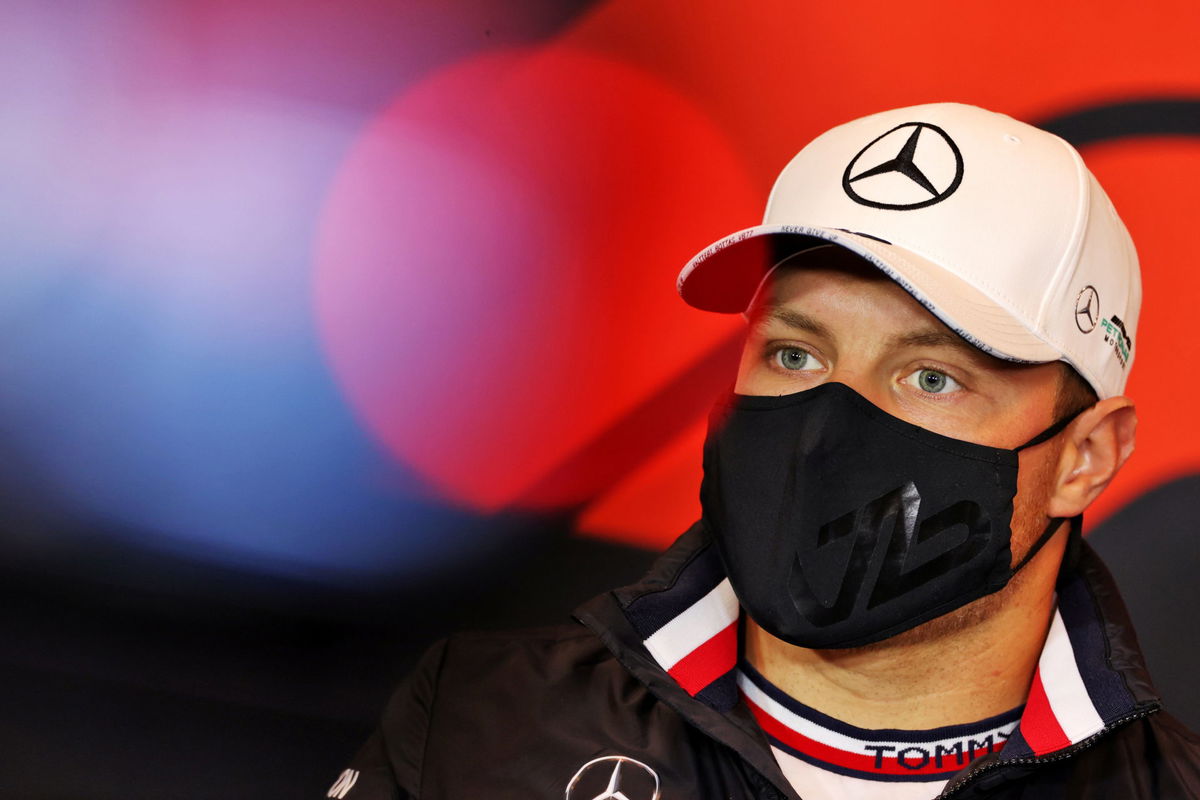 All these unforeseen circumstances are testing his mental fortitude. However, he isn't one to back down. He hopes to bounce back strongly in Baku.
He said, "Yes, my mental strength has been severely tested, in the last few races I had two retirements, but I have to react. I don't want to give up, that's the losers option. Mentally I still feel very strong and I know that the season will still be very long: there will be many battles and, I hope, also many victories."
Can the Mercedes man take home the plaudits in Azerbaijan? We shall soon find out.
Read More: What do the Black and White Flags in F1 Signify?
The post Valtteri Bottas Gives Big Update in Contract Talks With Mercedes F1 appeared first on EssentiallySports.