Azerbaijan GP: Brawn Explains Mercedes' Friday Struggles
Mercedes were far from their usual selves at the Azerbaijan GP this weekend. While at first the lack of pace ruined their practice sessions and Valtteri Bottas' overall weekend, sheer bad luck turned Lewis Hamilton's P2, or even race win, into a P15 finish. Managing Director of F1, Ross Brawn, thinks he knows the reason why the Silver Arrows were slow on Friday.
In FP1, Lewis Hamilton only managed to seventh fastest of the session, while teammate, Valtteri Bottas was 10th on the timesheet. Things went downhill as in the second session, as Hamilton found himself in 10th and Bottas in 16th. It was an unusual sight to see, as they are expected to be in the top five every weekend.
Brawn points out the reasons why Mercedes were slow
In his column, Brawn wrote, "It was unusual for Mercedes to come to a race with a car so out of shape. It could be that following their difficulties in Monaco, they decided to take a different path, and that's what put them so out of shape on Friday."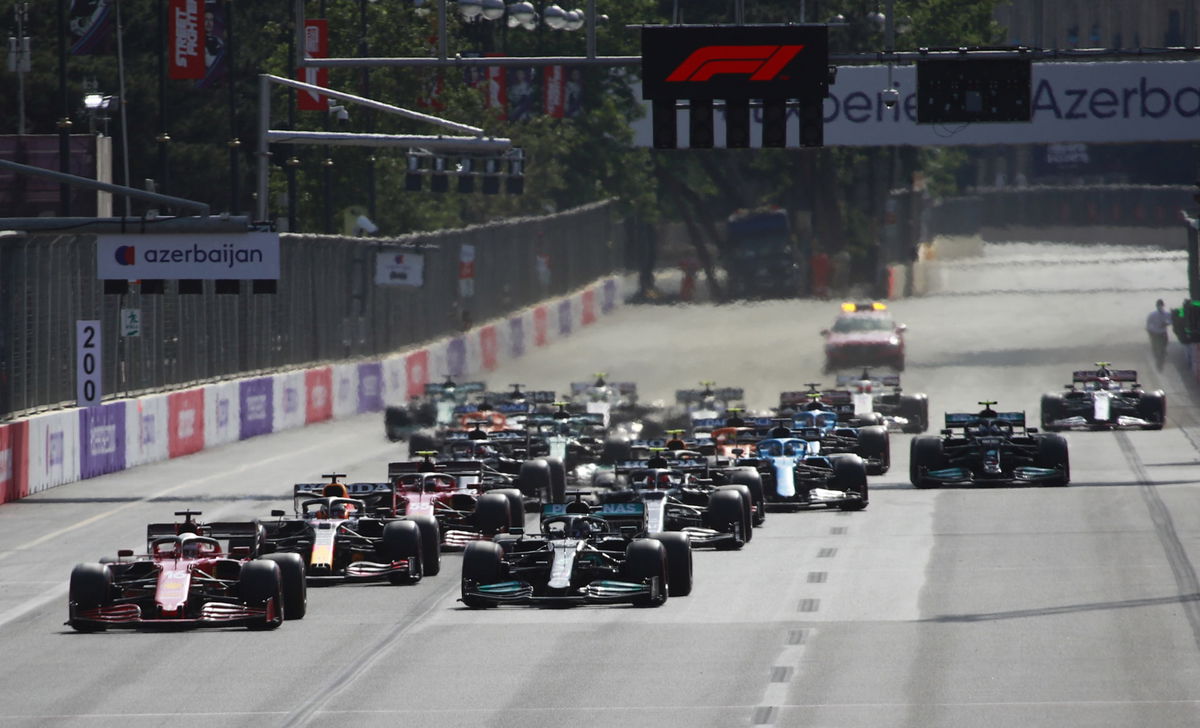 "If I had trouble with tyre temperatures like they did in Monaco, I would have been pushing to try a different direction. So their struggles on Friday could have been a result of that," Brawn concluded.
Watch Story: From Lewis Hamilton to the Miz: When F1 & WWE Crossed Over
The Silver Arrows suffer another horrifying weekend in Baku
The Brackley-based team were looking to redeem themselves after the Monaco GP. However, things didn't pan out to their liking at the Azerbaijan weekend either. Both Hamilton and Bottas failed to finish inside the top 10 and score points needed to regain the top stop in both championships.
At the restart of the race, Hamilton was in second behind race leader, Sergio Perez. He attacked the Mexican the first chance he got, but it didn't work out. His brake failed, causing him to overshoot turn 1 and drive into the run-off area of the track. He fell from second to 15th while his Finnish teammate crossed the line 12th place.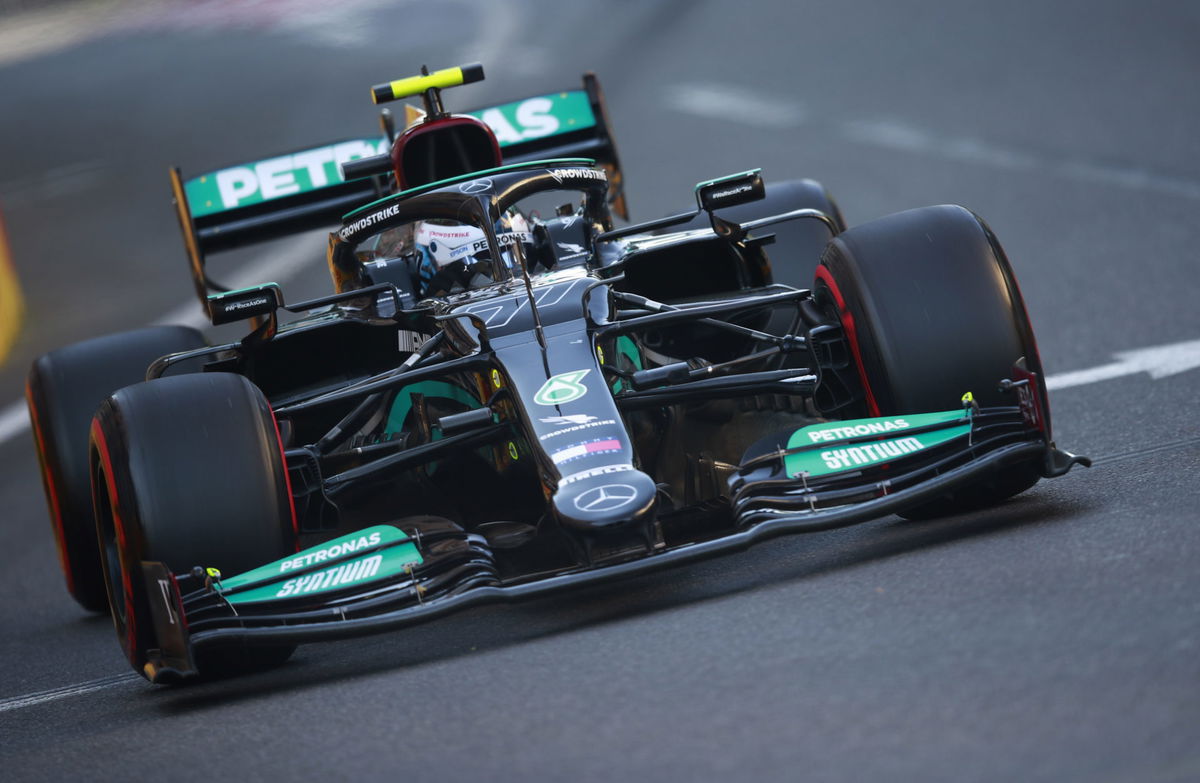 The team came home empty-handed but still retain second place in the constructor's standings behind rivals, Red Bull. The Silver Arrows will learn from this mistake and try to come back stronger for the seventh round of the season in France.
Read More: Azerbaijan GP: Toto Wolff Points Out Exactly Where Mercedes F1 Car Was a 'Shocker' in Baku
The post Azerbaijan GP: Brawn Explains Mercedes' Friday Struggles appeared first on EssentiallySports.