Claim Control for Free on the Epic Games Store Till June 17th
It is always an exciting time for gaming when items on the Epic Games Store go on sale. With the Epic Mega Sale counting down, Control has been added to the list of titles players can claim for free.
The Epic Mega Sale kicked off on May 20th and will continue till June 17th.  It went live offering players coupons and discounts up to 75% off on the original price. For every game that you purchase worth $14.99 or more, players will earn coupons worth $10 which they can redeem on a later purchase.
In addition to the coupons, there are massive discounts on fan-favorite games such as Assassin's Creed: Valhalla, Cyberpunk 2077, Red Dead Redemption 2, GTA V, Kingdom Hearts III, Oddworld Soulstorm, Godfall, Outriders, Detroit: Become Human, Star Wards Squadrons, Twin Mirror, Huntdown, and more.
Epic Games continues to shock players with its free offerings
Epic is also no stranger to giving out freebies. Back in 2020, Epic made gamers lose their mind when they gave out GTA 5 for free. The promotion was popular enough to cause the store to crash for multiple days. With the Mega Sale, Epic also gave players the reputed basketball title NBA 2K21 for free.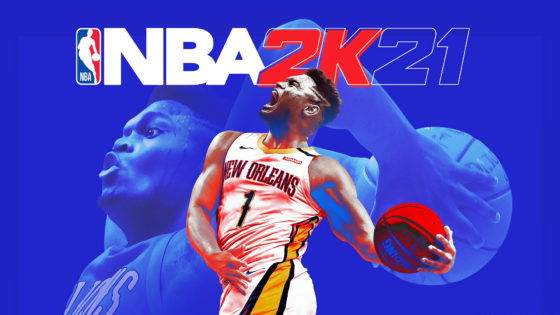 For the last week of the sale, Epic Games is offering the 'Game of Year' contender 'Control' for free. Normally, the game retails for $29.99 on Epic Store. The sale offers gamers the standard edition of the game. Thus, you will have to purchase the additional DLC's namely the Foundation and AWE. Due to the sale, these packs are also available for the discounted price of  $7.49.
Control follows the story of Jesse Faden as she finds herself trapped in the middle of a conflict between a secret government agency and otherworldly forces invading and corrupting ordinary reality. It is a captivating game from Remedy Entertainment, the makers of Max Payne, Alan Wake, and Quantum Break.
Will you redeem Control from the Epic Games Store? Let us know in the comments down below.
ALSO READ: Genshin Impact Set to Debut on Epic Games Store with Update 1.6 on June 9, 2021
The post Claim Control for Free on the Epic Games Store Till June 17th appeared first on EssentiallySports.