Giannis Antetokounmpo's Agent Reveals How The Bucks' Superstar Aspired to Have a Legacy Like Kevin Durant's
The Brooklyn Nets and Milwaukee Bucks were supposed to have a bout fans couldn't take their eyes off of. But Giannis Antetokounmpo and Khris Middleton could not match up to the duo in front of them, with the Nets holding a 2-0 lead in the second round of the playoffs. The Bucks have a looming pressure above their heads. However, did you know that Kevin Durant is the player Giannis once aspired to be like?
What did Giannis Antetokounmpo see in KD?
Giannis was drafted to the league back in 2013 and under three seasons, he had already made a name for himself. The Greek Freak was getting used to the fame, but all that attention didn't change his focus. Alex Saratis, who is Giannis' agent, revealed in 2016 that Giannis looked up to Kevin Durant.
At the time, Durant was the cornerstone of the Oklahoma City Thunder. Saratis confessed, "He told me the other day, 'I want to do for Milwaukee what Kevin Durant did for Oklahoma City. I want that legacy, so 20 years from now.
"I have built this into my own Oklahoma City. So people look at me and say, he left an indelible—I'm using the word indelible, though he didn't—but indelible mark on the city and franchise and organization."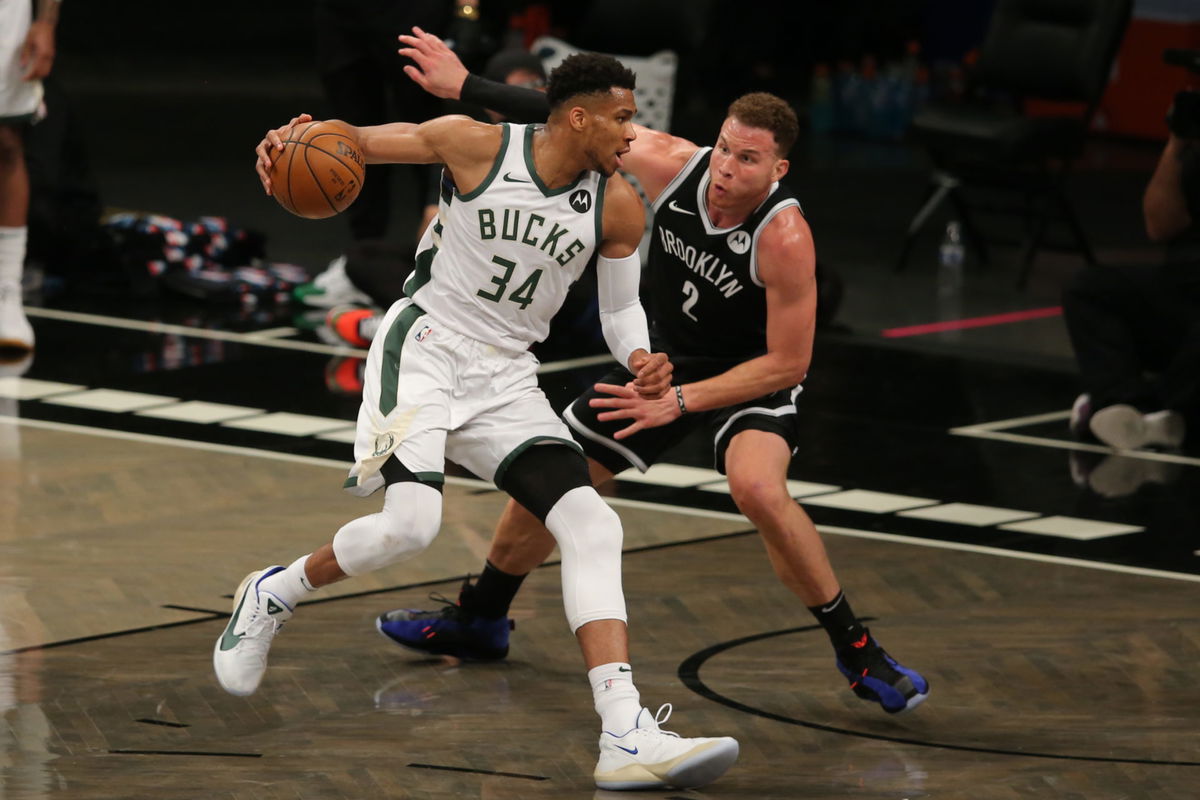 WATCH THIS STORY: A Look at Michael Jordan's Hilarious Fail Moments
Wanted to be a leader for the Milwaukee Bucks
This was 5 years ago, and Giannis already had complete faith in himself. He told Alex, " I'm at a point where I can be a leader on the team. And it's not like Me vs Jabari [Parker]. Or Me vs [Khris] Middleton. It's like, I can be a leader on this team and I want to leave my mark on this city and leave my mark on this organization."
It was then that Saratis knew that Giannis understood his greatness. In fact, there is no doubt that Giannis is a leader, and he continues to show it. However, on the contrary, the unpopular opinion is that he has a tendency to choke- at least in the postseason.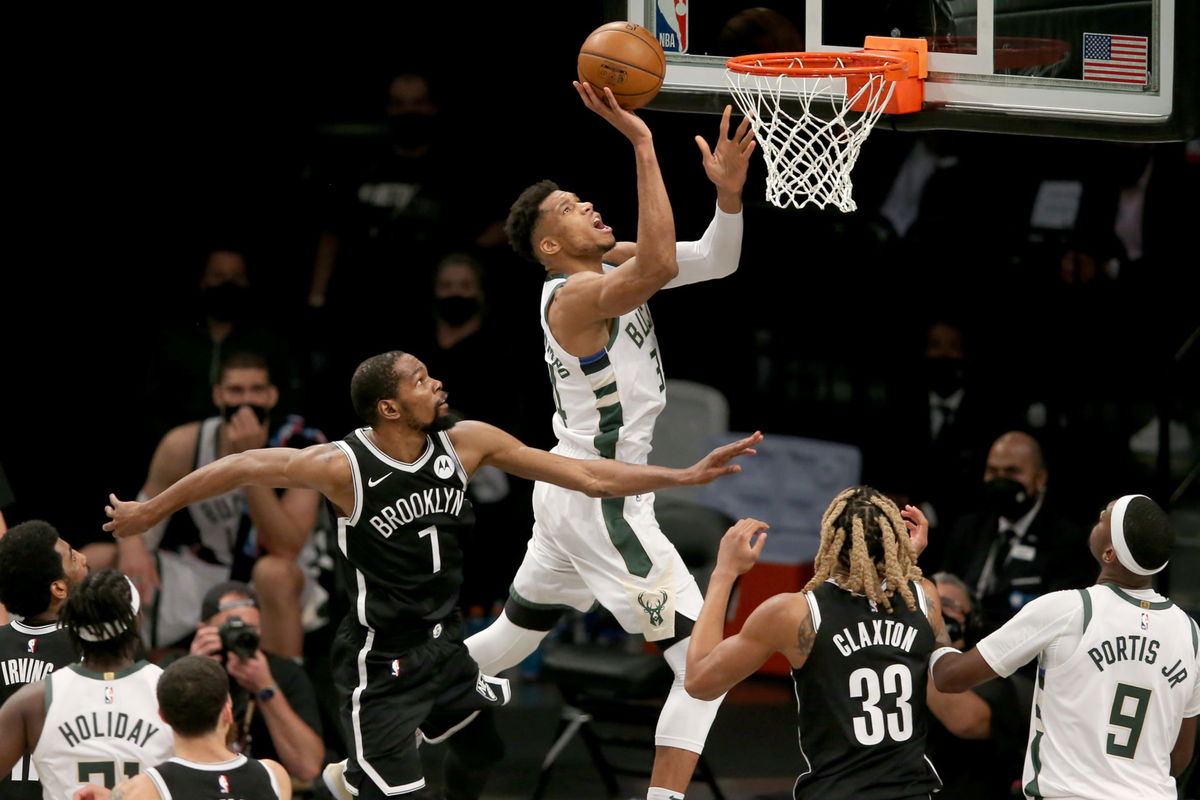 Either the Milwaukee Bucks need to build a better team around the superstar, or Giannis needs to learn how to handle the pressure that comes with being a leader. Say what you may, but the day Giannis holds the championship trophy is not far.
Whether that happens with the Bucks is a question for another day.
READ MORE: 'Gonna Drive Myself Crazy': Giannis Antetokounmpo Explains Why There Is No Basketball Talk in His House
The post Giannis Antetokounmpo's Agent Reveals How The Bucks' Superstar Aspired to Have a Legacy Like Kevin Durant's appeared first on EssentiallySports.