Lewis Hamilton Reportedly Willing to Accept Paycut in New Mercedes Contract
F1 has almost arrived at the point where the drivers are yearning to secure their futures in the sport with their respective teams. And the scenario is no different with Mercedes and their long-term trusted driver, Lewis Hamilton, who is showing no signs of hanging his boots at the age of 36.
Moreover, the Briton is looking quite adamant at cherishing his blistering form in F1 at the moment. Hence, the chances of Mercedes bidding adieu to the 7-time world champion by the end of the ongoing season are quite bleak.
So, how are the contract talks panning out at the moment? Well, according to reports, Hamilton put forward his demands for 2022. Apparently, the Mercedes driver is open to receiving a much lower salary compared to 2021. However, there seems to be a twist in the tale.
Demands by Lewis Hamilton
According to Motorsport, Hamilton has obliged to receiving a comparatively low salary over the upcoming season. However, the Briton is keen on tweaking his title bonus by doubling the amount of what Mercedes are offering at the moment.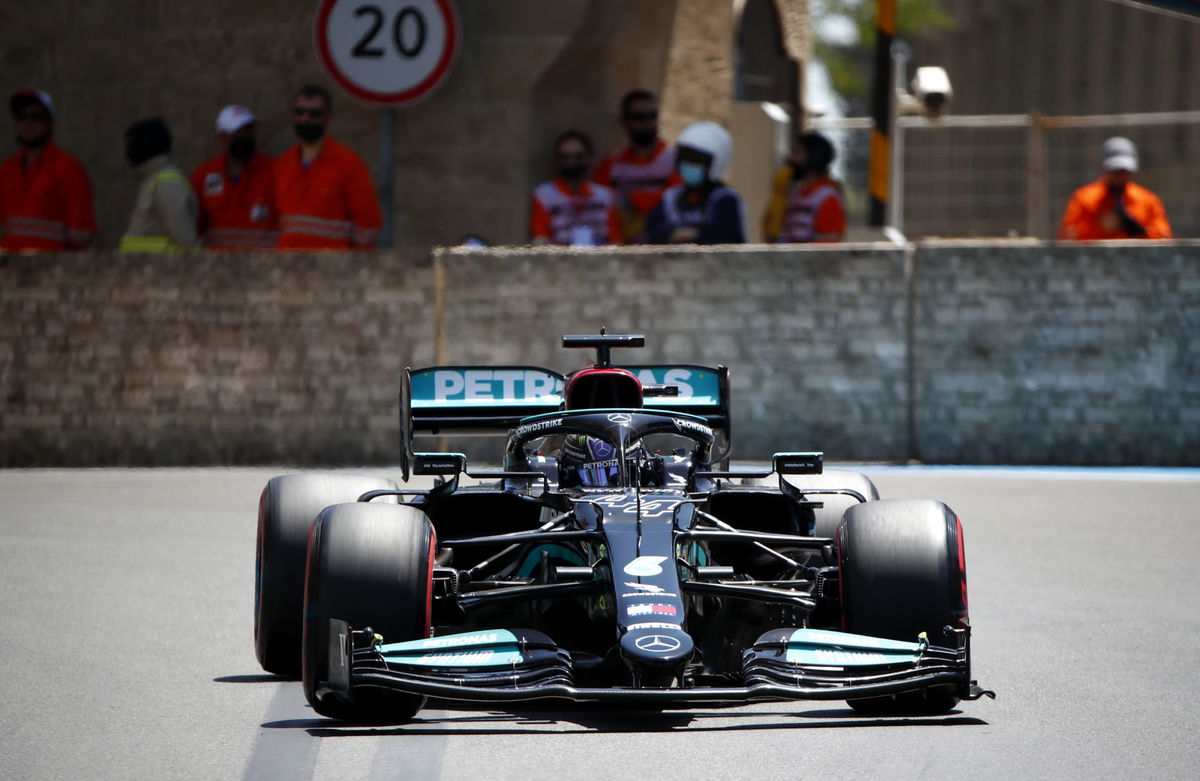 Bottom-line, if Hamilton could secure yet another title with Mercedes in 2021, there is a high possibility that his salary could shoot up and possibly even equal the numbers he is gaining over this season.
And this bond is likely to run until the end of 2022, with the option of extending the deal further into 2023 as well. However, it looks like Mercedes are yet to evaluate Hamilton's demands, which could happen by as early as next week.
Read More: Why Does Lewis Hamilton Drive with #44 on his Car?
Deadline over contract talks inching closer
As of now, Mercedes' boss, Toto Wolff, has considered June 15 as the deadline to resolve the contract with Hamilton. This clearly shows the team's desperation to avoid what happened over last season's contract negotiations.
However, apart from salary, there is another box to tick for Mercedes. Reports have claimed that Hamilton is seeking a role in the structure of Daimler following his retirement from F1.
Overall, the talks have proceeded quite smoothly so far between the two entities, and an official announcement is around the corner. But, the likelihood of the talks going in Hamilton's favor is significantly high. Why you might ask?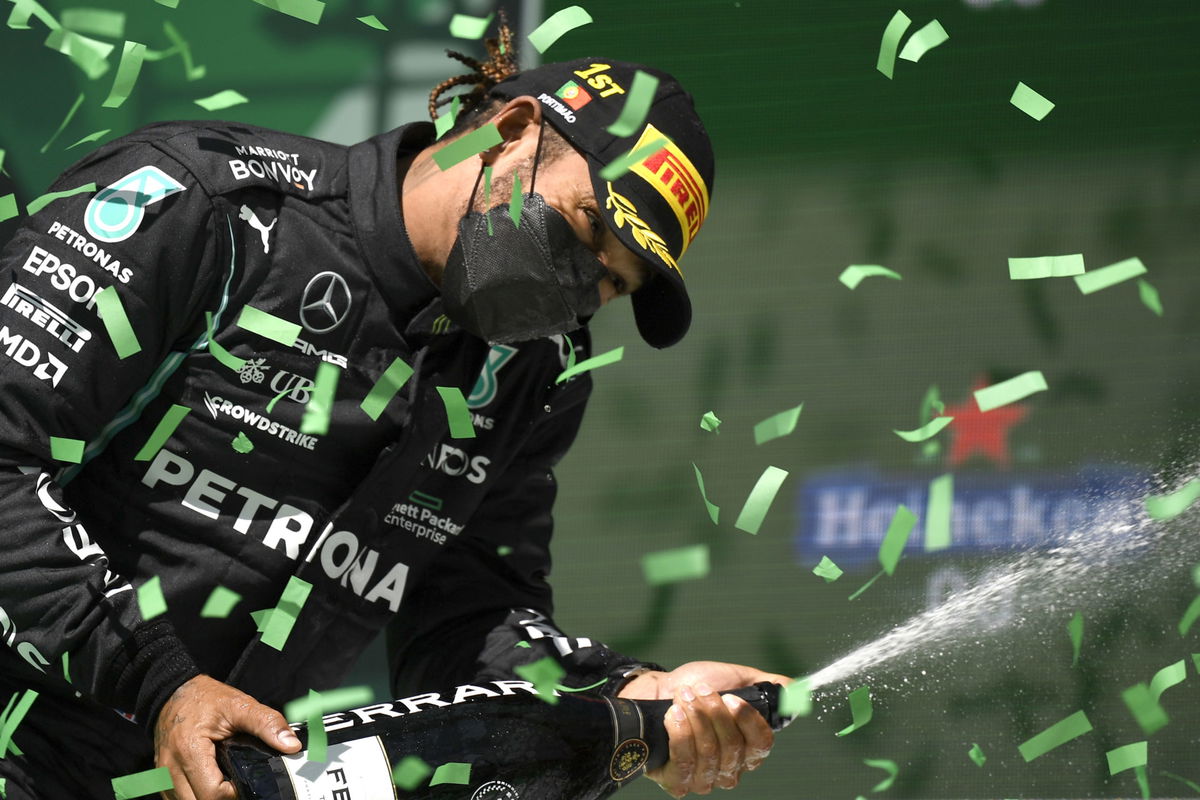 Unlike the past, Mercedes have fallen under immense pressure from Red Bull this season, which could well extend into 2022 as well.
Hence, the Stuttgart outfit are in dire need of an experienced driver like Hamilton to halt their rivals' dominant run. So, will Mercedes manage to rope in Hamilton for the 10th consecutive season? Well, we'll know soon.
Watch Story: From Lewis Hamilton to the Miz: When F1 & WWE Crossed Over
The post Lewis Hamilton Reportedly Willing to Accept Paycut in New Mercedes Contract appeared first on EssentiallySports.