'We're Humans Too!'- Israel Adesanya Says He Doesn't Owe Fans Anything
Israel Adesanya sat down with Kevin Iole from Yahoo Sports ahead of his third title defense at UFC 263. 'The Last Stylebender' will go toe-to-toe with rival Marvin Vettori in a rematch of a bout from 2018. Both men have added several new dimensions to their game and the rematch is expected to produce fireworks.
While going over his upcoming fight, Israel Adesanya also shared his thoughts on run-ins he had with fans. Israel Adesanya is one of the most popular figures in MMA and it's no surprise that he's always being flocked by media and fans. While Adesanya enjoys the position he's in, he also feels like the way in which fans treat fighters needs to undergo a change.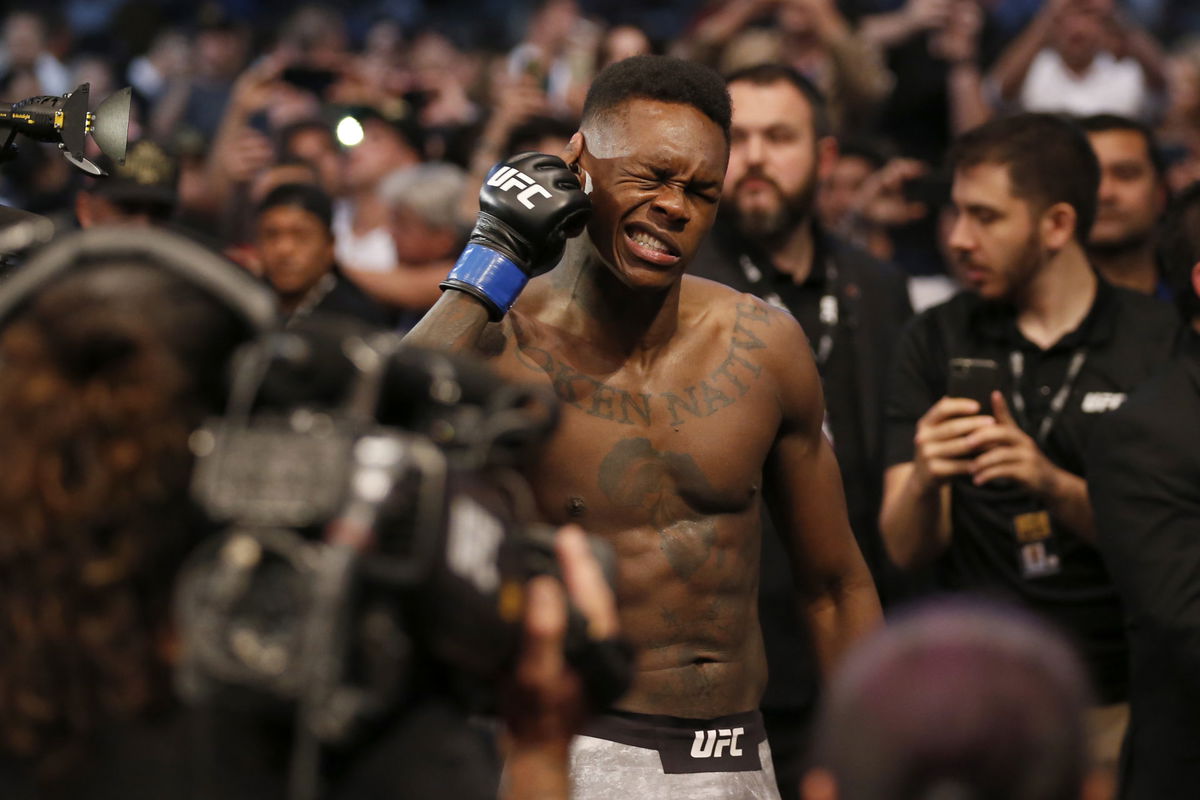 "I just want fans to be respectful because I think they forget we're humans too. Image if you're chilling there on your phone and you're maybe in a good mood, maybe in a bad mood. Maybe you're cutting weight, cause a lot of these people don't understand what it's like to cut weight…and someone just comes out of nowhere… and your adrenaline just goes up and they give you a fright…."
"I just want people to respect fighters. Just respect the space, see like is he in a rush, is he busy? Sometimes we got sh*t to do, we're trying to get to this place and make this meeting or make this time and you want us to sign 10 different items, it's not really cool."
Also Read- BREAKING: Illness Rules Out Anthony Pettis From PFL 4 Bout Against Alexander Martinez
Adesanya says he'll never turn down fan interaction with kids
Additionally, Israel Adesanya also explained that he would never turn down a kid who approached him for an autograph. Adesanya described the opportunity of running into your idol as a child to potentially be a life-changing experience. However, his expectations from adult fans are certainly different.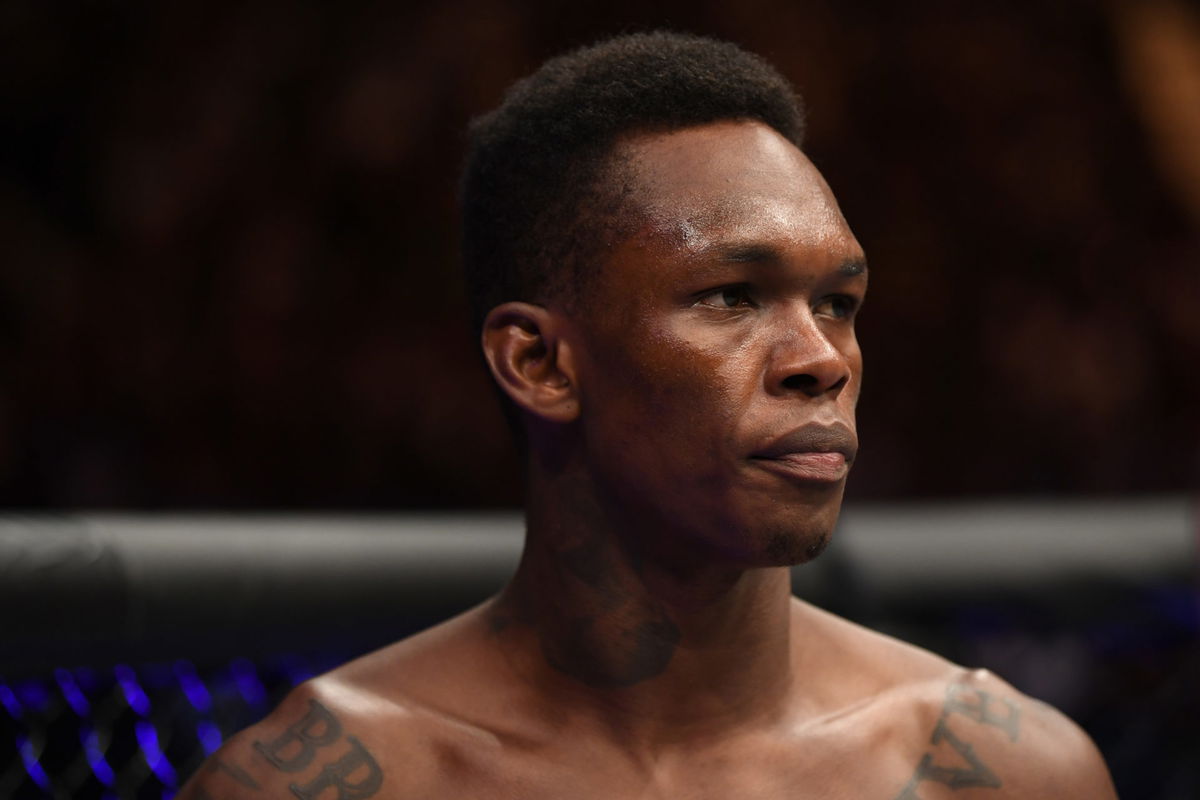 "You'll never see me turn down a kid. Even if I'm having a bad day, even If I'm having the worst day, you'll never see me turn down a kid because that moment for them could change their life so you'll never see me turn down a kid."
"Some kids were waiting outside the gym and one of them was like 'Oh, can you sign this and then he had another one 'Can you sign this for my friend Mike, he can't be here.' I gave them the time of day because that's really cool. Your friend can't be here and you wanted to get him a signature as well. That's fu*king awesome. That's pure, that's the innocence of a child."
"If you're a grown-ass man and you're getting mad at me cause I'm at a gas station and you want me to take a photo by a gas pump…like getting mad at me like 'Oh, what an a**hole'…But a kid that wants to take a photo with me genuinely, you'll never see me turn him down."
As he continues to ride his wave of fame, 'Izzy' will certainly be tasked with more fan interactions going forward. He'll be looking for more understanding from fans who he comes across going forward. Chiefly, his sentiments aren't foreign as they have been reiterated by several champions in the past as well.
Read this story: List of UFC Fighters Who Are Married to Each Other
The post 'We're Humans Too!'- Israel Adesanya Says He Doesn't Owe Fans Anything appeared first on EssentiallySports.