"Yeah He Is Annoying But I Am Cool With Him"- Summit1g Reacts to xQc on His Stream
The Role Playing servers of GTA V have risen to new heights of success because of prominent streamers of the world. Notable names like xQc, Summit1g, Shroud, and Pokimane helped this genre rule over Twitch. Among the prominent names, xQc played a pivotal role in popularizing the genre. GTA V's online variant has been keeping itself afloat because of community content.
RP server has also added a special flavor into the game, which has helped the title retain a prominent position. xQc was recently banned from the NoPixel server because of his misdemeanor. Now, Summit1g has offered his reaction to xQc's behavior within the RP server,
Also Read: "They're Bringing Showtime" – Dr Disrespect Can't Stop Grinning at the New Battlefield 2042 Trailer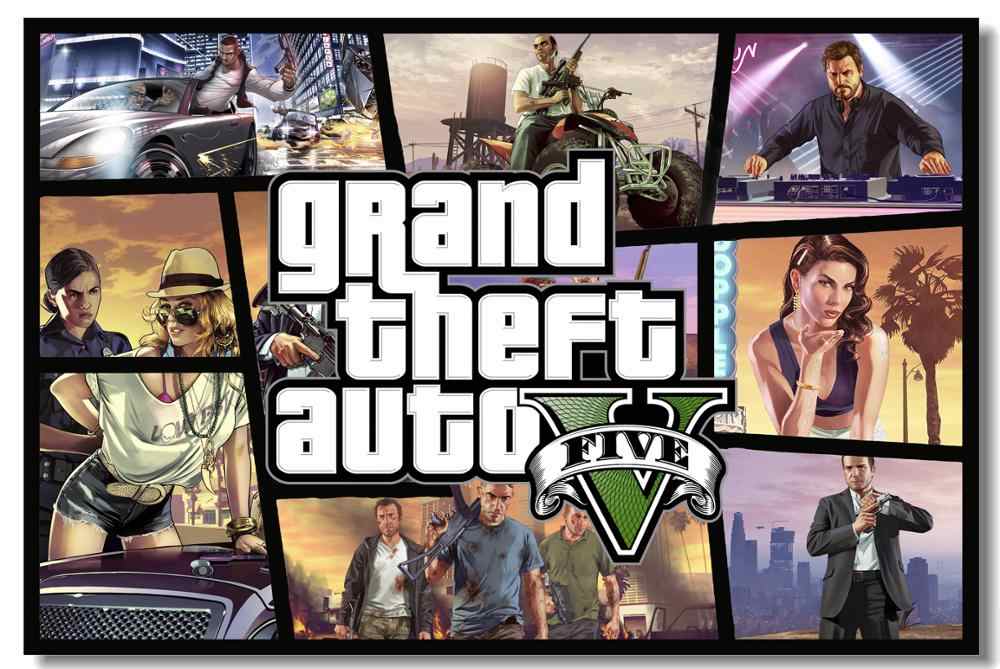 Summit1g finds xQc annoying, but he is still okay with the streamer
The 34-year-old retired professional player shared his thoughts about xQc's activities. Summit1g likes to play the role of a cop, who plays a key role in maintaining peace within the server. The cops have to deal with the worst criminals the GTA server has to offer.
Naturally, this would create a difficult situation for the cops, as they have to defuse the chaotic situations on a routine basis. The streamer has offered his reaction about dealing with xQc's gang in the RP server.
"Yeah, he is an annoying dude, I am still cool with them, it's currently in lord central, so it's understandable, you know what I am saying between him and CG, those two squads are annoying, to be honest."
Also Read: Valorant Pro Openly Stream Snipes Another Pro and Gets Immediately Banned on Twitch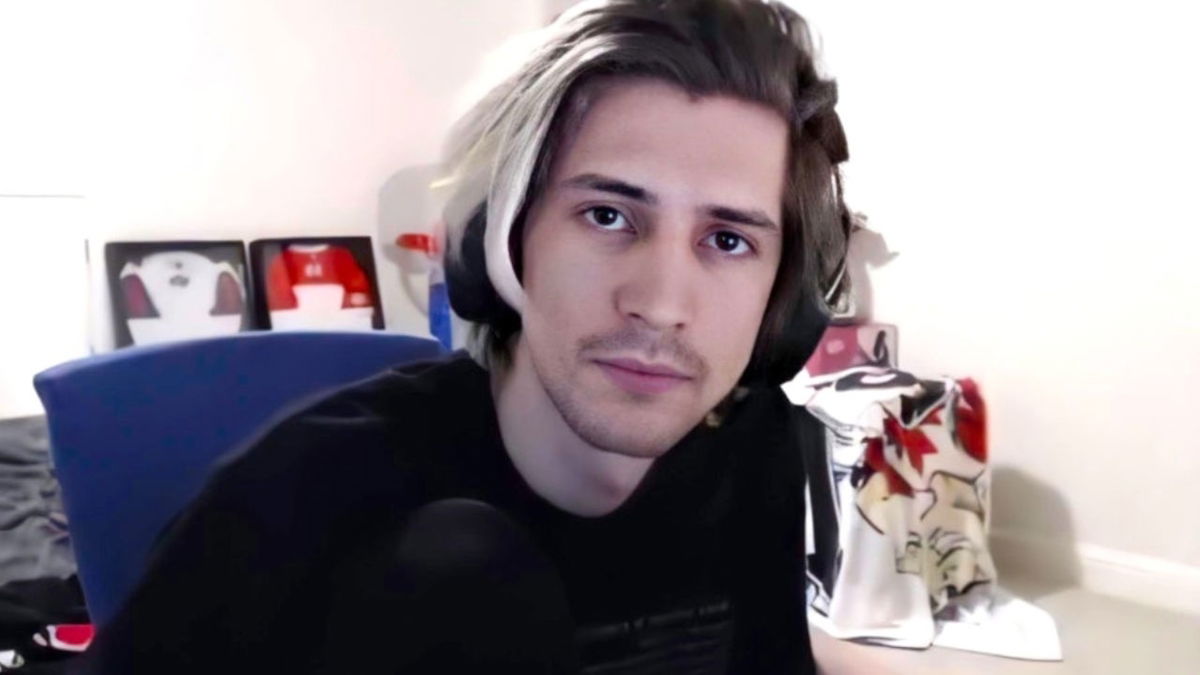 Now, xQc has offered his response to the streamer's comment, and he liked what he heard. The streamer stated that he likes to have fun on the server, and he was just trying to escape.
"Guys, guys, we were just trying to escape man, Guys we're just kind of being s****y, but it wasn't that bad though like we shouldn't escape man, it was fun man, we had a lot of fun today was a really really good stream"
video source: StreamerTV
xQc is one of the most entertaining streamers in the modern era of the streaming world. He continues to produce remarkable content that continues to attract fans from the world over.
Watch this story: Video Game Franchises Returning to Consoles
The post "Yeah He Is Annoying But I Am Cool With Him"- Summit1g Reacts to xQc on His Stream appeared first on EssentiallySports.