Nikita Mazepin Hits Back at Lewis Hamilton Over 'Billionaire Boys' Comment
Over the past few seasons, F1 has witnessed teams opting for pay drivers over the ones who indeed possess enough on-track records and stats. And citing the transition, Lewis Hamilton recently took a dig at Nikita Mazepin, claiming the sport is turning into a club for billionaire's kids.
The Briton expressed his displeasure with the fact that a pool of talented drivers was constantly being overlooked by the F1 teams and demanded the sport takes a look into it.
Well, it is time that we hear what Mazepin has to say in the 7-time world champion's take. The Russian reckoned that he isn't the only driver who entered the grid with the support of sponsors. In the process, he also managed to hit back at Hamilton, who enjoys a contract with Monster Energy.
Mazepin counters Lewis Hamilton
Speaking to Sports.ru, Mazepin opined that several experienced drivers on the grid at the moment are embracing the support of sponsors.
"All newcomers to F1 received support from various sponsors. Some, from the producers of energy drinks [most likely referring to the Red Bull program and Hamilton's personal contract with the manufacturer Monster Energy]," he said.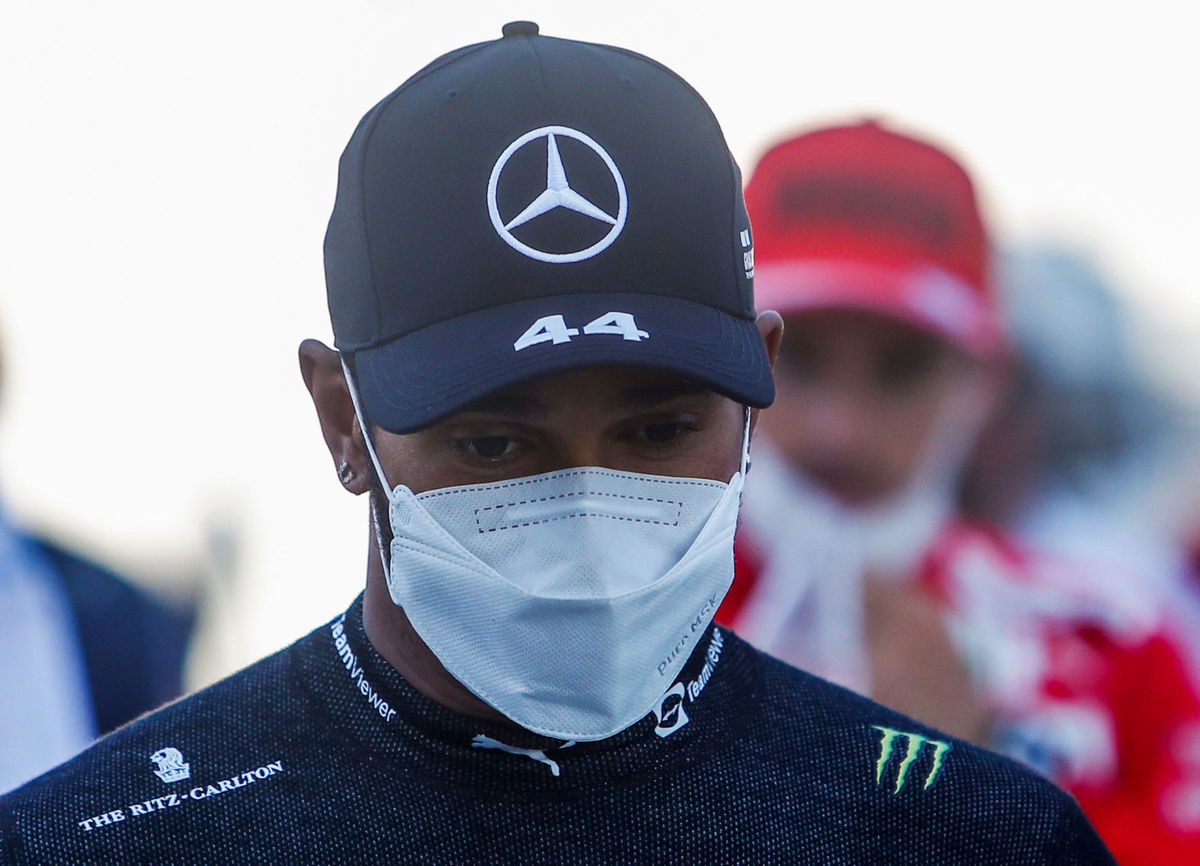 "Some, from the richest man in Mexico [similar to sponsorship by Telcel and Telmex addressed to Sergio Perez and Esteban Gutierrez]. These are all the people who are present on the F1 grid today. And I can enumerate for a long time."
The Russian is the latest to join the grid through his father's influence, who, currently is the majority shareholder of Uralchem Integrated Chemicals Company.
Haas, being the most financially struggling team at the moment, were happy to offer Mazepin one of their seats. What's more, the American team also announced Uralkali as their title sponsor over the 2021 season, which hinted that Haas could be financially reliant on Dmitry Mazepin.
Read More: Lewis Hamilton and Tommy Hilfiger Collaboration: Everything There is to Know
We didn't communicate much: Mazepin
The Haas driver acknowledged his rather stale relationship with his racing colleague, Hamilton. Furthermore, he reckoned that the paddock has been very polite with him so far.
"With the same Lewis, we have always had a very correct relationship. We didn't communicate much, but in the paddock, everyone is very polite and disposed to each other. Therefore, I do not feel anything like that here," he said.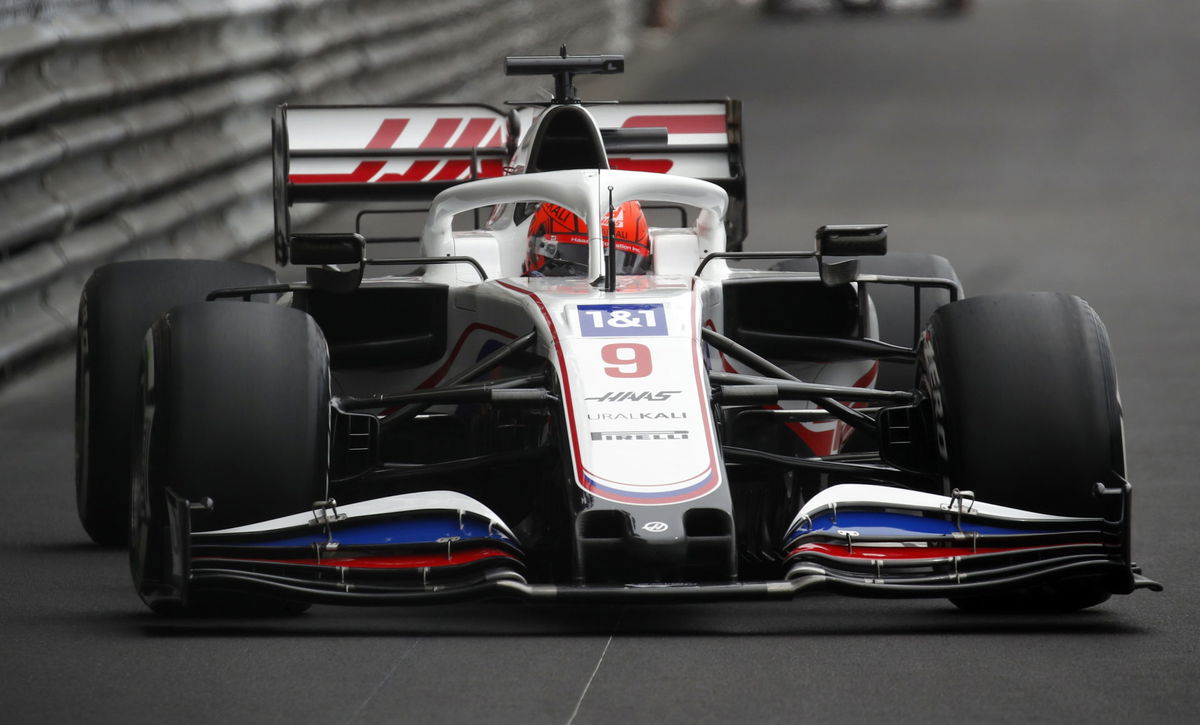 Mazepin started off his F1 campaign in a rather bad light. And his initial on-track performances did not help his case either. Of course, the Russian has been improvising and steadily inching closer to his teammate.
But, the biggest concern is whether Mazepin can prove that he is worthy enough to race in F1. With a long season ahead, can Mazepin provide Haas with enough reasons to retain him for 2022? Only time will tell.
Watch Story: Lewis Hamilton: Ranking His F1 World Titles From 2008 to 2020
The post Nikita Mazepin Hits Back at Lewis Hamilton Over 'Billionaire Boys' Comment appeared first on EssentiallySports.