Nikita Mazepin & Mick Schumacher Realizing 'How Little' They Know About F1: Steiner
Nikita Mazepin and Mick Schumacher made their debut at the start of the season in Bahrain but things don't go as planned for the Haas duo as they are still hunting for their first points in the Drivers' Championship.
It was yet another disappointing weekend for Hass in Azerbaijan Grand Prix. Mick Schumacher finished at P13 just ahead of his Russian teammate. But surprisingly, they both managed to finish the race ahead of seven-time world champion Lewis Hamilton who made a colossal error during the restart.
Meanwhile, Haas team principal Guenther Steiner believes that there's plenty to learn for the Haas rookies as both Mick and Mazepin continue to gain experience.
Watch Story: From Shocking Lewis Hamilton Crash to Ferrari Pit Stop Blunder: Most Sensational Moments in Bahrain GP History
What did Guenther Steiner say about Nikita Mazepin & Mick Schumacher?
Guenther Steiner says that Haas drivers "thought they know it all" when they arrived in F1 but there's a long way to go for both the drivers as they still had to acquire more experience at the elite level.
"There's always room for improvement in all of us, I think. They are improving and as I always said in the beginning of the year, at some stage, they will actually realize how little did they know when they started F1 in Bahrain this year. I don't know when that is coming, but there is normally a moment when you get to it when you're learning it, when you're young," said Haas team principal Guenther Steiner.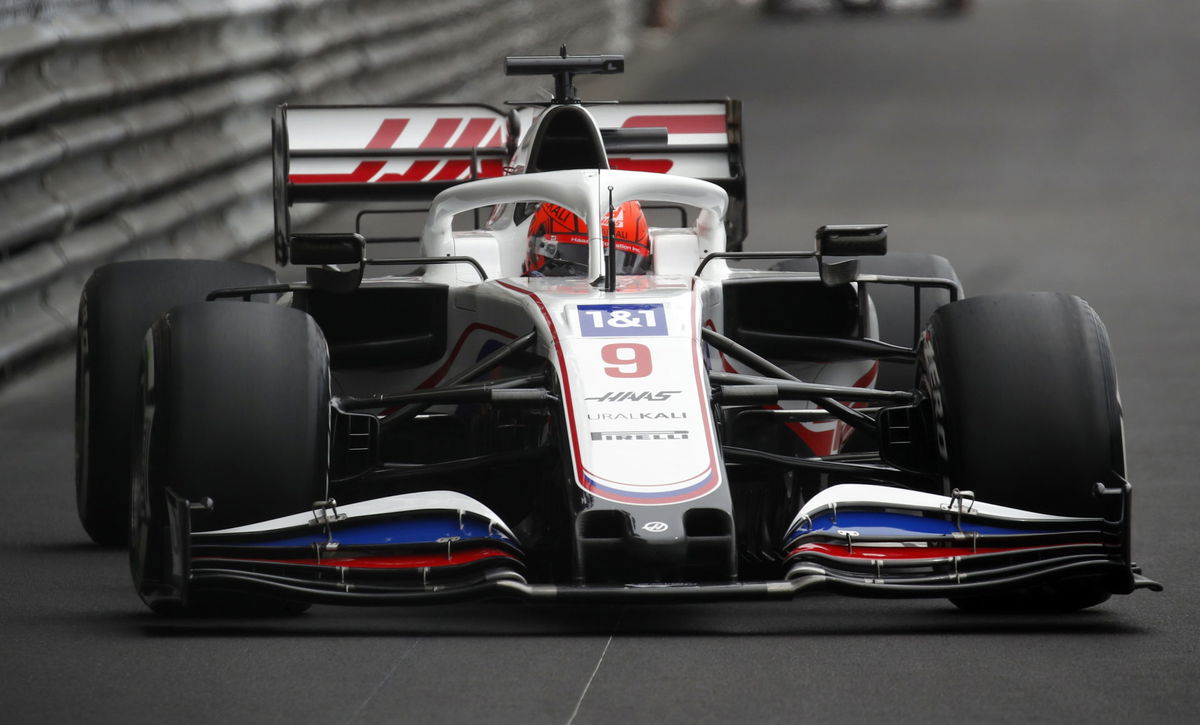 "For sure in Bahrain, they thought they know it all, and then 10 races later they'll say 'wow, how little did I know?'. And the bigger the surprise, that means the more you learned in the 10 races. You just realize how different it is than you thought it would be."
After six rounds, Haas remains at the bottom with zero points in the Constructors' Championship just ahead of Williams, but there were some promising signs from the Haas rookies as they secure their best finish in F1 at Baku. With Mick Schumacher finishing at P13 and Nikita Mazepin finishing at P14.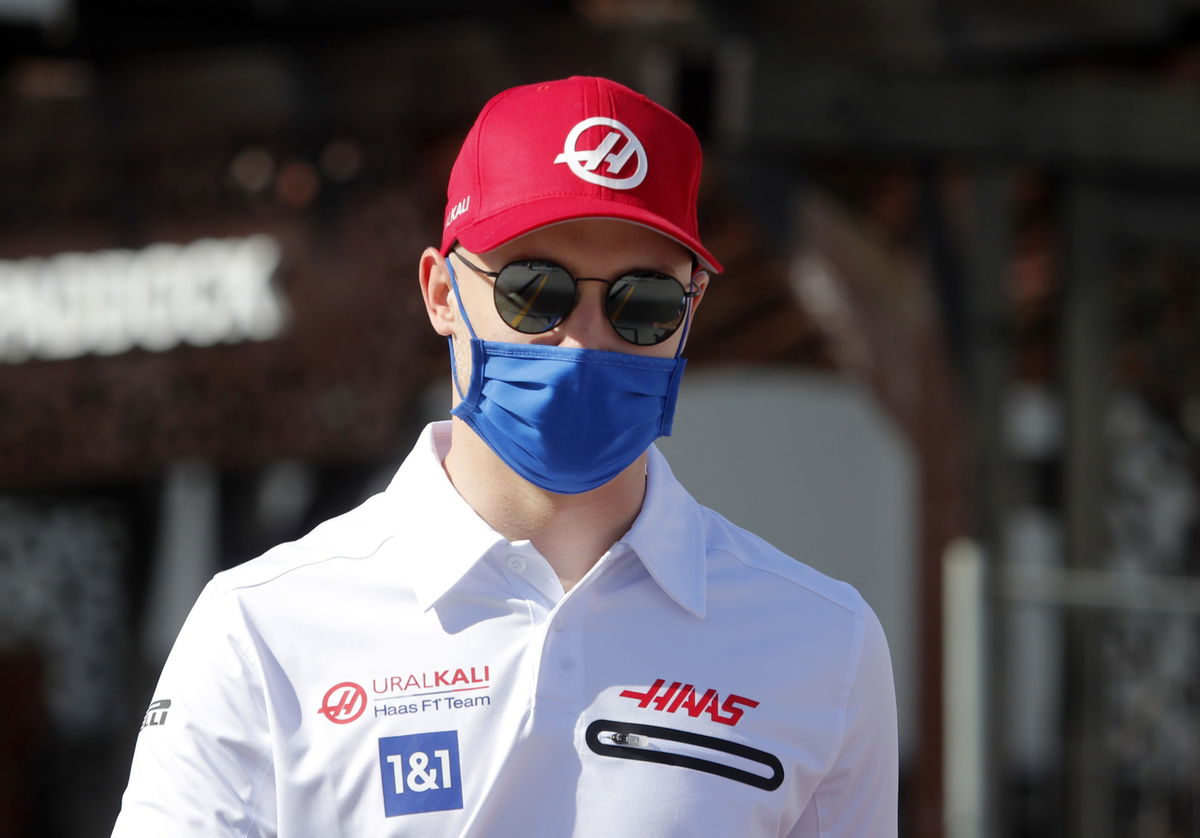 Read More: After MotoGP Confirms Full Capacity for Austria, Could Red Bull F1 Race in Front of Home Fans?
Can Haas and their rookie drivers secure their first points of the season with French Grand Prix around the corner? What do you think? Let us know in the comment section below.
The post Nikita Mazepin & Mick Schumacher Realizing 'How Little' They Know About F1: Steiner appeared first on EssentiallySports.