REPORTS: WWE Is Planning to Release More Superstars from the Company
WWE has released several Superstars within the past few months. Now, reports claim that the company isn't done, and there will be more releases in the coming future.
According to Andrew Zarian, the company hasn't made the final releases yet. He has been informed that there will be more but he doesn't know exactly when.
"I do know that they want to cut back on these contracts and there are more releases. There will be more. I don't know when, but I was told, 'yeah this isn't the final cut.' So, we'll see."
Nevertheless, if WWE releases more Superstars in the future, it won't come across as a shock anymore.
WWE released major talents in 2021
The company released numerous talents in the last couple of months. The first wave of shocking releases came in April when the company released talents such Mickie James, Lacey Evans, Peyton Royce, and most shocking – Samoa Joe.
The time when Joe was released, he was working as a commentator for WWE Raw. However, after his release, Corey Graves moved from SmackDown to Raw to replace Joe.
Read More: "What a Mistake"- Renee Young Reacts to the Shocking WWE Release of Samoa Joe
In the next wave of releases, WWE released talents such as Ruby Riott, Aleister Black, Braun Strowman, and others. The WWE Universe was shocked with Strowman and Black's release. The fans expected, rather wanted, the company to push the talents towards the top. Unfortunately, the literal opposite happened when WWE released Black and Strowman.
Read More: Braun Strowman, Aleister Black, Lana and More Shocking Releases by WWE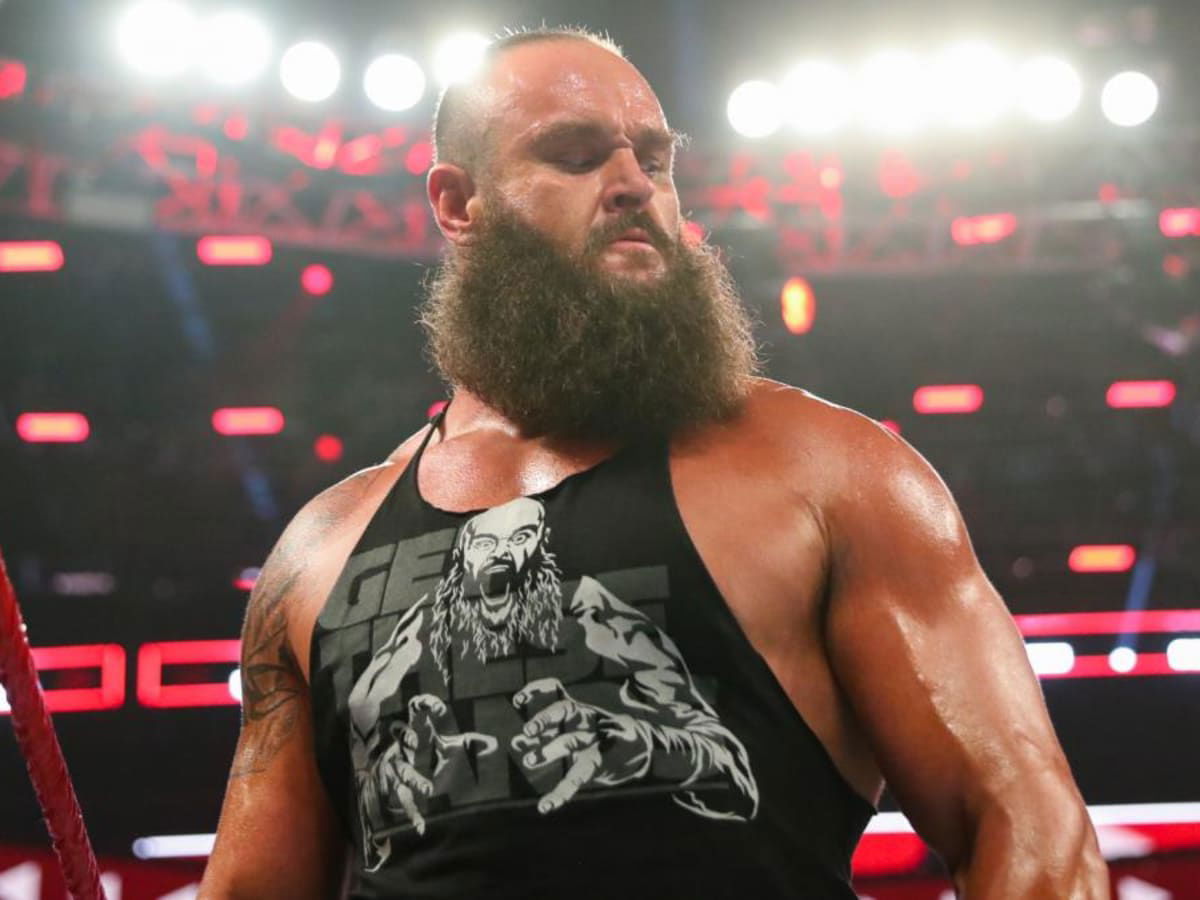 However, both Black and Strowman have commented about their release. They are moving on without grudges and are looking forward to the next chapter of their careers.
Why is WWE releasing major talents?
There can be a plethora of reasons why the company is releasing talents.
First, the company has to cut down on expenses. Hence, the first way is to let go off Superstars who don't have any potential storyline in the coming future.
Exception in this case was Braun Strowman. Even though he could have been booked for feuds, his contract was too heavy for the company to bear.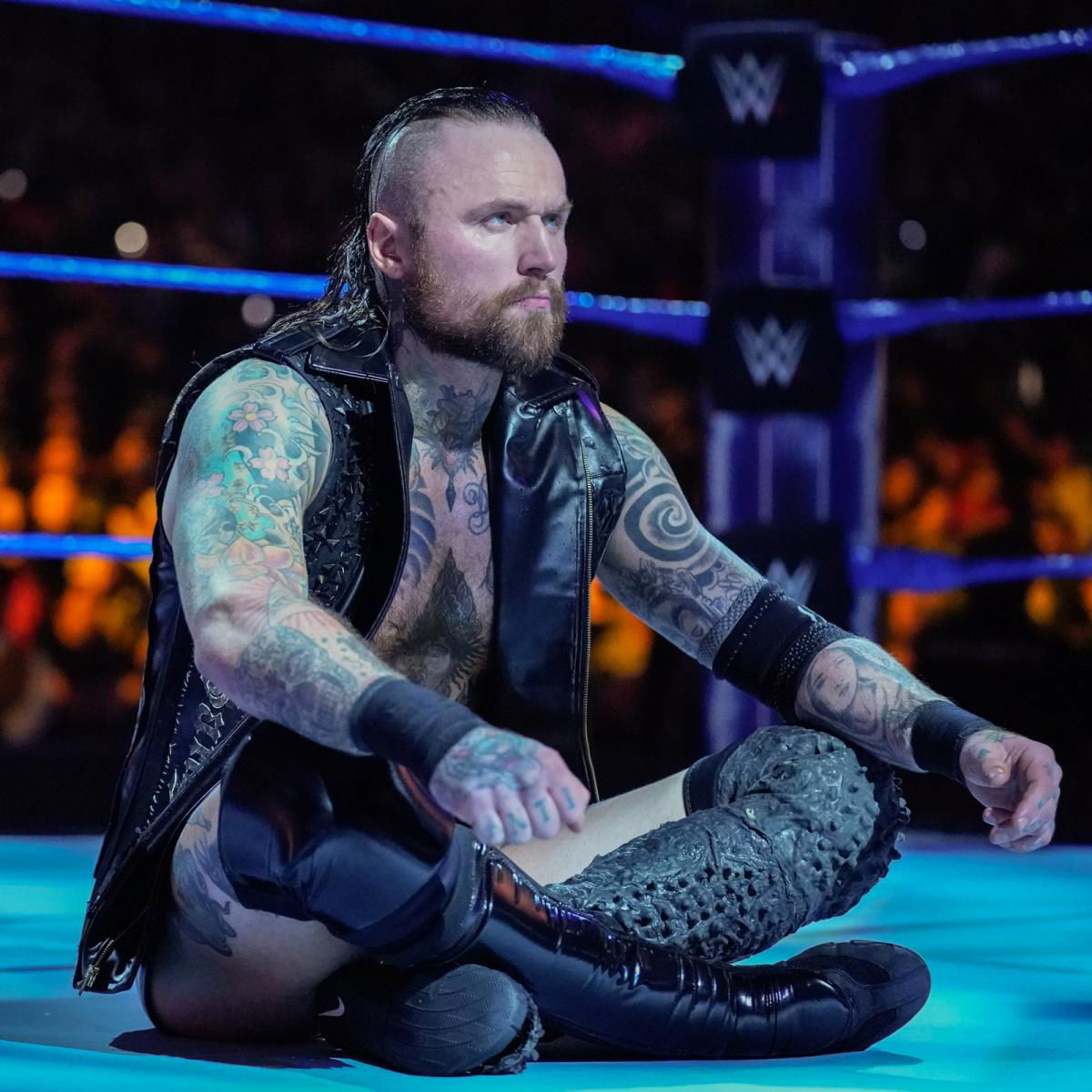 Next, the company needs to ensure they have the budget for the upcoming 25-city tour. Hence, it's letting go off Superstars in order to prepare that fund.
Finally, there are talks of top names such as John Cena returning to WWE when crowds are allowed to attend live events. These comebacks, new contracts, and executions will require heavy investment. Moreover, WWE plans to go all in for SummerSlam 2021, and that means the requirement for a tonne of financing.
The post REPORTS: WWE Is Planning to Release More Superstars from the Company appeared first on EssentiallySports.