"Things Don't Always Pan Out"- Triple H Addresses Concerns Over NXT Talent Failing on Raw and SmackDown
Over the years, Triple H has been the frontrunner for promoting NXT talent and has seen some of his key talents from the brand go on to become world champions on the main roster. However, over the years, we have seen more of the opposite trend. 
While established NXT stars such as Johnny Gargano, Adam Cole, and Tommaso Ciampa continue to stay in the brand, other stars haven't been able to crack it in the main roster. Names such as Andrade, Keith Lee, Samoa Joe, Shayna Baszler, Robert Roode, Zelina Vega, Chelsea Green, and the like haunt the locker room as talents who shined in NXT but failed to deliver on Raw or SmackDown.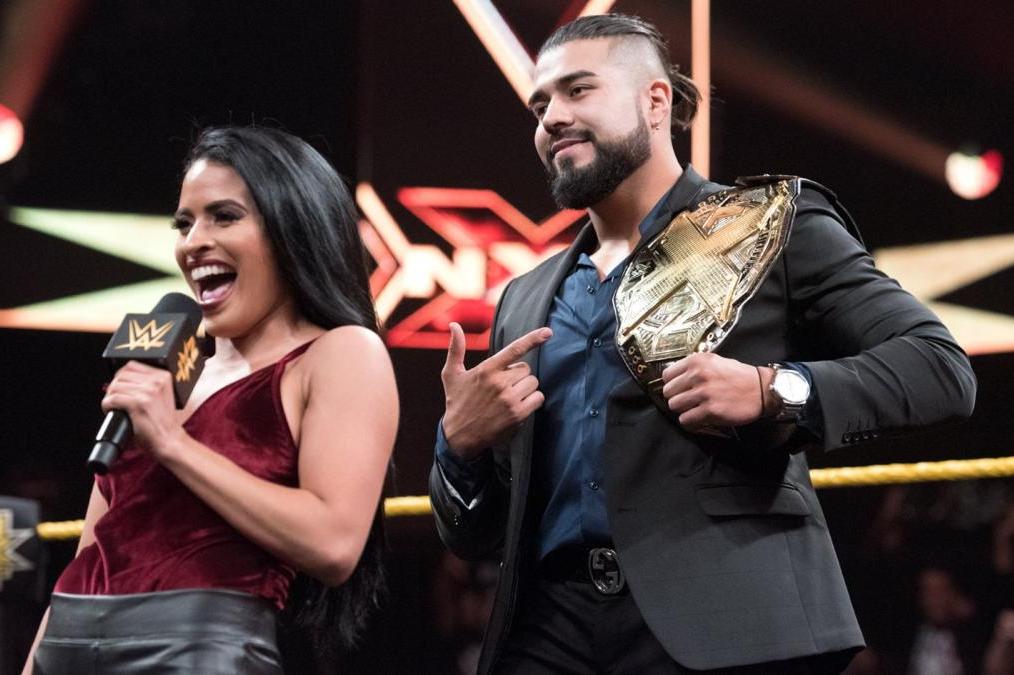 In a recent media call, Dave Meltzer of Wrestling Observer posed this question to Paul "Triple H" Levesque and asked the WWE COO why there hasn't been another Drew McIntyre level NXT product for a while. Replying to him, Levesque was candid and explained how all talents cannot become stars.
"One way of looking at it is 'misused' and the other way is that things don't always pan out. There are players that play in the NFL, they play college football and people can't wait for them to get to the NFL and when they get to the NFL, it doesn't work and doesn't pan out," he said.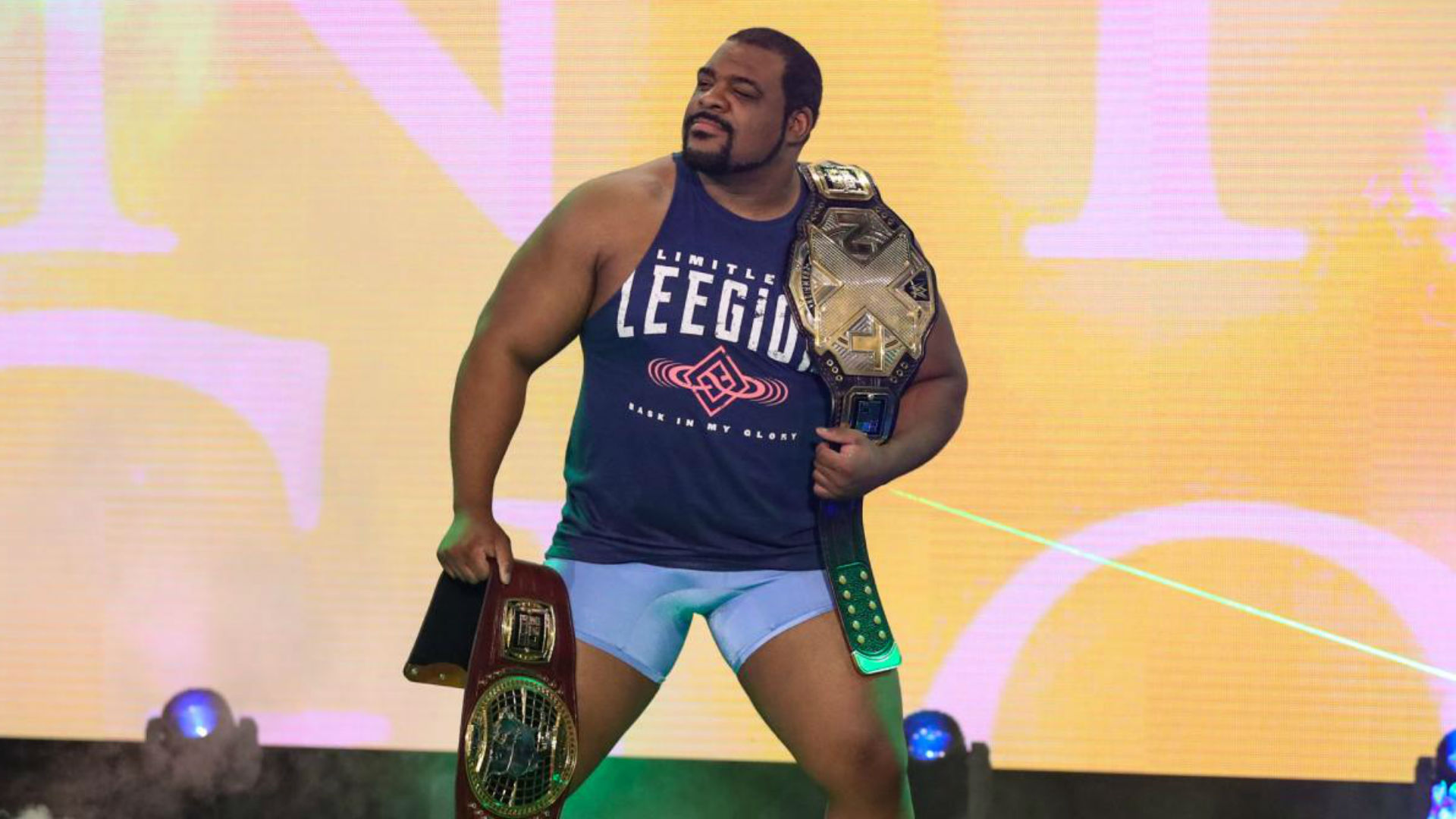 "You can say a team misused them or mismanaged them or the coach of the team they played for didn't put them in the right role. It could be a million reasons. It can also be that sometimes talent doesn't fit in a particular place or talent got to a particular place and that was the end of their growth curve. Sometimes, it doesn't work. There are a lot of factors," Triple H explained.
Watch this story: Must-See Moments from the WWE Attitude Era
A lot of talent fails to make it in WWE's competitive environment
WWE emphasis on the 'It' factor that naturally determines if a person has the ability to be s star or not. 'Star Power' embodies gravitas, charisma, and natural energy that very few stars actually possess and Stephanie McMahon explained it in an earlier interview.
The general notion is that not everybody can be stars, and in WWE it is especially a steep hill to climb given the excessive amount of talent present combined with the already established and popular stars. 
However, NXT has given WWE a solid future with stars like Rhea Ripley and Bianca Belair. These two are examples of the standard, and will surely motivate future stars to work for it and maybe someday get up there. 
The post "Things Don't Always Pan Out"- Triple H Addresses Concerns Over NXT Talent Failing on Raw and SmackDown appeared first on EssentiallySports.