WATCH: When Dr Disrespect and His House Was Shot at, Forcing Him to Quit Streaming
Dr Disrespect has had an amazing time on Twitch, but sadly things spiraled out of control in 2020. The streamer received a permanent ban from Twitch for reasons unknown. This has caused the streamer major distress as he had to restart his career from scratch by switching platforms. The 39-year-old streamer found his new home on YouTube, as he organized his return stream in August 2020.
This streamer attracted over 500k concurrent viewers, which has established him as a superstar of the modern era of gaming. There have been a few peculiar moments where the streamer was forced to break character.
Also Read: "They're Bringing Showtime" – Dr Disrespect Can't Stop Grinning at the New Battlefield 2042 Trailer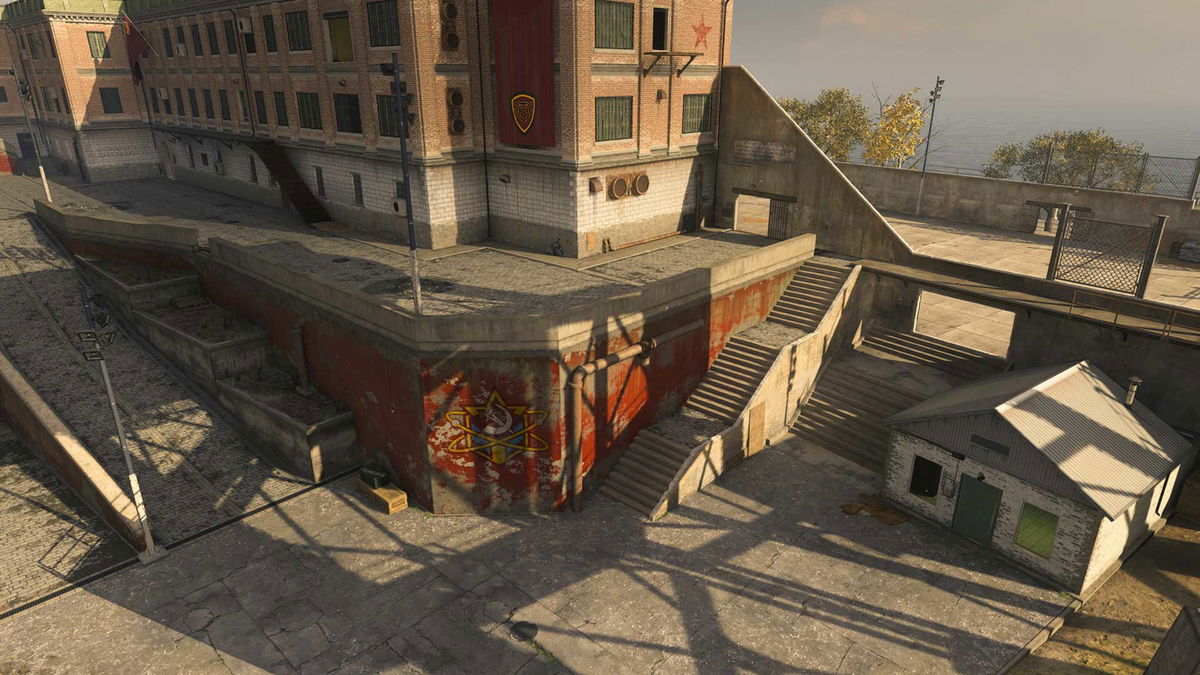 Dr Disrespect was forced to close his stream because of an anonymous shooter
Back in 2018, Doc closed one of his streams midway after a miscreant shot his house. Apparently, an anonymous shooter approached his house while the streamer was playing Blackout mode of Call of Duty: Black Ops 4. The streamer was in a clutch situation where the final circle was approaching fast, as the players continued to run into the zone.
The streamer initially heard a shot, but he confused it with in-game bullets. This went for quite a while, but suddenly the streamer realized what had actually transpired. He looked out of his window to gauge the situation and to figure out what actually happened. Viewers can clearly hear the voice of a distressed woman, who was clearly taken back.
Doc returned to the stream afterward, visibly shaken, as the miscreant shot at his house two times. He reacted to the whole situation and was extremely furious after being attacked by a random degenerate.
"Ladies and Gentlemen, I gotta f*****g end, ugh, I have got to end the broadcast right now. Someone shot at our house broke the f*****g upstairs window. This is the second shot, someone shot yesterday, someone shot yesterday at our f*****g house and someone shot it yet again right now,"
Also Read: "Life's a F*cking Trip"- Nickmercs and Other Streamer's Ecstatic as He Makes It Big With Trevor Noah Interview
video source: Clips
This has been one of few strange incidents where Doc was compelled to break character because of the severity of the situation. This behavior from random strangers and stalkers cannot be condoned, as it could have dire repercussions if things go wrong.
Watch this story: Best Warzone Snipers
The post WATCH: When Dr Disrespect and His House Was Shot at, Forcing Him to Quit Streaming appeared first on EssentiallySports.