When Is Mike Tyson's Next Fight?: Coach Reveals 2021 Plans for the Boxing Legend
Mike Tyson is one of the biggest topics in boxing right now. Despite retiring over 16 years ago, 'Iron Mike' is never far away from the headlines in the sport. And recently, the legendary boxer has attracted attention thanks to his comeback aged 54.
Tyson fought fellow boxing legend, Roy Jones Jr., on November 28, in an exhibition bout. Despite both fighters being over 50, the event did well, and 'Iron Mike' assured fans he would return to the ring again. And we now have a timeline for Mike Tyson's next fight.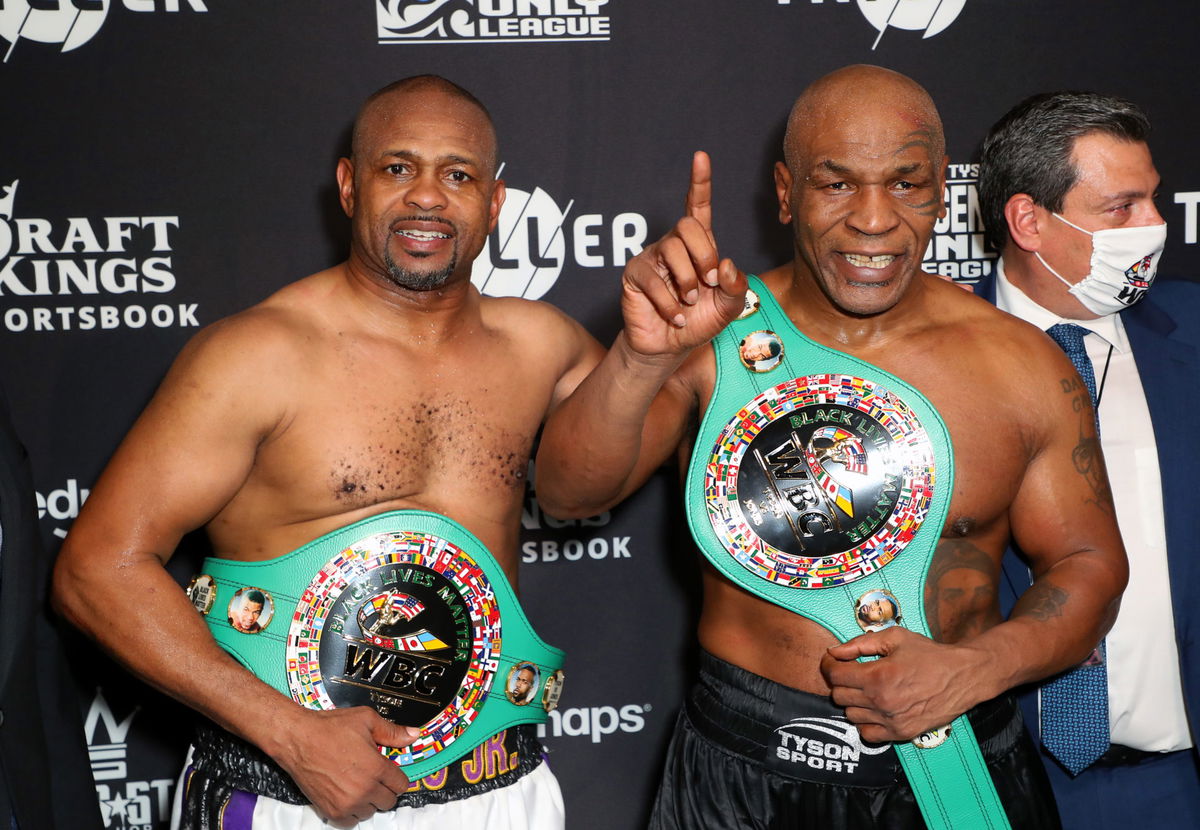 Rafael Cordeiro, the trainer of the legendary boxer, spoke to MMAFighting.com and reassured fans Tyson is still training. "We continue training. He's an athlete and is always training, hitting pads here in the gym." 
This comment will be good news for fans after Tyson's recent podcast showed the harsh reality of his age.
WATCH THIS STORY: Five Insane Facts About Mike Tyson
The trainer then added, "I think we're going to have something in September. I don't know who because his company Legends Only League is working on it and negotiating a TV deal so they can announce a schedule, but we're training. We'll be fighting in September."
Why hasn't Mike Tyson fought yet?
Cordeiro's comments showed that fans now have a timeline for the return of 'The Baddest Man on the Planet.' Moreover, his words also revealed the one thing that they are working on. However, what has delayed Tyson's second fight?
Rumors suggested 'Iron Mike' would face old-foe Evander Holyfield in a trilogy back in May. However, Tyson got into a disagreement with Triller, the broadcasters of the first exhibition, and subsequently, the Holyfield fight fell through.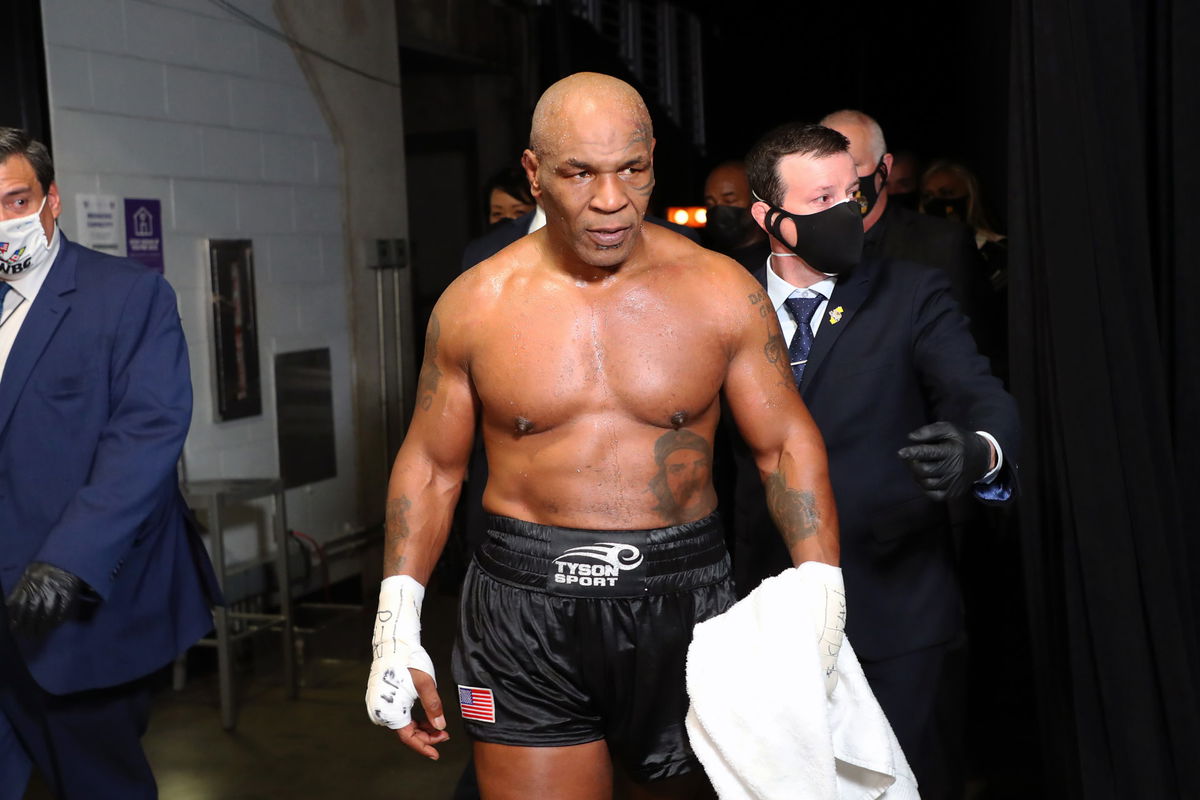 Since then, the most likely opponent for the former world champion is Lennox Lewis. However, Cordeiro's comments showed that the dispute with Triller had left them without a broadcasting network.
READ MORE: Why Mike Tyson Might Get Knocked Out Against Lennox Lewis
Thus, fans waiting to see Tyson back in the ring will know that an announcement is imminent. Despite this, given the unpredictable nature of the sport, it will be no surprise if things fall through.
What do you make of this update regarding Mike Tyson? Are you excited to see him back in action?
The post When Is Mike Tyson's Next Fight?: Coach Reveals 2021 Plans for the Boxing Legend appeared first on EssentiallySports.