Which Call of Duty is best for beginners?
Call of Duty is one of the most well-known gaming franchises in the world. While the objective of the game is very simple, the various developers have managed to involve many new themes into the first-person shooter.
The first Call of Duty game was released in 2003. It was so successful and ahead of its time that it won over eighty 'Game of the Year' awards that year. However, its most popular period was by far the Black Ops II era. Between 2009-2013, the franchise has the most popular title every year.
Black Ops II also led to the creation of LAN tournaments for the game. It has grown to become the Call of Duty League in which we see top E-sports teams compete today. Initially, the franchise was all about boots-on-the-ground gunfighting. As times changed, Activision looked to incorporate more futuristic elements into the game.
This led to the creation of games like Infinite Warfare, Black Ops 3, and others. While there was a market for this, the majority of the fanbase preferred the traditional game setting. Thus, Activision has reverted to boots-on-the-ground gameplay now.
Which is the best Call of Duty game to start with?
When it comes to the best game from the franchise for beginners, it is always best to start from the game's origins. Due to the consoles being outdated, however, this may become difficult. Black Ops II deserves an honorable mention for the incredible sniper gameplay and fast-paced action it was beloved for.
Watch this story: Top Call of Duty Games of All time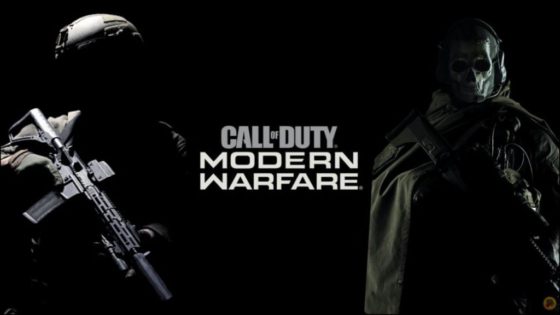 Call of Duty Modern Warfare 2 was a revelation for first-person shooters when it came out. It is still possibly one of the best game's when it comes to delivering the aesthetic of a gunfight between two parties. Iconic weapons in the franchise such as the FAMAS, SCAR, AK-47, UMP-45, etc were popularised due to this title.
In addition to the thrilling multiplayer gameplay, it also offers a captivating campaign mode. This is also beneficial for beginners to get the hang of various controls they will need to use. Which is the first Call of Duty game you played? Let us know in the comments down below.
ALSO READ: Call of Duty Black Ops Cold War: What to Expect From Season 4
The post Which Call of Duty is best for beginners? appeared first on EssentiallySports.