Who is Anderson Silva's Boxing Trainer for Julio Cesar Chavez Jr. Fight?
Anderson Silva, one of the greatest fighters in the professional circuit, appears to be done facing MMA fighters. Following a Hall-of-Fame worthy journey in the UFC, the 46-year-old is now aiming to expand his name in the boxing universe.
While he had his last pro boxing matchups in 1998 and 2005, 'Spiderman' will once again take his chance in the squared circle. He will step up to face Julio Cesar Chavez Jr. in a massive bout on June 19, grabbing enough eyeballs from the fight world. However, Silva's run in the UFC came along with only one win in his last 9 bouts.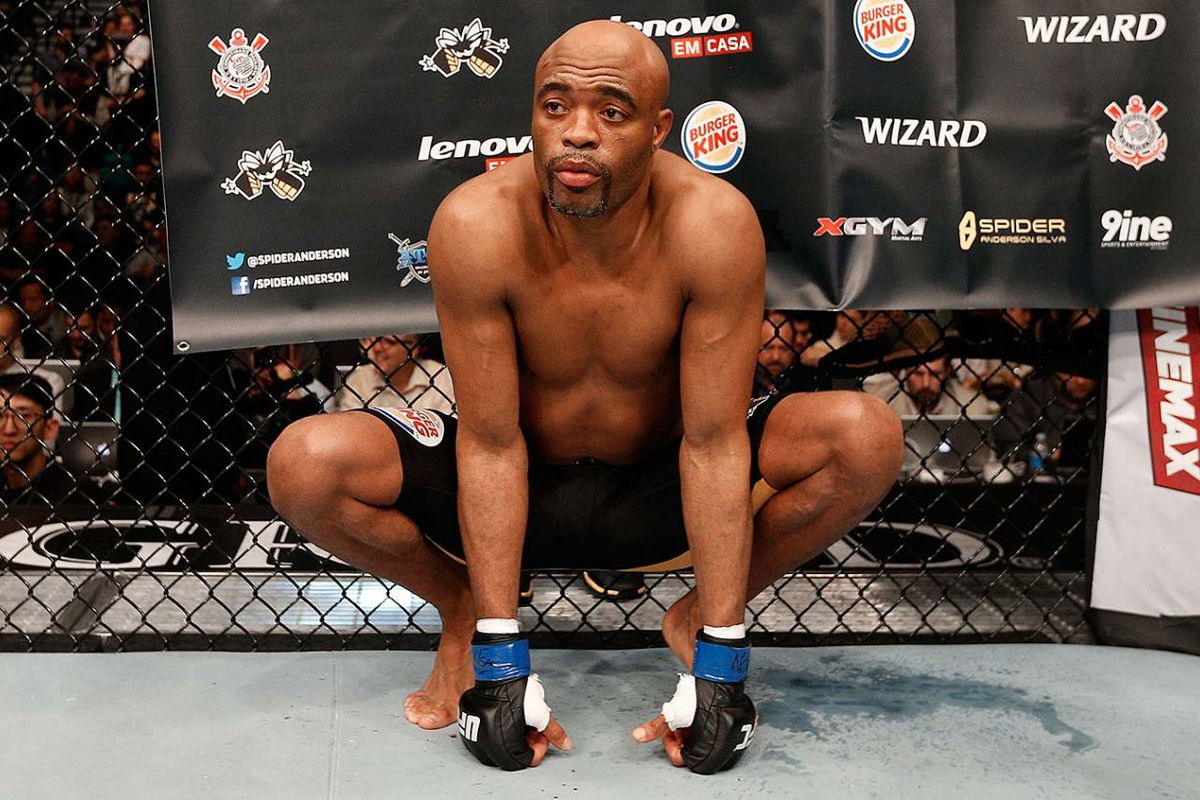 Meanwhile, the Brazilian legend looks stoked ahead of entering to the boxing universe. He is now solely focused on the 'sweet science' and seems optimistic about shocking the world this weekend. Fans have already caught glimpses of Silva's boxing training, and here's everything about the person who is training the man.
Read More | The Story Behind Anderson Silva and His Horrific Leg Injury
Anderson Silva- 'The Spiderman' and his team
For the particular fight against Cesar Chavez Jr, Anderson Silva has tuned in with Academia Champion and is training under the veteran Luiz Dorea. Dorea is one of the finest trainers in the world and can rightly help Anderson Silva get a win this weekend. While Dorea, the world champion is backing Silva, there are many more people into the mix.
Sergio "BigSerg" Cutman is also on trhe UFC legend's corner. The 2X Cutman of the year also has experience in handling several fighters. So, the sheer experience would clearly benefit Anderson Silva in his camo. 'Spider' has posted several pictures on social media, touting his training session with all these men.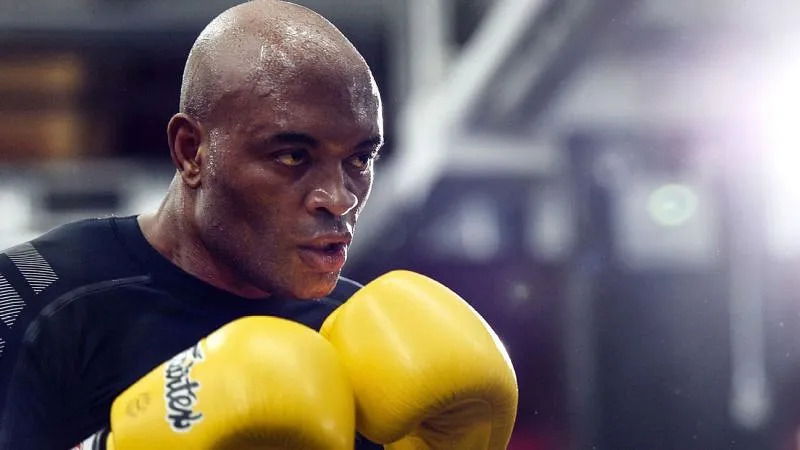 Besides, his son Gabriel Silva is also helping the ex-UFC middleweight champion with a few striking sessions. The younger Silva is already a world champion in kickboxing and is rightly following in his father's footsteps. As he is also young and active, Gabriel Silva is helping his father bag a big win. Even though Chavez Jr, wouldn't be an easy opponent to deal with. Anderson Silva has a stacked team on his back and will enjoy his fair chances in the mix.
Watch This Story: Five Insane Facts About Mike Tyson
The post Who is Anderson Silva's Boxing Trainer for Julio Cesar Chavez Jr. Fight? appeared first on EssentiallySports.