'There Should Be Some Penalty'- Joe Rogan Goes Off on MMA Fighters Missing Weight
Joe Rogan spoke to Hall of Famer and former pro-wrestler, Don Frye who appeared on an episode of JRE. Both men had plenty to share, and they went over the changes in the landscape of MMA over the years. Furthermore, Rogan got candid with Frye and the audience when discussing the issue of fighters missing weight in the sport.
The conversation came about when Rogan brought up the PFL and how fighters are penalized for missing the mark. He believes that weight misses should be dealt with severely as some fighters look to undermine the existing system. Rogan also expressed a desire to see weight classes removed in favor of a safer alternative for fighters.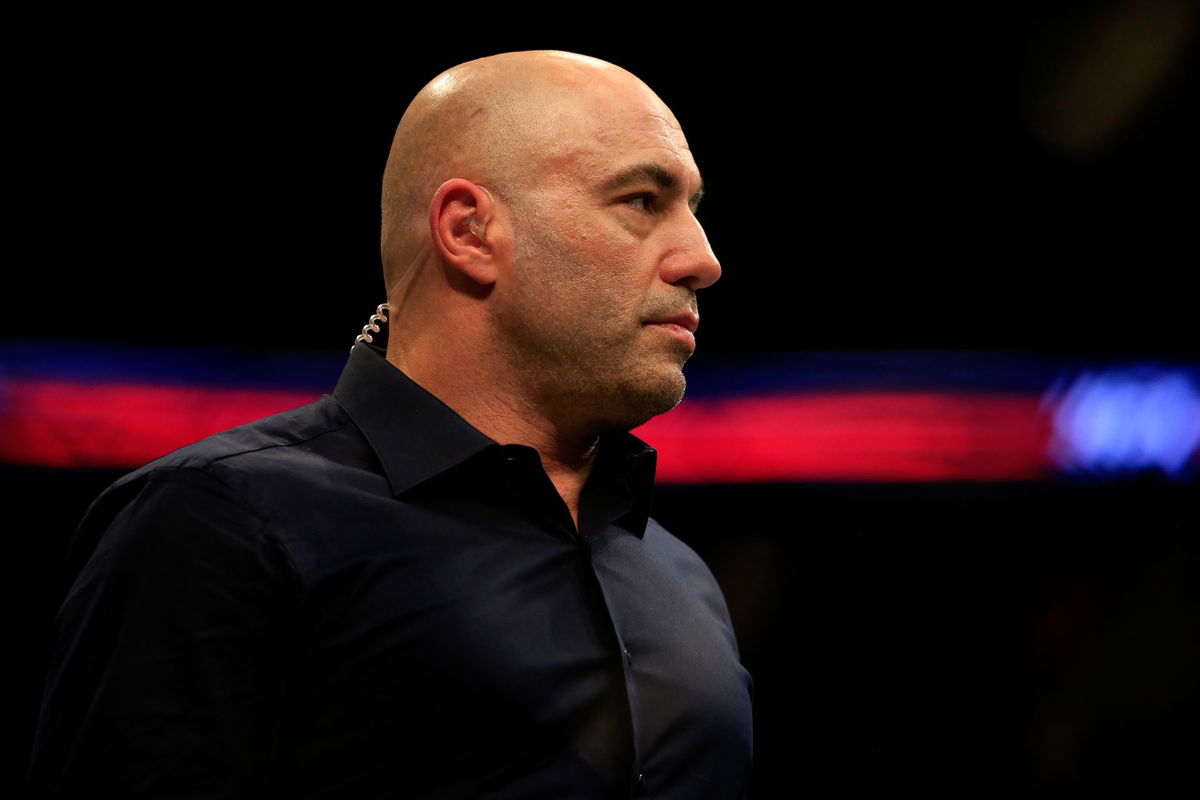 "I think you should not be able to fight or there should be some major penalty because a lot of these guys are choosing to miss weight. They're like 'I don't want to do this, fu** it'. But you could, but you know it's going to drain you and so they choose to come in at a pound or two heavy and then they feel a lot better the next day."
"They have a better chance of winning cause they're not as drained. A lot of these guys are cutting a tremendous, I wish there was no weight cutting. I wish you got down to a healthy weight, and you fought at whatever weight you're at and you figure out what the weight classes could be to make it so there's more weight classes."
Also Read: When and Where to Watch UFC Fight Night: Gane vs Volkov
No weight cutting: The way of the future?
Rogan's proposal for removing weight classes is something that is ideal on paper but may not translate at a competition level. There would be a huge advantage being handed to fighters who are able to hydrate quickly and balloon up to an advantageous weight.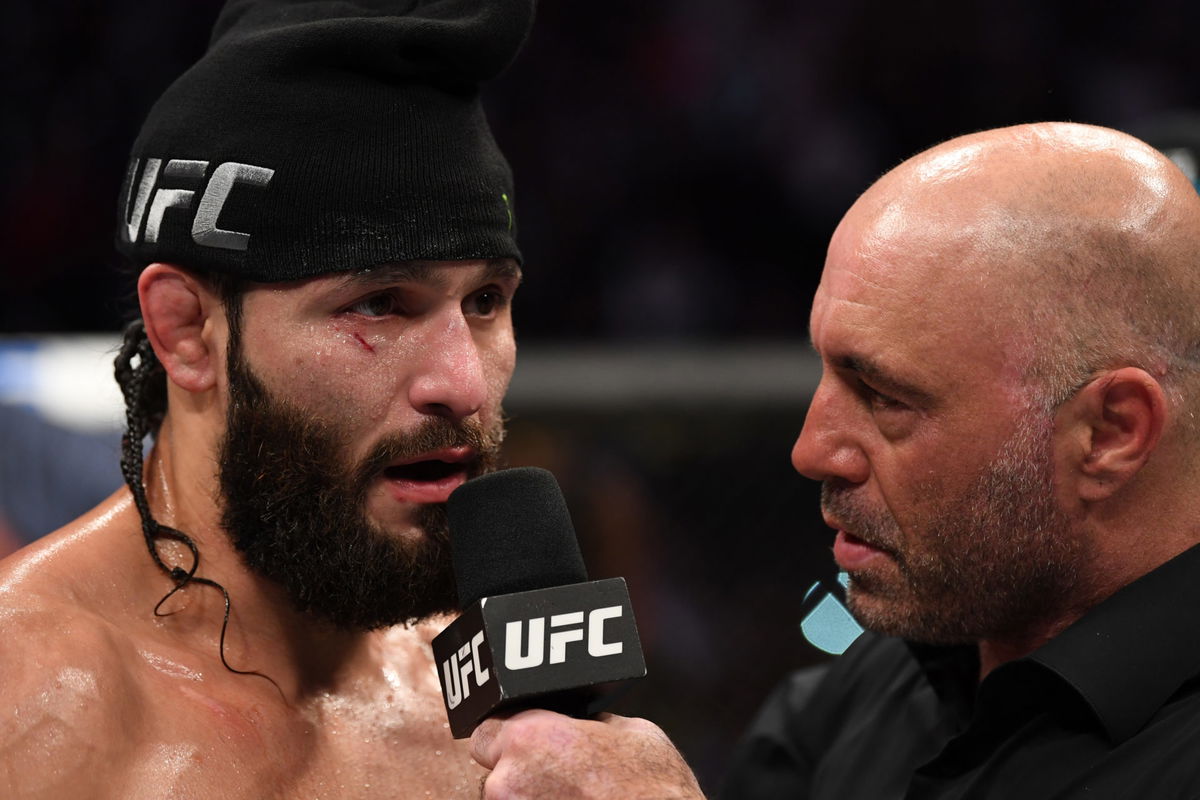 The disparity would immediately be visible in the grappling department and the skill-to-skill aspect ratio of the sport could be compromised. However, there's always room for growth and correction thus Rogan's idea can have a way of being systematically implemented.
As the sport continues to reach new mainstream heights, new ways will be uncovered to make the sport better and safer.
Read this story: Five Unknown Facts About the UFC President Dana White
The post 'There Should Be Some Penalty'- Joe Rogan Goes Off on MMA Fighters Missing Weight appeared first on EssentiallySports.