Genshin Impact Version 1.6: How to Gain Maximum Events Points in Vagabond Sword Boss Domain
The current version of the Genshin Impact has reached its midway point. The first character banner of Klee is about to exit the game in 4 days' time, leaving the rate-up banner empty. This will make room for another incredible 5-star character in Kazuha Kaedehara, who will be added to the game soon. He is going to serve as anemo sword user, who hails from the electro region of Inazuma island.
This will make him the first character from Inazuma, who is being added to the game. Now, the studio has rolled out a great event that will allow players to pick up primogems before Kazuha arrives.
Also Read: Genshin Impact Version 1.6: Here's Why Kazuha Kaedehara Will Be a Great Addition to Your Team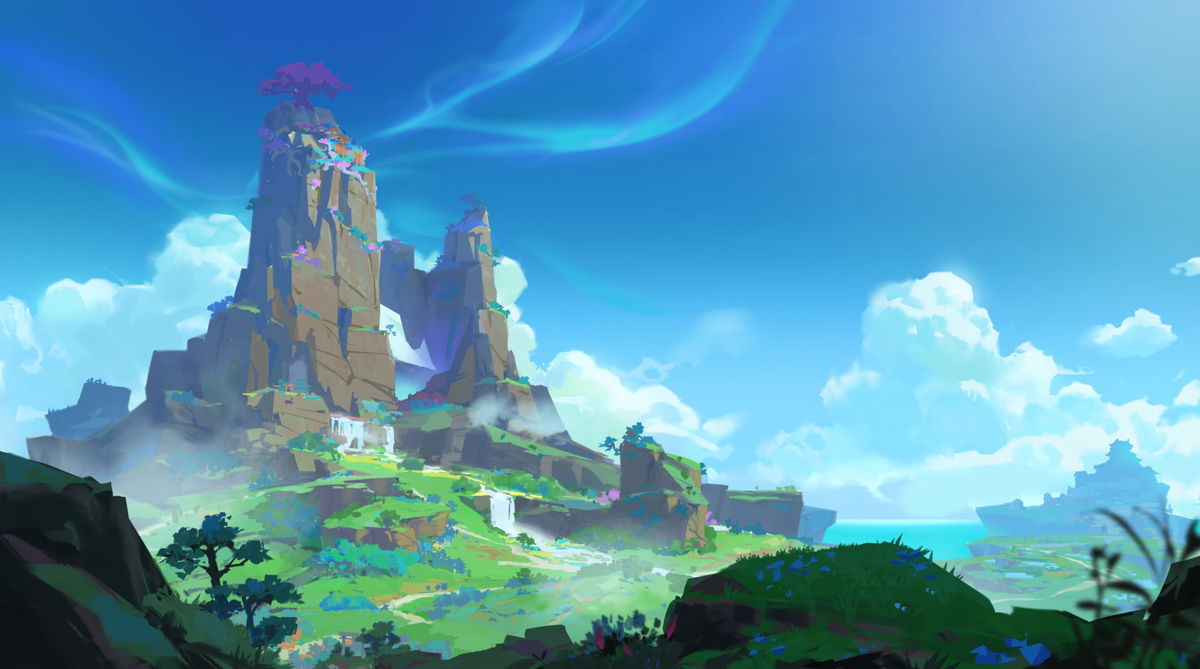 Guide to dominate Vagabond Sword Boss Domain in Genshin Impact
The latest event offers a total of 420 primogems, that can only allow you to make 2 pulls. However, the new archipelago region can offer you 100s of primogems easily. This region contains elaborate puzzles, treasure chests, and so on that you can pick up at any time. If in case you are wondering how to farm the new event, then just set the event at an easy level don't pick any debuff.
In this manner, you will be easily able to beat the domain's world boss and pick up 60 primogems. On the flip side, if you are aiming for the perfect score and want to pick up all the event rewards, then use this strategy. If you have a formidable team, then aim for acquiring 3000 points from the event per fight. Just select the debuff that doesn't affect your team's strength significantly. Refrain from ever reducing the timer, as it is your biggest weapon.
Also Read: Genshin Impact Version 1.6 Invites You Aboard the Hype Train of Kaedehara Kazuha With the Latest Trailer Reveal
video source: TSouL22
The first fight is against Primo Geovishap, which makes Geo characters useless. You should rely on electro units, as they are in the meta. A strong team of Pyro units with melt and vaporize reactions should be enough to beat this boss. The best way to dominate this boss is by hitting it with your biggest weapon when he charges his beam. He will get stunned and take massive damage, which will make your fight a lot easier.
Similarly, in the upcoming days, the event might odd newer world boss, which could range from Hydro to Pyro and other elements. You can easily dominate them by using the correct elemental team composition that can overpower the world boss.
Watch this story: Ten Mightiest Weapons of Genshin Impact
The post Genshin Impact Version 1.6: How to Gain Maximum Events Points in Vagabond Sword Boss Domain appeared first on EssentiallySports.