Sebastian Vettel Reveals Returning Favor to Michael Schumacher By Teaching Mick 'Shortcuts' in F1
A bromance has been brewing between two German drivers, Sebastian Vettel and Mick Schumacher, ever since the start of this season. The fact that Mick races for a different team never stopped the 4-time world champion from helping him out, all thanks to his own mentor, Michael Schumacher.
Following the FP2 session in Austria, Vettel revealed that he has been providing Mick with shortcuts. Why? Well, he mentioned that he always had Michael by his side when needed, which is consequently urging him to help his son, Mick.
What did Sebastian Vettel say?
The Aston Martin driver opened up that he is happy to shower his pupil with tricks over his rookie season with Haas in Formula 1.
"It's not like you learn tricks, but it's just you have experience. And I'm happy to give him the ability to have some shortcuts. I would have loved to, you know, and I have Michael in many ways helping me with stuff like that," the German said.
Recently, 'inspector Seb' showed up following the end of the French GP when he ended up taking a look at Mick's car.
Apparently, Mick had been sitting crooked in his F1 car all season, and Vettel managed to figure that out after taking a look at the Haas cockpit.
Tricks don't necessarily make you faster: Vettel
Although Vettel acknowledged giving tricks to Mick, he reckoned such tricks are mostly to make Mick's life easier rather than helping him go faster on the track.
"And you know, who wouldn't like to have somebody to help him with these things or help oneself with these things to allow you a bit of a shortcut," he said.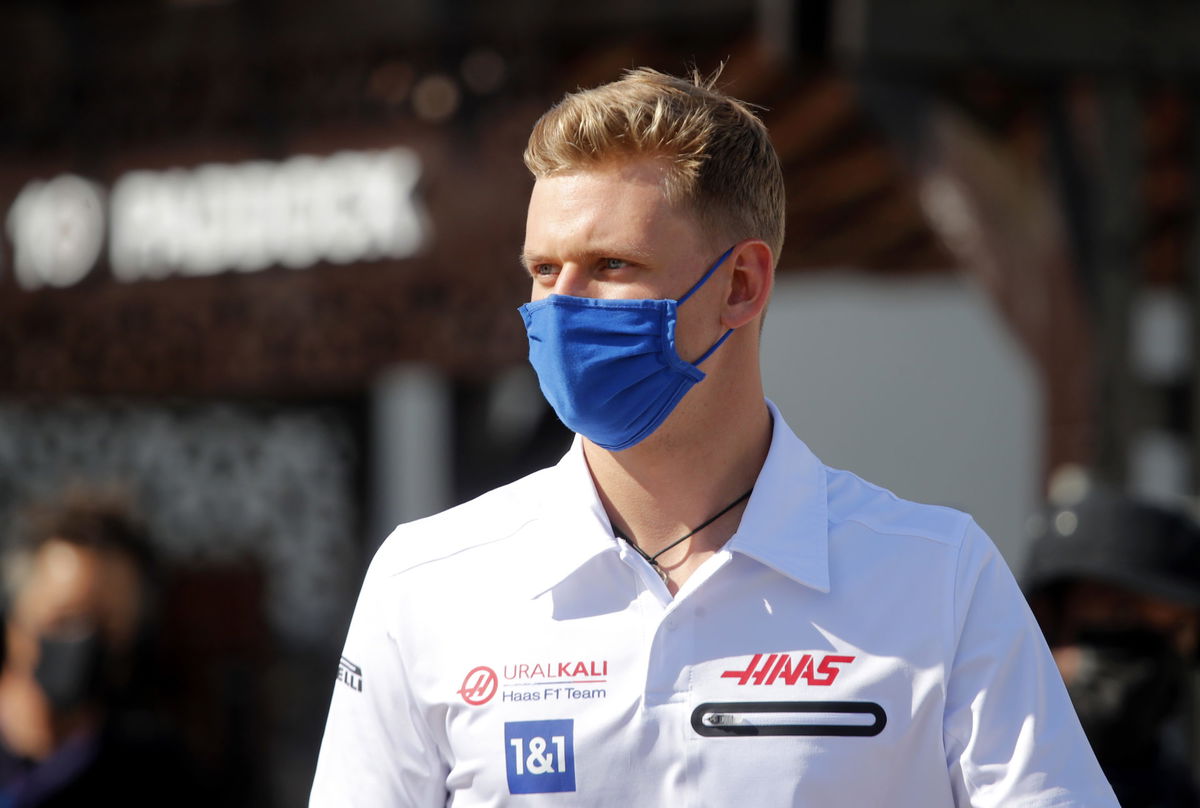 "Because those things don't really make you faster but in the big picture, they make your life easier, which you can argue. That makes you faster. So, he's a great kid. And I'm always happy to help him."
Overall, Mick seems to be enjoying occasional inputs from a world champion since the moment he joined the F1 grid. The young German has also improvised a lot, with his pace following an upward trajectory over each passing race weekend.
Hence, will Vettel's efforts pay off in helping Mick Schumacher reach the stars in this competitive field of fierce racing drivers? Only time will tell.
Watch Story: Biggest Crashes From 2020 Featuring Leclerc, Vettel & Grosjean
The post Sebastian Vettel Reveals Returning Favor to Michael Schumacher By Teaching Mick 'Shortcuts' in F1 appeared first on EssentiallySports.